Are SREB States Making Progress?
Tapping, Preparing and Licensing School Leaders Who Can Influence Student Achievement
This study analyzes 16 states' efforts to improve principal training.
March 2002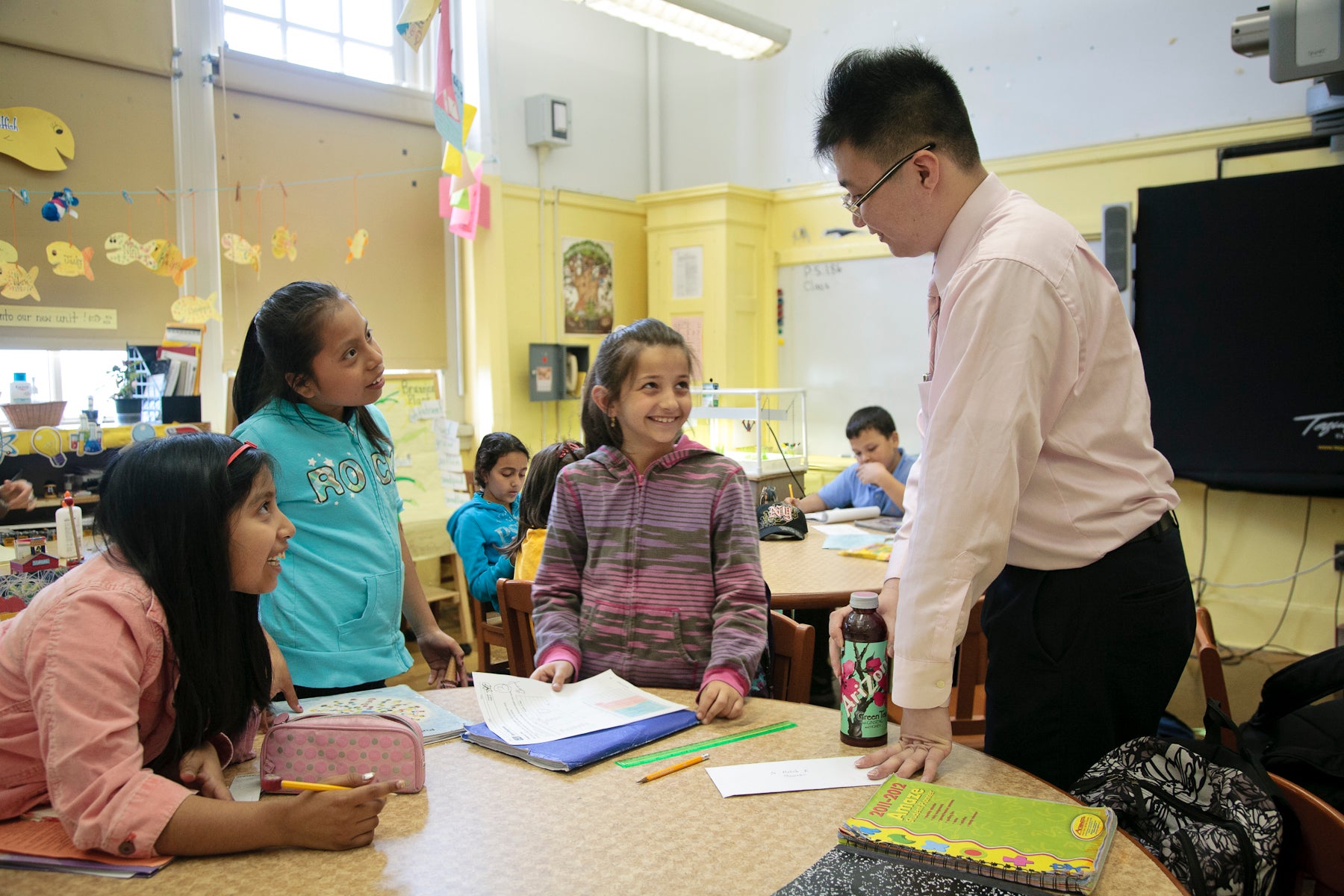 Summary
This report assesses 16 states and concludes that as of 2002 they had made few significant strides toward the Southern Regional Education Board's criteria for good principal preparation. Those criteria include: field-based learning experiences and leadership academies for troubled schools.
Topics: