The Wallace Foundation grew out of the philanthropy of DeWitt and Lila Acheson Wallace, the founders of Reader's Digest in 1922. The success of their "little magazine" enabled the Wallaces to provide generous support to an array of efforts in the arts, programs for young people, and education. A series of Wallace family foundations merged after the Wallaces died in the 1980s. This paved the way for the launch of The Wallace Foundation as a single national philanthropy in 2002.
The Wallaces' giving touched many institutions, and their legacy continues today in part through the work of The Wallace Foundation.
The Wallace Foundation stays true to Lila and DeWitt Wallace's passions for education, youth development, and the arts. Wallace today aims to foster equity and improvements in learning and enrichment for young people, and in the arts for everyone.
1986
Getting Organized
DeWitt Wallace died in 1981; Lila Wallace in 1984. Their estate plan gave much of their fortune to four private foundations they had established. With the founders gone, the foundations—whose assets comprised Reader's Digest's stock—needed to have an organizational structure, which began with rented office space in New York City and the hiring of staff members.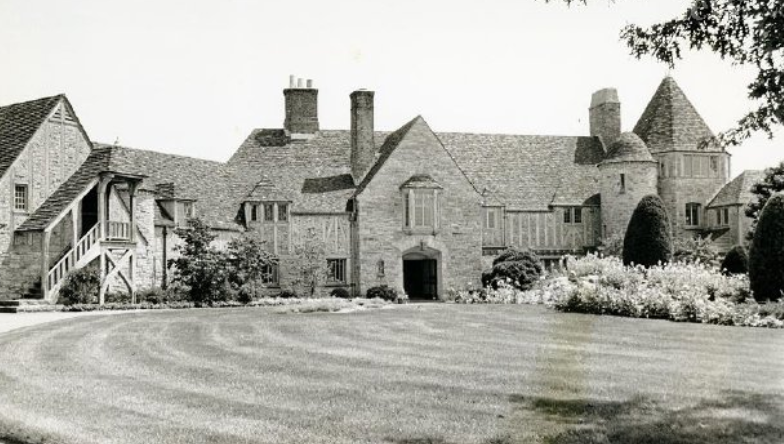 M. Christine DeVita, who had been deputy general counsel at Reader's Digest, joined as executive director in 1988; then, with the board of directors, she helped create a plan to take Reader's Digest public to provide a public market in which the foundations could sell the founders' stock over time. The four Wallace foundations were merged into two and renamed the DeWitt Wallace-Reader's Digest Fund and the Lila Wallace-Reader's Digest Fund. Their missions were revised to concentrate on education and youth for DeWitt, and arts and culture for Lila. Grants evolved from supporting relatively small local programs to foundation-created initiatives with a more national focus.
1990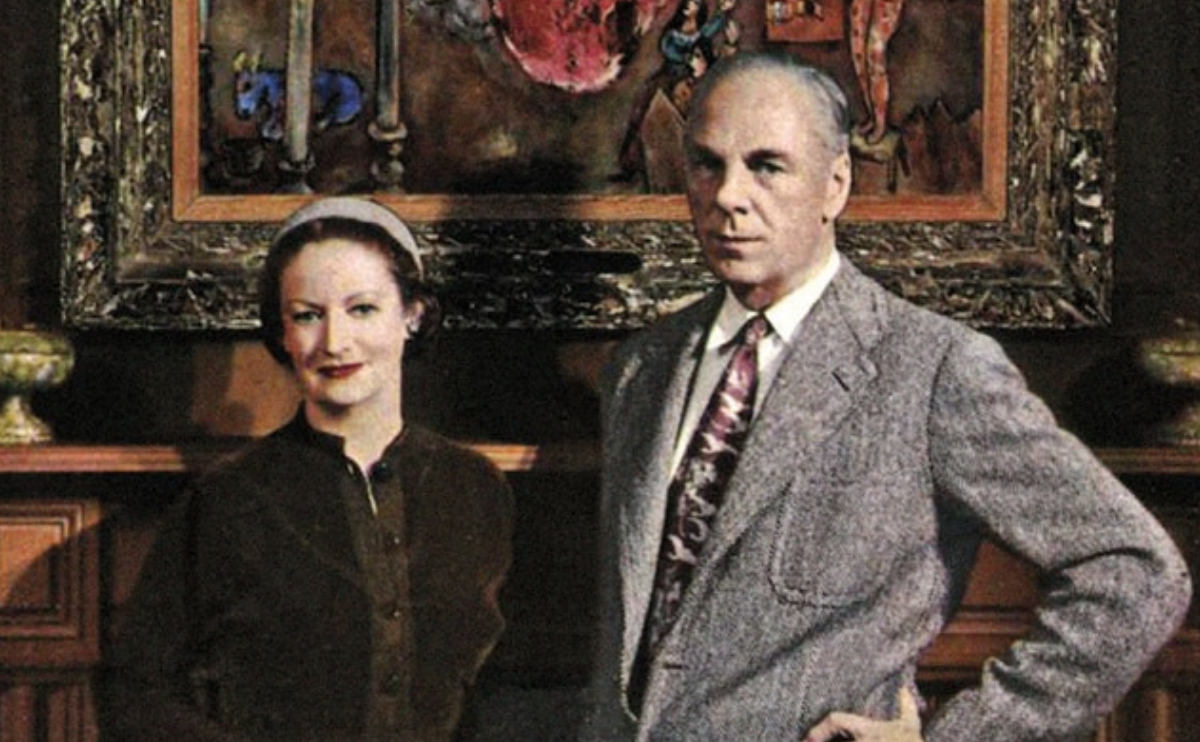 The First Decade as a National Foundation
DeVita was named president of the Wallace funds in 1989. In the following years, she played a key role in increasing the number of national multi-year philanthropic initiatives taken on by the funds. She also helped incorporate evaluation and communications expertise into the staff, a pioneering move for philanthropy of the time. The DeWitt Wallace-Reader's Digest Fund continued to focus on education (particularly teachers and school libraries) and national youth-serving organizations. The Lila Wallace-Reader's Digest Fund created audience development efforts for a variety of different art forms and added initiatives in public libraries and urban parks.
2000
Second Decade as a National Foundation
Early in the 2000s, the funds sold the last of their Reader's Digest stock and merged into a single national philanthropy with a name reflecting its roots: The Wallace Foundation.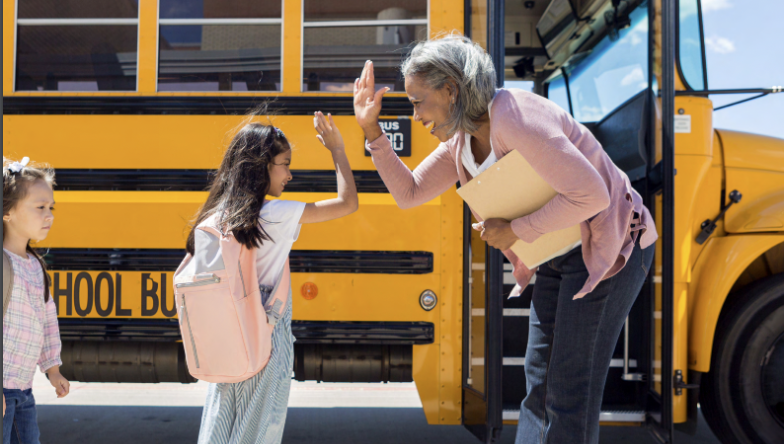 Equally significant was the adoption of a new approach to philanthropy. After studying the results of their efforts in the 1990s, Wallace's board and staff members concluded that although the funds had accomplished much, they had not fundamentally changed the areas in which they worked. The Wallace Foundation moved, therefore, to the approach that is the hallmark of its work today: developing and sharing effective ideas and practices that can be used to forge beneficial changes in the areas of Wallace interest.
2010+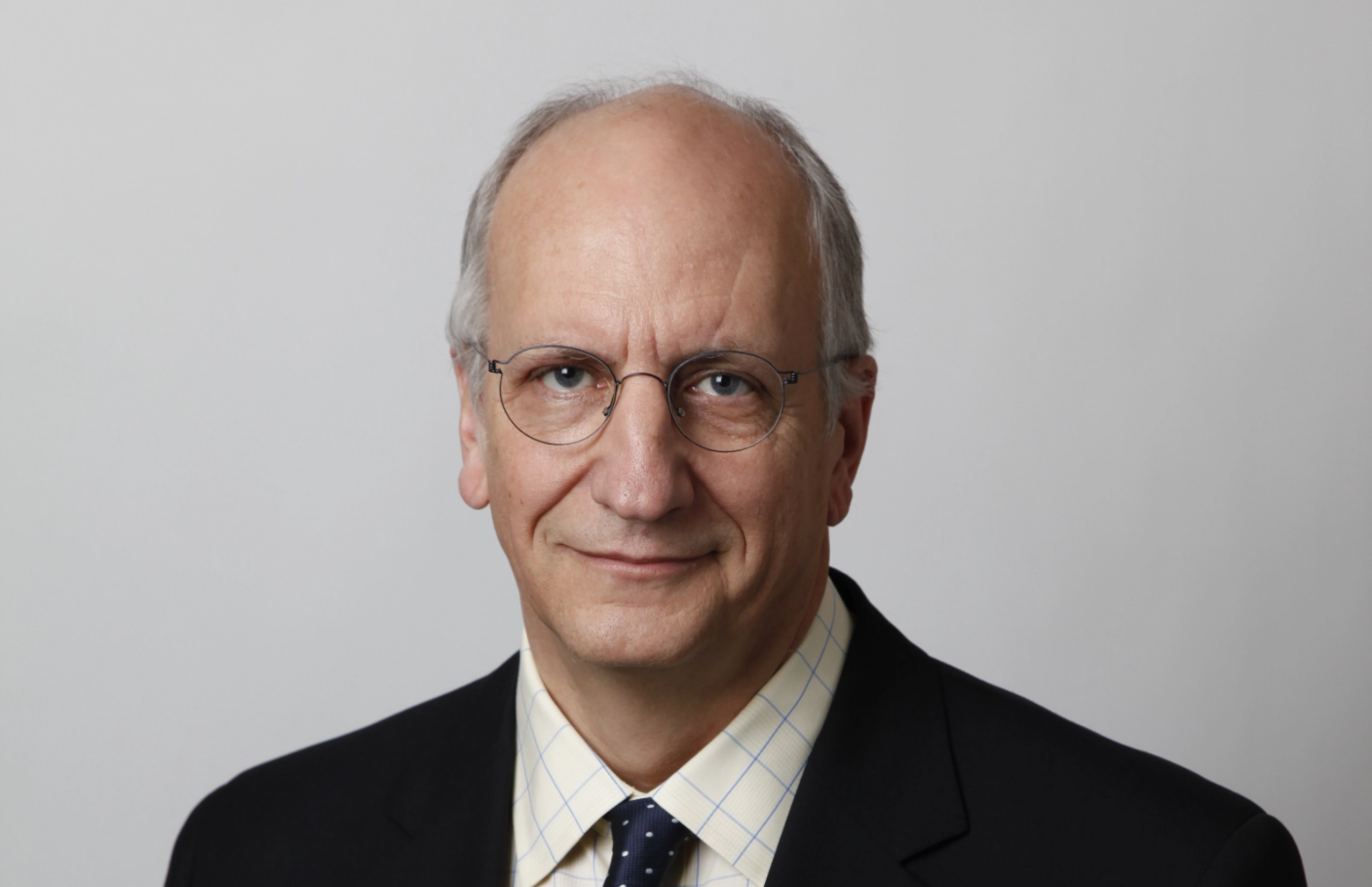 Into the Future: 2010 and Beyond
Wallace marked the first year of its third decade as a national foundation in part by moving into a new area of interest: summer and expanded learning. In 2011, Wallace reached another milestone with the retirement of DeVita, the organization's founding president. It stepped into a new era with the arrival of Will Miller at the helm July 1, 2011.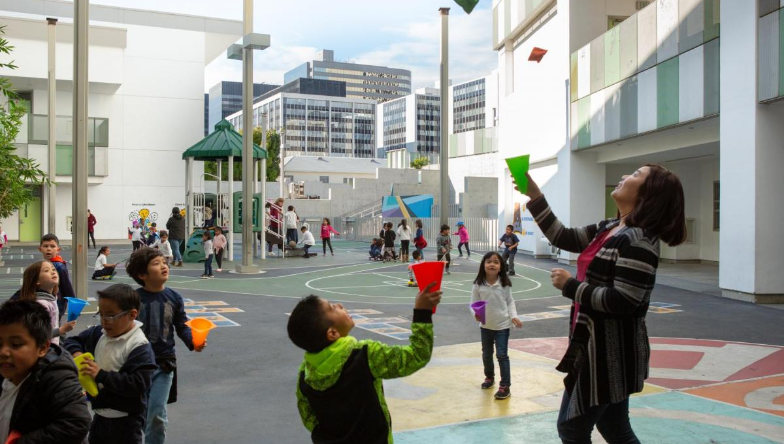 Miller has built on the foundation's legacy and refined its approach to focus on identifying and filling knowledge gaps that, if closed, could help fields make significant progress. Under Miller's leadership, the foundation has launched a number of major undertakings. In education leadership, these included initiatives to build effective principal pipelines and, more recently, to embed equity in those pipelines. Arts efforts included an initiative to expand high-quality afterschool arts programs for young people in underserved areas, and, more recently, an endeavor to advance the organizational wellbeing of arts organizations founded by and for communities of color. Youth development work has included support for school districts in developing effective summer learning programs and support for partnerships between schools and out-of-school-time programs to help children develop social-emotional skills. All the while, the foundation has continued to build its collection of information resources available free to anyone with an Internet connection. In 2023, our website housed well over 600 resources, ranging from research reports and videos to articles, podcasts, and toolkits.