Insights
What we've learned. What we're learning. And observations on our work.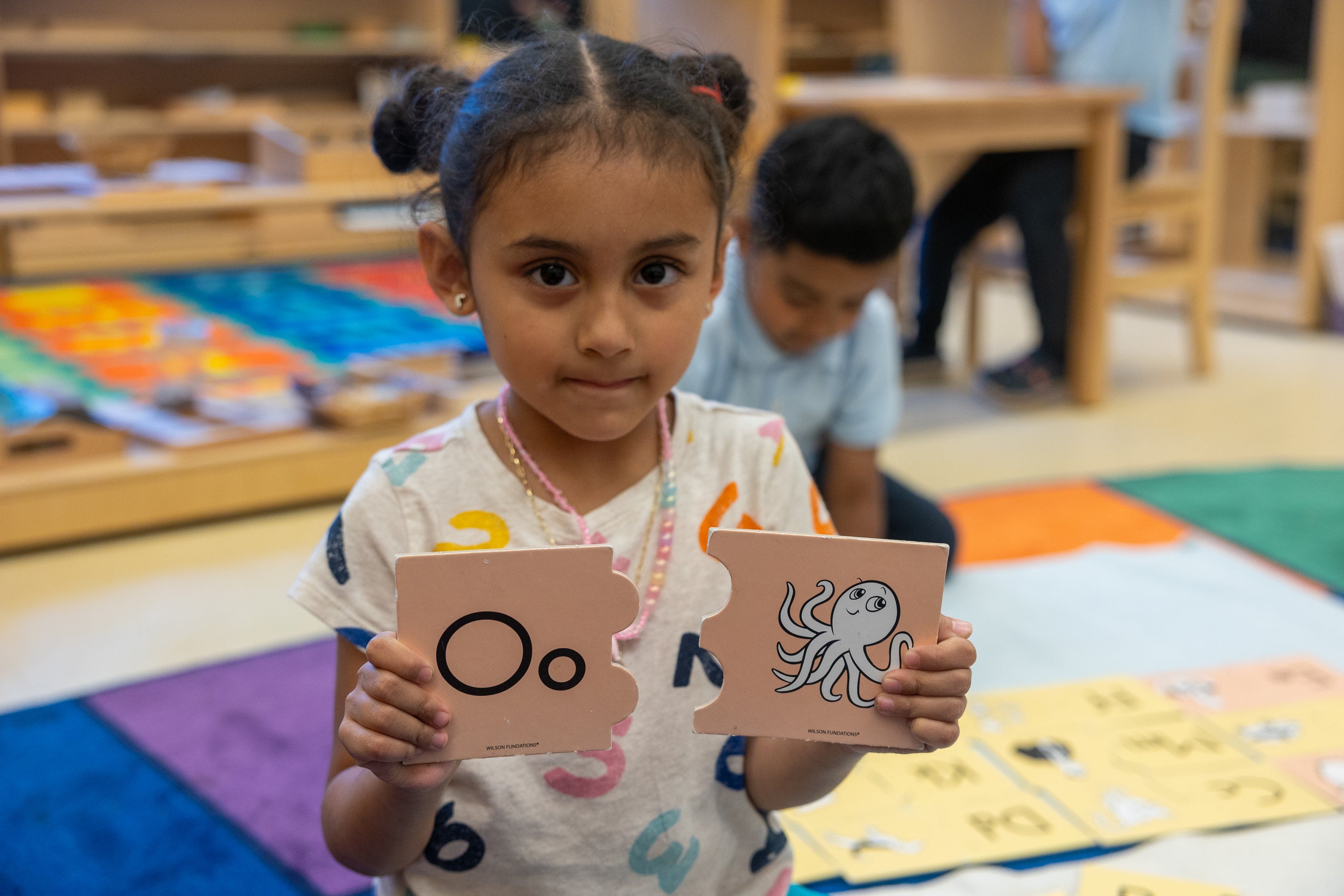 What We're Thinking About
Wallace works nationwide in dozens of communities. Find out what we're hearing about the efforts and how we're making sense of it.
Observations
Brigitte McQueen, founder and executive director of the Union for Contemporary Art in Omaha, talks about how her organization is using support from Wallace's new arts initiative to step back from day-to-day demands, strengthen operations, and prepare for a new era ahead.
What We're Hearing
"We hope this report adds to the excitement of making schools more equity-centered by recognizing that  leaders and those who support them have a great deal of work to do."
Mark Anthony Gooden
|
Teachers College at Columbia University
"With more challenging years ahead, theaters will need to continue data-driven experimentation to build on what works in a rapidly shifting environment."
Teresa Eyring
|
Theater Communications Group
"The vision…was trying to get every kid…to have a summer camp experience...have a great summer, and then be able to go back in the fall excited and ready to participate in school."
A state leader
|
from National Call to Action for Summer Learning report