Summer Learning Toolkit
Evidence-based tools and guidance for delivering effective programs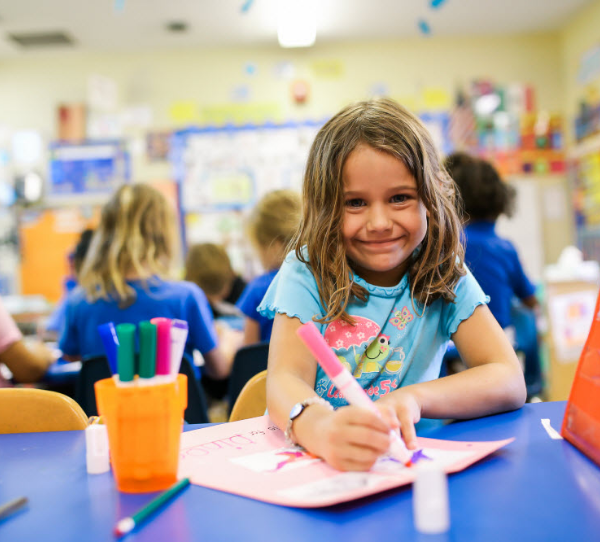 Welcome to the Toolkit
Helping Educators Deliver Programs
During the summer, low-income students lose ground compared to their wealthier peers. But summer can also be a time to help level the playing field through high-quality, summer learning programs that research shows produce measurable benefits in math, reading and social and emotional learning.
With more than 50, evidence-based tools and resources—drawn from the work of five urban school districts and their partners, and aligned with research from RAND—the Summer Learning Toolkit helps educators deliver programs that make a real difference.
What's in the Summer Learning Toolkit?
The Toolkit includes four kinds of resources:
Resources include:
Tool: Customizable resources, e.g., program observations;
Sample: Documents used by five urban districts and their partners, e.g., staff handbooks, position descriptions and enrollment forms;
Tip Sheet: Additional advice from field experts on how to use materials on each topic;
Guidance: For each tool, sample, and tip sheet, an explanation of what it is, why it's important (with connections to research), who can benefit from it and tips for effective use.
In addition, the Summer Planning Calendar and Sustainability Tools include detailed companion and facilitation guides with tips to help you develop your planning process.
Click here to learn more about the National Summer Learning Project and how the Toolkit's materials were developed.
Sample Resources to Support Planning
Summer Planning Calendar
Comprehensive to-do list by month and topic paired with expert guidance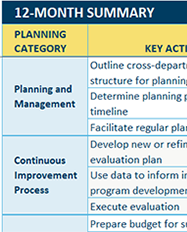 Summer Program Reflection Tool
Prompts to reflect on a recently completed program and begin planning for next summer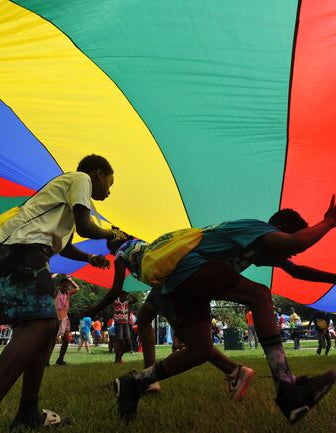 Not Sure Where to Begin?
Get Started
The Planning & Management section is a great overview.
GET THE LATEST UPDATES
Sign up to receive our monthly email newsletter and news from Wallace.