Careers
In joining our team you'll find a highly collaborative culture with people who are committed to hard work, equity, and innovation.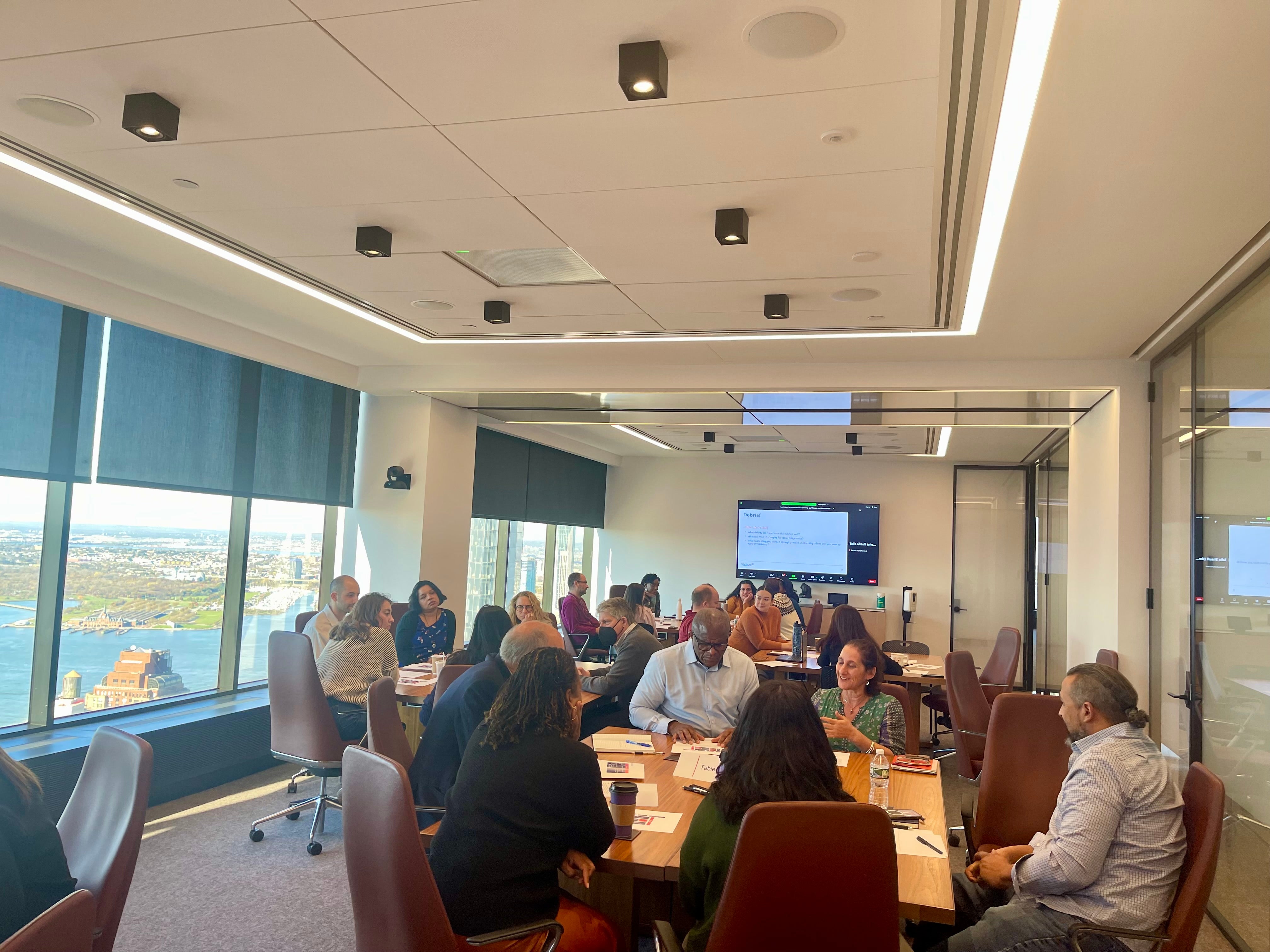 We post all current openings for job opportunities with the foundation here. If you thrive in interdisciplinary environments where people with different types of expertise work and learn together, consider joining us.
PROGRAM OFFICER, EDUCATION LEADERSHIP
We're seeking a program officer to join our Education Leadership unit. The program officer is a key contributor to the success of the foundation's initiatives and shares a commitment to equity and social justice for all. 
We're seeking an investment accountant who will play a lead role in the accounting, reconciliation, and reporting of investment activity and holdings, and will also be responsible for all cash receipts and incoming wire activities.
Investment Associate, Office of Investments
We're seeking an investment associate (office of investments) who is responsible for supporting the Office of Investments in a broad range of activities. 
We're seeking a Program Associate who is a skilled project planner and logistics coordinator, serving as a key collaborator with the focus area unit and interdisciplinary team – Arts, Education Leadership, and Youth Development. 
We're seeking a program officer who will bring substantive field knowledge and experience to the interdisciplinary team's work on strategy design, ongoing refinement, course corrections.