Working at Wallace
We are a group of mission driven and caring individuals. We come from the corporate and public sectors. From elementary school classrooms and large research universities. From state arts agencies and small nonprofits. We are united by a commitment to have a positive impact in our communities.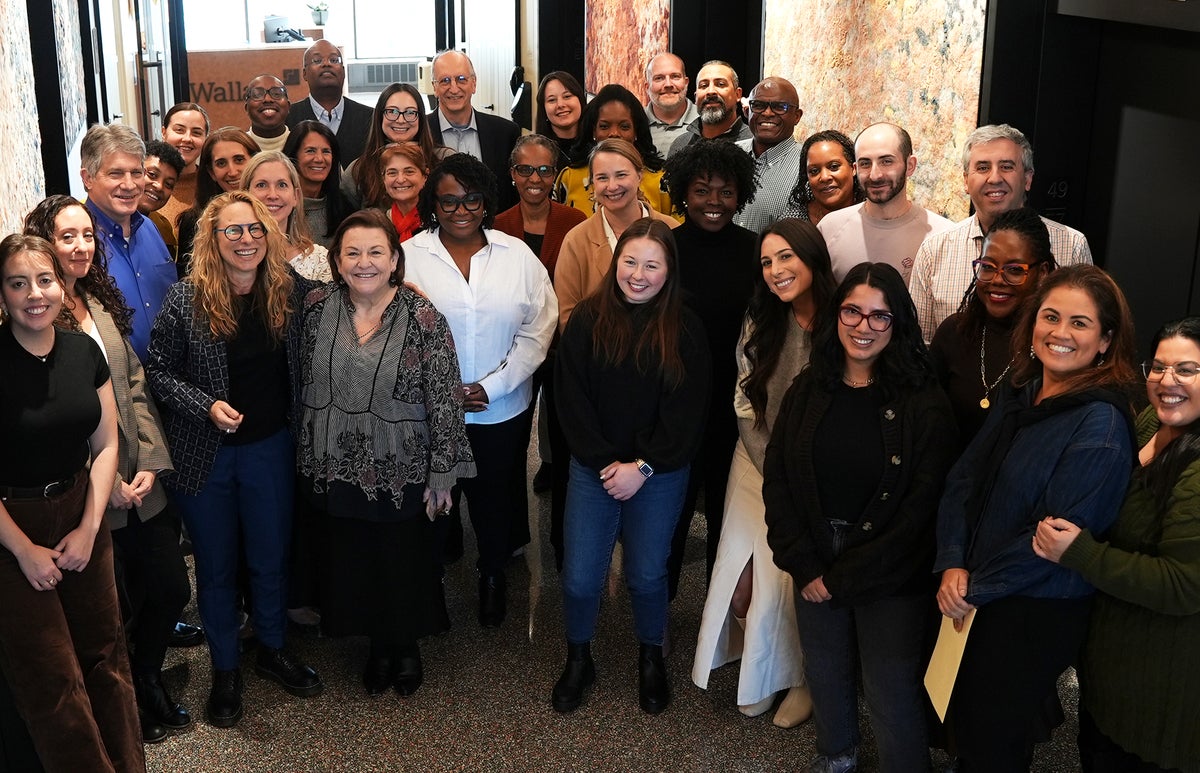 Never doubt that a small group of thoughtful, committed citizens can change the world: indeed, it's the only thing that ever has.

— Margaret Mead
Our Cultural Values
At Wallace, we strive to do excellent work in service to and with others. Together, we aspire to create an engaging and inclusive work environment based on mutual trust and respect, and driven by equity, diversity, transparency, collaboration, and continuous learning.
Mutual Respect and Support
Team members feel valued and value one another for their achievements, abilities, and qualities.
Diversity, Equity, and Inclusion
We seek to cultivate a culture that is equitable, inclusive, and welcoming, where our team members feel connected to each other and to our mission.
Continuous Learning  
We develop the habit of acquiring and improving skills, knowledge, and abilities to support team members' personal and professional development.
Collaboration
People with different backgrounds, skills, expertise, and perspectives can come together to achieve results that are better than any one of us could have achieved alone.
Excellence
We aspire to produce the highest quality work so that we can make the greatest possible progress toward achieving our mission.
Accountability
High expectations for all of us help build trust and ensure we always act as good stewards of the resources that have been entrusted to us.
OUR TEAM
At roughly fifty employees at any given time, our team brings decades of experience across different sectors. Get to know the people who bring our mission to life.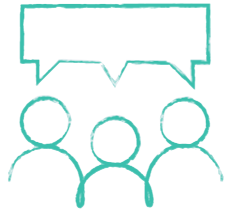 Work with Us
In joining our team you'll find a highly collaborative culture with people who are committed to hard work, equity, and innovation. If you thrive in interdisciplinary environments where people with different types of expertise work and learn together, consider joining us.