Getting Support for Summer Learning
How Federal, State, City, and District Policies Affect Summer Learning Programs
This report provides guidance to summer learning program leaders on navigating public policies that support, or constrain, summer learning efforts.
May 2020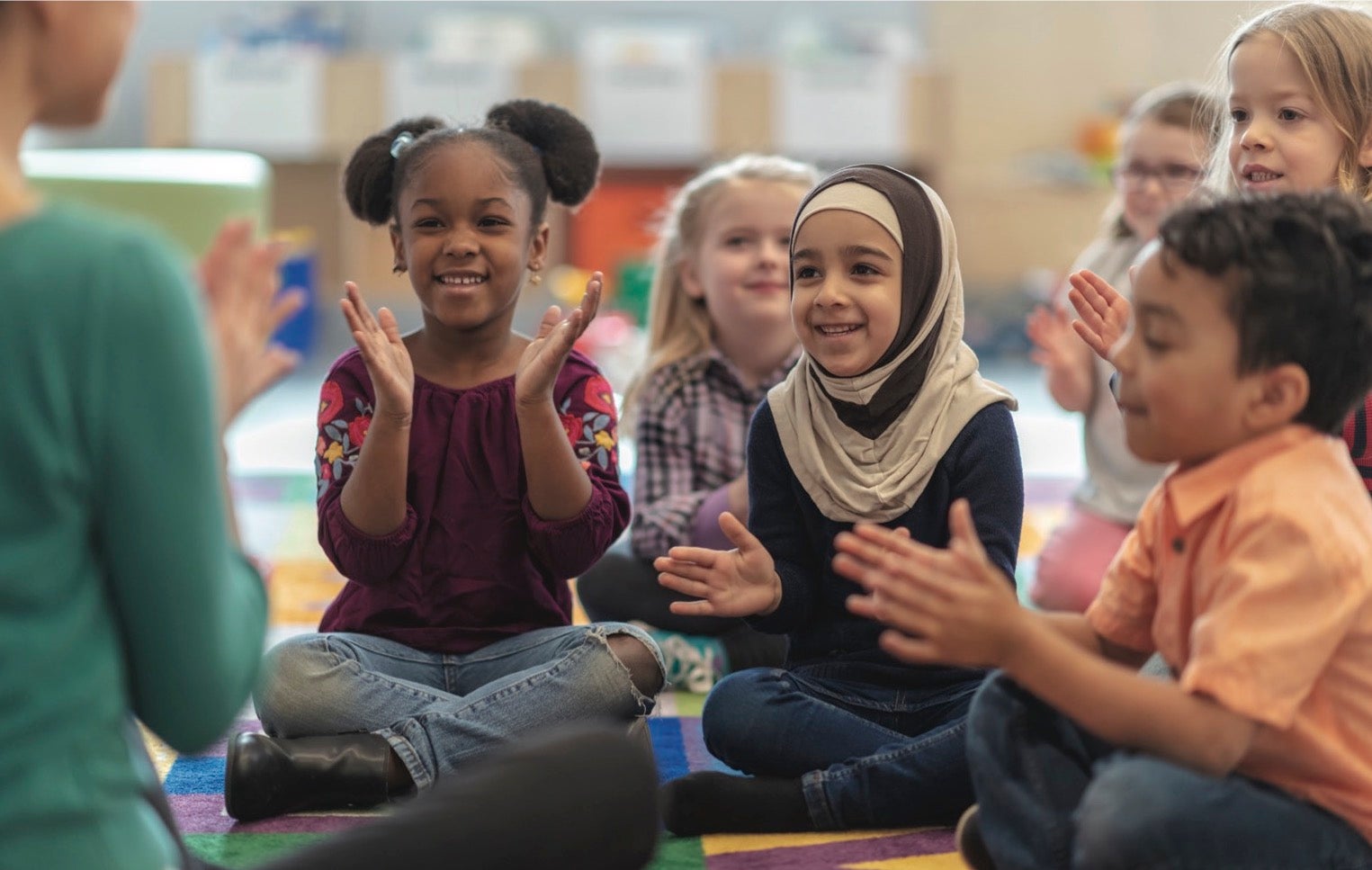 Author(s)
Catherine H. Augustine and Lindsey E. Thompson
Publisher(s)
RAND Corporation
Summary
How we did this

Researchers examined how summer program leaders from three urban school districts navigated and shaped policies at the district, state, and federal levels.
How can summer learning program leaders find ongoing funding and support? One crucial step stands out: understanding the public policies that can help—or hinder—those efforts.
With that in mind, this report draws on the experiences of three of the five urban school districts that took part in the National Summer Learning Project.  It looks at how summer learning leaders navigated crucial federal, state, and local policies.
The National Summer Learning Project was a multi-year initiative sponsored by The Wallace Foundation. It sought to understand how voluntary, district-run summer learning programs in the five sites helped promote school success for students from low-income communities. 
Key Findings
The report discusses the complexities of policies and funding options open to summer learning programs.
Key findings include:
District-level policies have the greatest effect on summer programs. Districts set important policies and practices that affect summer learning. 
Federal agencies provide the most funding and greatest number of funding opportunities. At the same time, the application process can be highly competitive; it requires, among other things, having skilled grant writers.
Some states have their own significant funding streams for summer programs. But the main role of the state is administering federal funding, interpreting federal rules and guidelines, and regulating the use of funding.
A few cities have provided funding support to summer programs. That funding has been raised through ballot initiatives, budget set-asides, and property tax levies—all of which require public support.
Challenges
Summer program leaders face a variety of challenges in this policy environment. For example, federal funding may restrict which students can be supported by their grants. Plus, competition for grants is steep and the funding typically lasts for only a limited time period.  As for city funding streams, advocates must persuade voters to support initiatives that may raise taxes or tap into general funds.
Recommendations
The authors recommend that summer learning leaders:
Cultivate relationships with district, city, and state policymakers. That means forming relationships with superintendents, chief academic officers, funding coordinators, and other district leaders and working with them to create buy-in for summer programming.
Measure, and inform stakeholders about the link between summer programs and improved student outcomes. Clear messages about the importance of summer programming to student outcomes can influence funders.
Advocate for an official school board policy. That could include authorizing a central body to carry out summer programming decision making.
Identify district policies and practices that hinder planning. Summer leaders should assess the tasks involved in planning and operating summer programs. They should then identify the policy and practice barriers they encounter. That list can help focus efforts to lower the barriers.
Advocate for clearer communication from state agencies about state and federal funding opportunities. To gain access to federal and state funding, district staff members need to know what is available. They can ask federal and state officials to clarify the funding sources for summer programs.
A separate brief summarizes study results and presents recommendations for summer program leaders.
District leaders, such as superintendents and chiefs, have the greatest impact on summer programs by setting policy and establishing practices that affect summer learning.
Summer learning organizers would be wise to build relationships with district leaders who decide how to allocate revenue and set policies that affect summer programs.
Federal agencies provide the greatest number of funding opportunities.
Funding from cities is raised through ballot initiatives, budget set-asides, and property tax levies—all of which require public support.
Materials & Downloads
How do challenges faced by suburban and rural districts differ from those encountered by urban districts?
Topics: