Every Summer Counts
A Longitudinal Analysis of Outcomes from the National Summer Learning Project
Long-term study of summer learning programs finds meaningful benefits over multiple years.
December 2020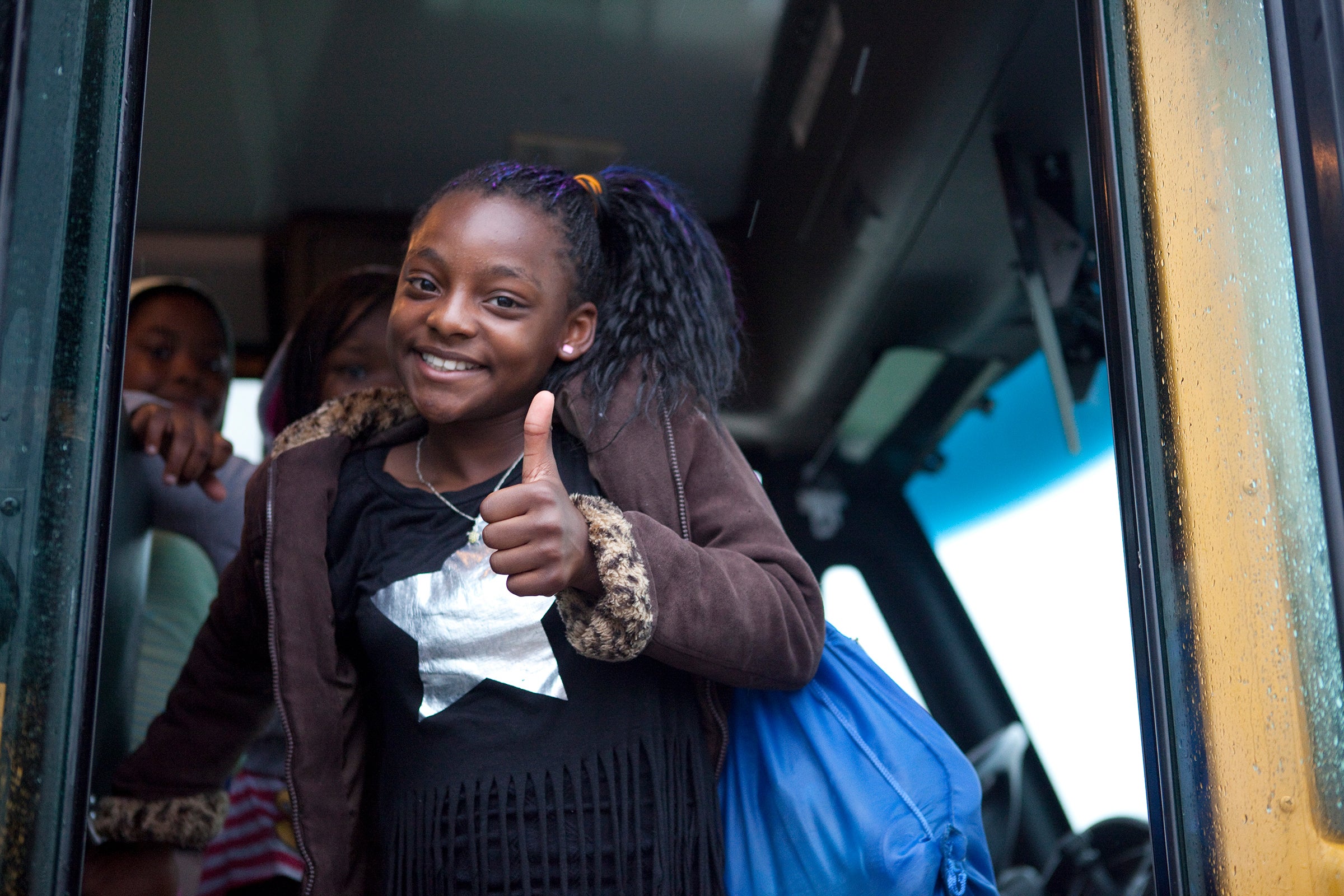 Summary
How we did this

This research  followed nearly 6,000 students in five urban school districts from the end of 3rd grade through the spring of 7th grade. 
High-quality, voluntary summer learning programs can produce meaningful short-and long-term benefits for students. That's especially true for children with high rates of attendance and participation in consecutive summers of programming. 
These are key findings from the largest and longest study of its kind focused on summer learning programs. It follows nearly 6,000 students in five urban school districts from the end of 3rd grade through the spring of 7th grade.
Implications for Low-Income Students
Achievement gaps between low-income and higher-income students widen during the summer break. The report's research shows that summer can provide an opportunity to help address these inequities. Programs also can play a key part in how school districts support learning among children from low-income households.
Building on Previous Studies
The study focuses on five urban school districts—Boston; Dallas; Duval County, Fla.; Pittsburgh; and Rochester, N.Y. It compares students selected to attend five-to-six week summer programs before 4th and 5th grade to those who applied but were not selected.
The districts took part in Wallace's National Summer Learning Project. Other participants included local out-of-school time intermediaries and community partners. The project was launched in 2011 to understand the implementation and effectiveness of voluntary summer learning programs.
Every Summer Counts builds on previous RAND studies that found:  
Among all students attending the program, there were short-term, statistically significant benefits in mathematics.
High attenders (those who attend 20 days or more) and repeat attenders reaped the most benefits. After one summer, high-attenders outperformed control-group students in mathematics in the fall and on the subsequent spring state assessment. After the second summer, high-attenders saw advantages in mathematics, language arts and social-emotional skills. The outperformance in math and language arts continued  through the following spring.
New Data
The current report includes new data showing that three school years after the second summer, academic benefits had decreased and were not statistically significant. But they remained educationally meaningful.
Researchers also evaluated the effect of different implementation factors. They found that the amount and quality of instruction influenced the level of academic benefit students received.
Taken together, the findings reveal that well-planned summer learning programs can reap real benefits for students. The most meaningful impact was on high attenders and those who attended for more than one summer.
Well-planned summer learning programs can produce meaningful benefits for high-attenders.
Students who attended learning programs two summers in a row saw improvements in math, language arts and social-emotional skills.
Summer learning programs can help address achievement gaps between low-income and higher-income students.
Districts should offer at least five weeks of programming with a minimum of three hours of academic instruction per day.
Materials & Downloads
What We Don't Know
How can districts promote high rates of student attendance within and across summers and encourage students to attend for multiple, consecutive summers?

How should districts adapt their summer learning  for middle school to ensure that it is developmentally fit for those students?

Growing evidence suggests that many ongoing educational intervention efforts are needed to improve student achievement over time. What are other options, besides high-quality summer programs?
Topics: