StrongNonprofits Toolkit
Resources to strengthen your nonprofit financial management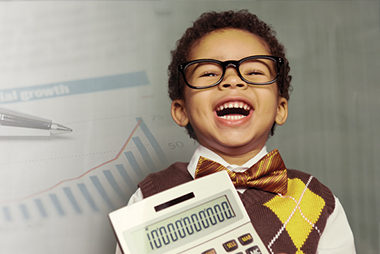 Budgeting​
A budget is your organization's strategy expressed in dollars.​ A strategic and collaborative budget process is essential to ensure that resources are being used most effectively to meet your mission and that your organization remains sustainable and accountable to its stakeholders.​​ The tools and guidance on this page can help get you started.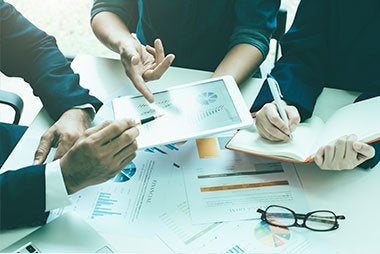 Set Up the Budget Process
This presentation describes a team-based approach to budget development for nonprofit financial management, including goals, personnel and process​.​​
Download the presentation and watch the 30-minute webinar for step-by-step guidance.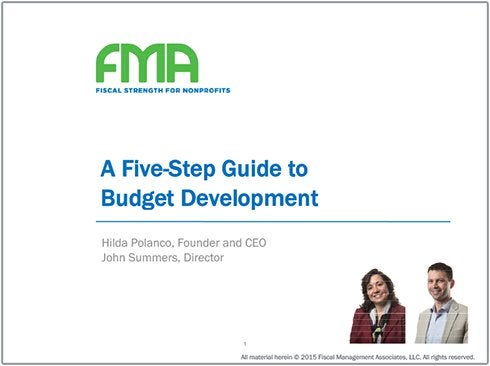 The Finance Department's primary tool for developing an organization-wide budget is the Nonprofit Budge​t T​emplate, a template for budgeting expenses and revenues by program/activity area.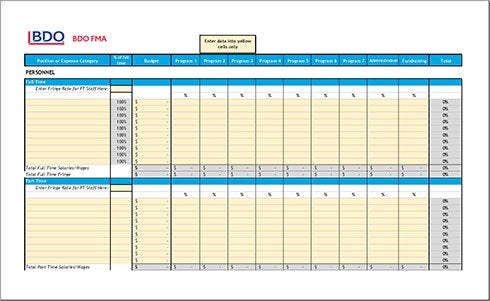 Related Resources

Tool - Program Expense Budget Template

This tool can be used to create an expense budget for an individual program according to key areas of expense. It can be used by program managers to calculate budgets for individual line-items and consolidate them into an overall program budget.

Program Expense Budget Template (.xlsx)

Resources – Budget Template Overview & FAQs

The Nonprofit Budget Template Overview and FAQs discuss how to allocate revenue and expenses when budgeting to best understand the true costs of programs.

Overview (.pdf)
Use the Out-of-School Time Cost Calculator
This online calculator works like a student loan or mortgage calculator. It lets you determine the costs of a variety of options for high-quality afterschool programs and the summer portions of year-round programs. The calculator's cost estimates, which come from the most detailed study to date on the costs of high-quality programs, were updated in 2015 to reflect both the change in the general cost of living nationally and changes in the relative cost of living across cities.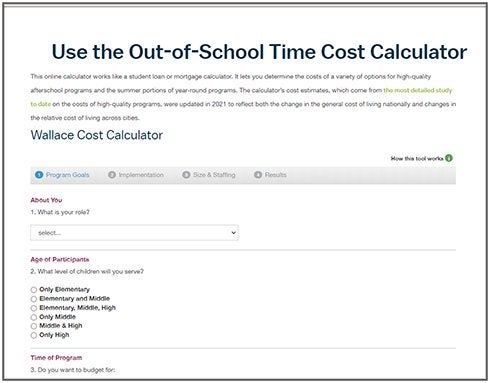 Plan for Different Revenue Scenarios
​​​​​If you have uncertainty about how much income you can expect for the year, the Revenue Scenario Planning Tool will allow you to calculate and plan for best, moderate and worst case scenarios.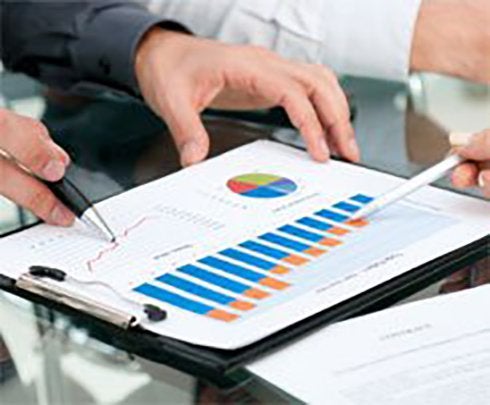 Related Resources

What If? The Art of Scenario Thinking for Nonprofits

This downloadable book outlines an approach to scenario thinking and planning for nonprofit organizations, including a definition of scenario thinking, examples of scenario thinking in practice and stories and lessons from the field.

Download (.pdf)
Example Milestones for Budgeting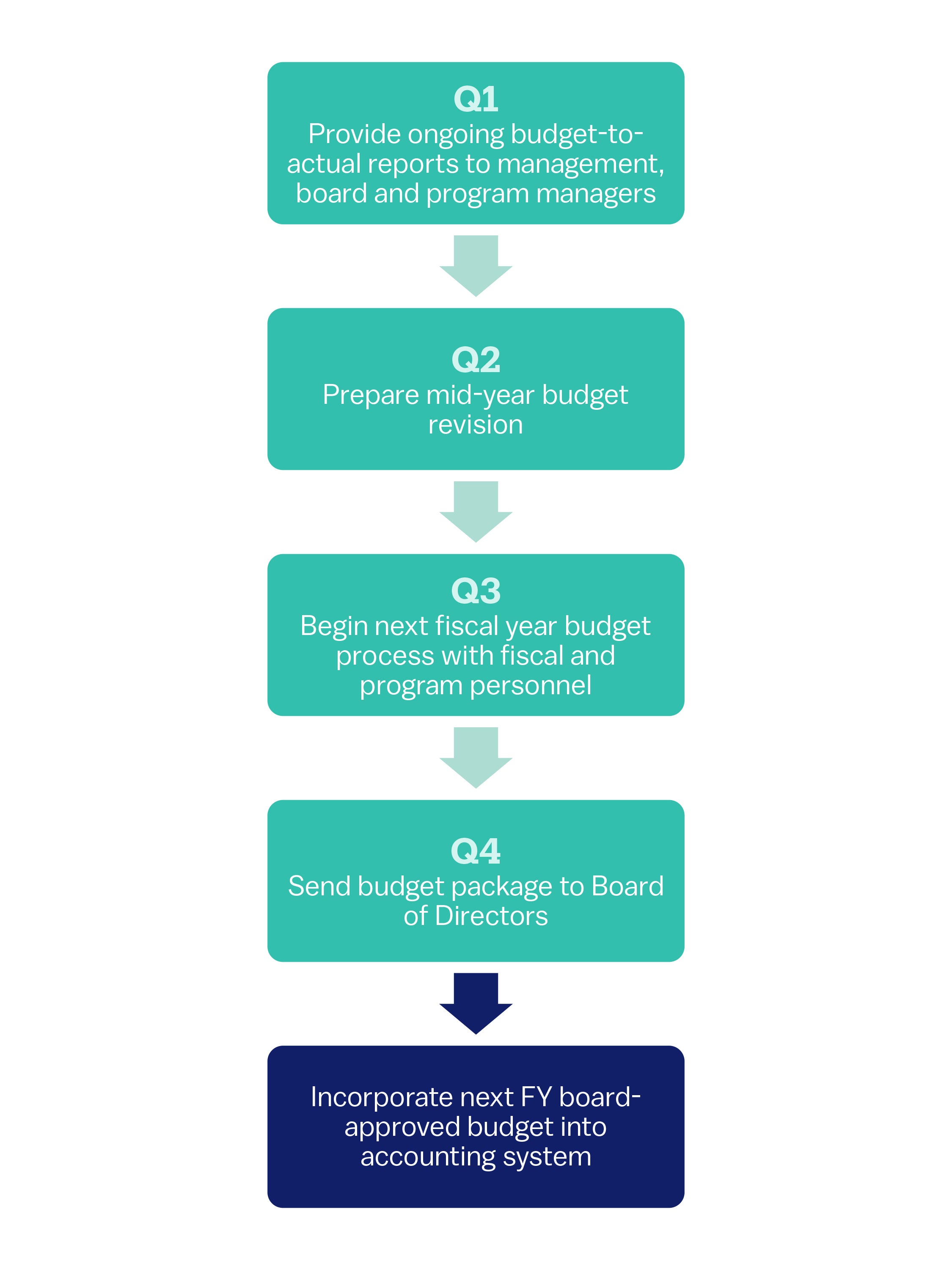 Our recommended best practice is to base a cash flow projection on your program budgets. If you've completed the above, you're ready to work on Cash Flow​. Link to new page.
GET THE LATEST UPDATES
Sign up to receive our monthly email newsletter and news from Wallace.