F​​​​​​or all of the talk about "moving the needle" in K-12 public education, it's actually quite hard to do. There are any number of academic interventions and programs launched each year that hold significant promise, but ultimately they don't stand up to the scrutiny of evaluation. 
Summer learning programming, however, is one intervention that does, depending on how it is carried out. Research on the National Summer Learning Project showed that high-quality, well-attended school district–run summer learning programs offering a mix of academics and enrichment can help students academically and in other ways.
The challenge for the field? Figuring out how strong summer learning programming can be rolled out for students in a range of geographic contexts—and at a much larger scale. 
An ongoing study of how schools, districts and states nationwide embraced summer learning—as a strategy to mitigate the effects of school closures and other pandemic-related harms—could offer clues for communities that want to meet the challenge, both now and when COVID is in the rearview mirror.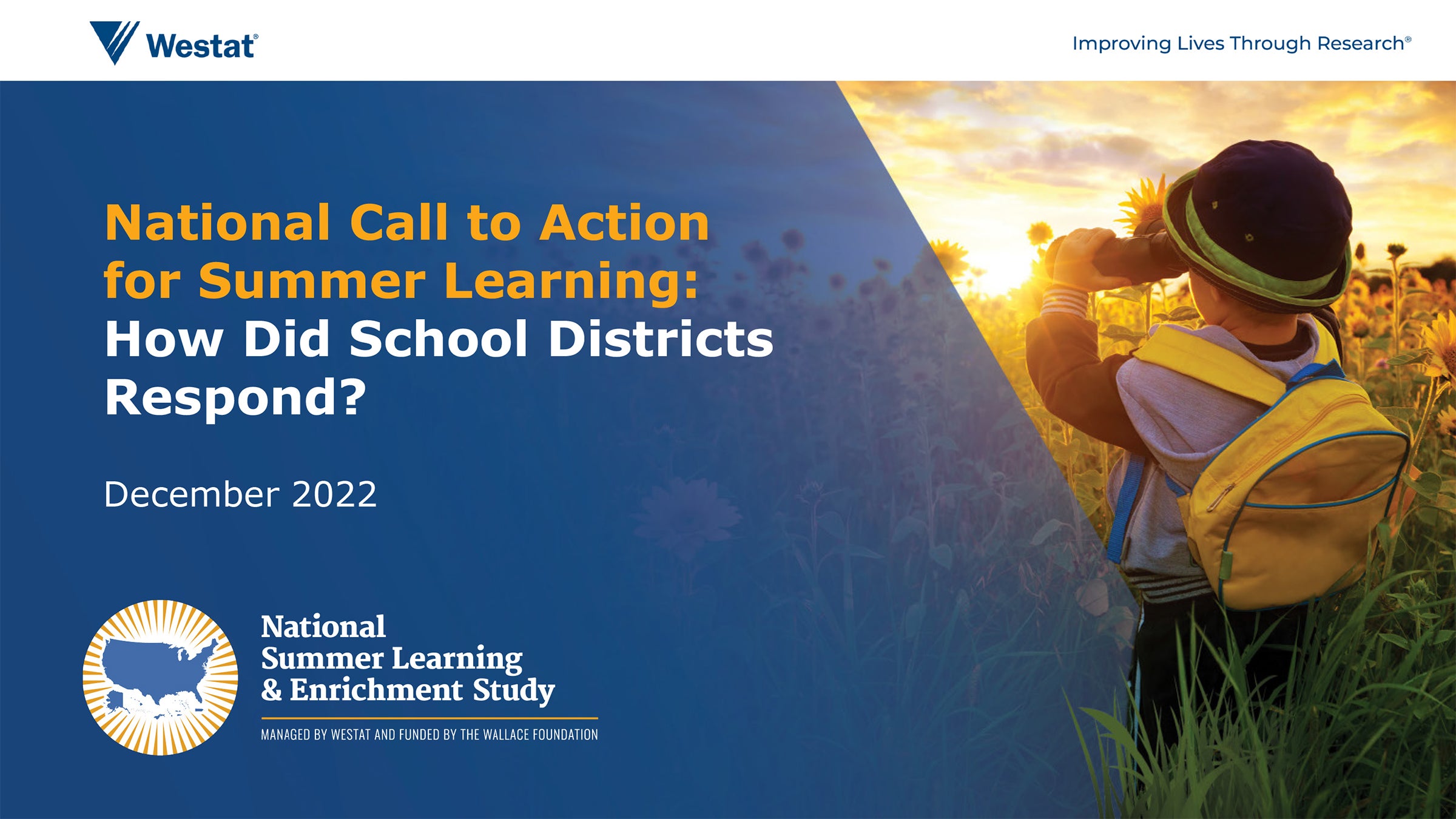 Pandemic summer learning offers important lessons now, and for the future  
The National Summer Learning and Enrichment Study, funded by Wallace, is being conducted by the Westat research organization. Last month, in the first publication to emerge from the research—National Call to Action: How Did School Districts Respond? –Westat began to document how, exactly, school districts across the country took action. Understanding districts' responses at this extraordinary moment—across a range of different geographic contexts and within a relatively quick time frame—is important over the next two years as remaining federal relief funds for education are spent. It also has the potential to inform policy, practice and research on summer learning and enrichment post-pandemic.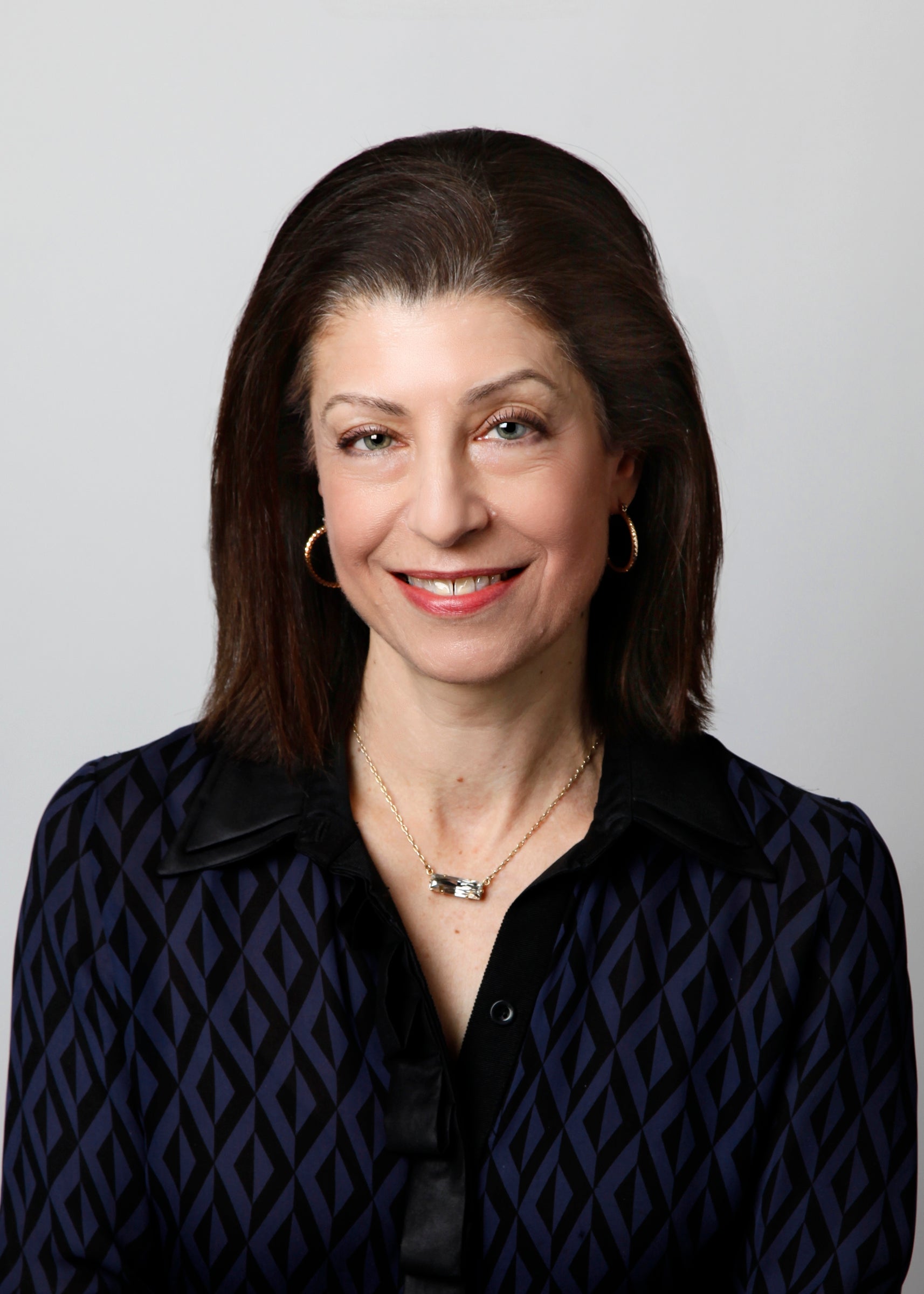 "We believe the Westat study can help district and state leaders as they seek to strengthen their summer programming in the years to come," says Ann Stone, senior research officer at Wallace. "Support for this project is an outgrowth of Wallace's long-term commitment to summer learning, and our evidence-based belief that high-quality, well-attended summer learning programs provide significant benefits for students."
How did districts respond?
Through a survey of school districts that yielded nationally representative results, Westat found that fully 94 percent implemented summer learning programming in summer 2021, reaching, on average, approximately one-fifth (18 percent) of their students. Children K-6 were the largest population served. Other findings about the districts that had summer programming included:​​
Cities  and rural areas served the greatest proportion of their students (22 percent and 18 percent, respectively) with school districts in suburbs serving the smallest proportion (13 percent). 
Supporting students in pursuing learning disrupted by the pandemic was the most common programming approach, used by 75 percent of districts.  
More than half of districts (57 percent) supplemented academic programming with social-emotional learning.
The report also yielded insights about implementation patterns and common characteristics of typical 2021 summer programming. For example:​
Two-thirds of districts with programs (67 percent) prioritized serving students with special needs.
Student data was the most common source of information used to determine whom to prioritize.
41 percent of districts with programs engaged partners to plan for and/or deliver summer programming. ​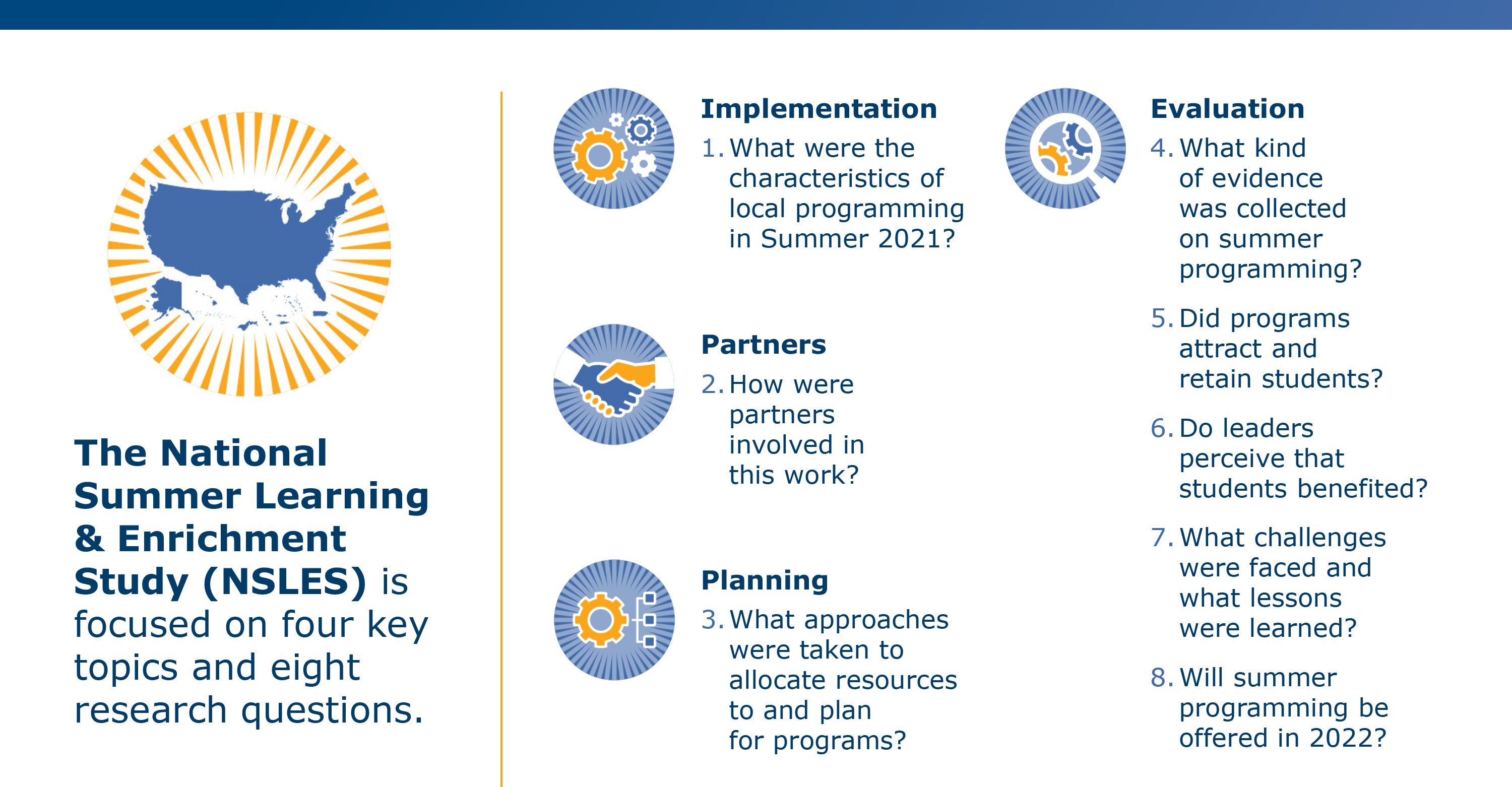 Future reports from the study will examine how states lent their support to summer efforts and dig deeper, through interviews and other analysis, into the districts' efforts. So, stay tuned to learn more as we publish these reports later this year. 
P.S. Yes, it may be sub-zero outside, but for those who intend to carry out a summer 2023 program, it is not too early to start planning. This toolkit, a product of the National Summer Learning Project, can help. So can this recent guide to federal funding sources. The Westat report  also offers recommendations for summer learning. Finally, this article describes how two longtime summer programs relied on "creativity, flexibility and self-reflection" as they carried out their efforts in 2021.  
Related Topics: