The National Summer Learning Project
School districts have long thought of summer as a time for remedial work. But summertime can be used to do more: closing both the opportunity and academic achievement gaps.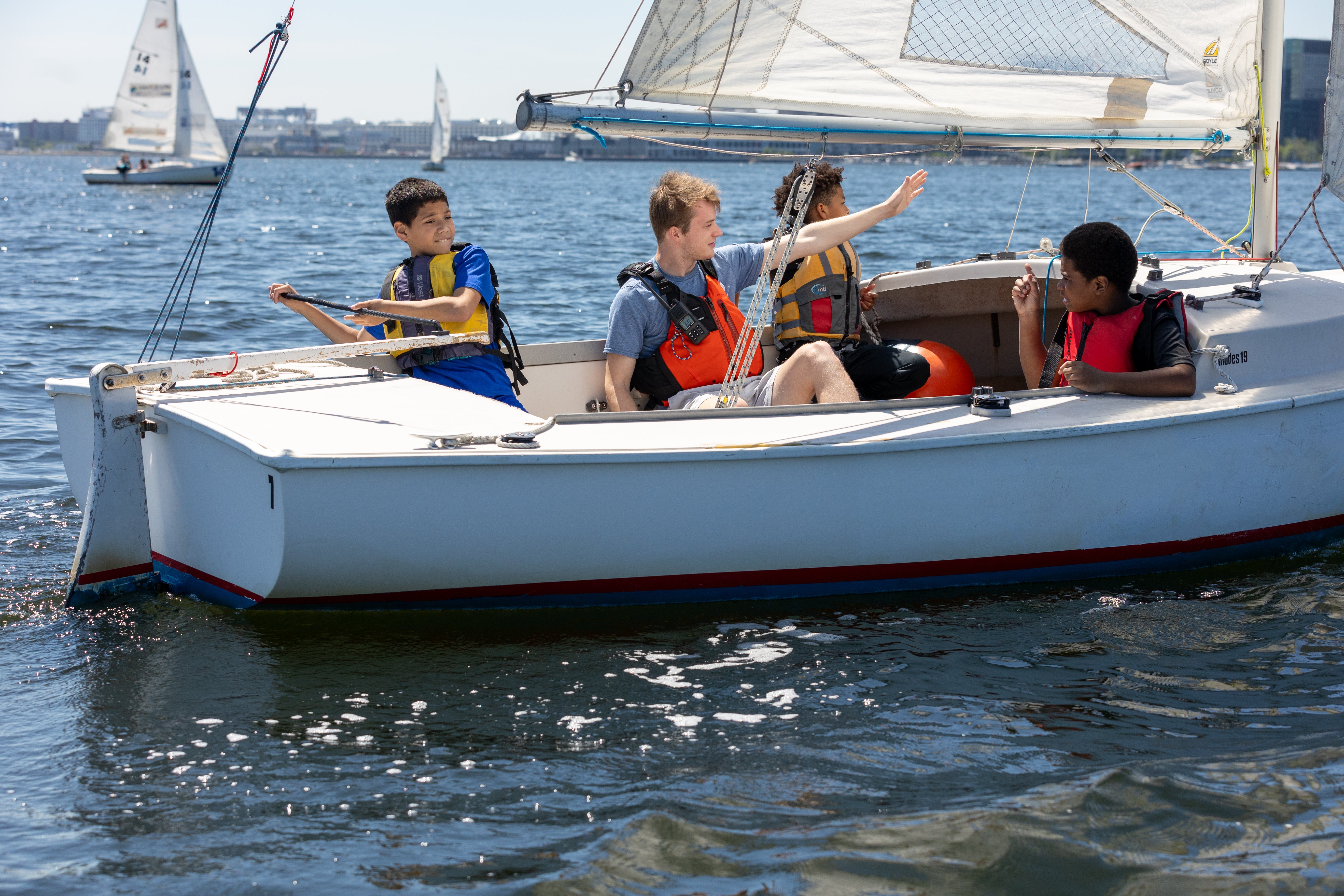 Summer can offer children opportunities for enrichment and sharpening of academic skills. Children from families experiencing poverty, however, often lack such experiences. School districts working with community organizations could change this.
The National Summer Learning Project had two aims:
Help five school districts to shape and run high-quality summer programs for thousands of children
See how to carry out effective programs and whether they affect academics and other areas
The free programs included a mix of academics and enrichment. They were offered five days a week for five to six weeks.
The RAND Corp. carried out research in three phases:
2011-2012: Evaluation of district programs and feedback to strengthen them
2013-2015: Outcomes for 3,192 rising 4th graders selected to take part in the programs compared with outcomes for similar students who had not been selected
2017: Examination of whether outcomes had lasted.
Our Grantee Partners
The Boston Public Schools
Dallas Independent School District
Duval County Public Schools
Pittsburgh School District
Rochester City School District