Summer Learning in Texas
Through this initiative, Wallace has been assisting Texas school districts in implementing research-based practices that promote summer learning.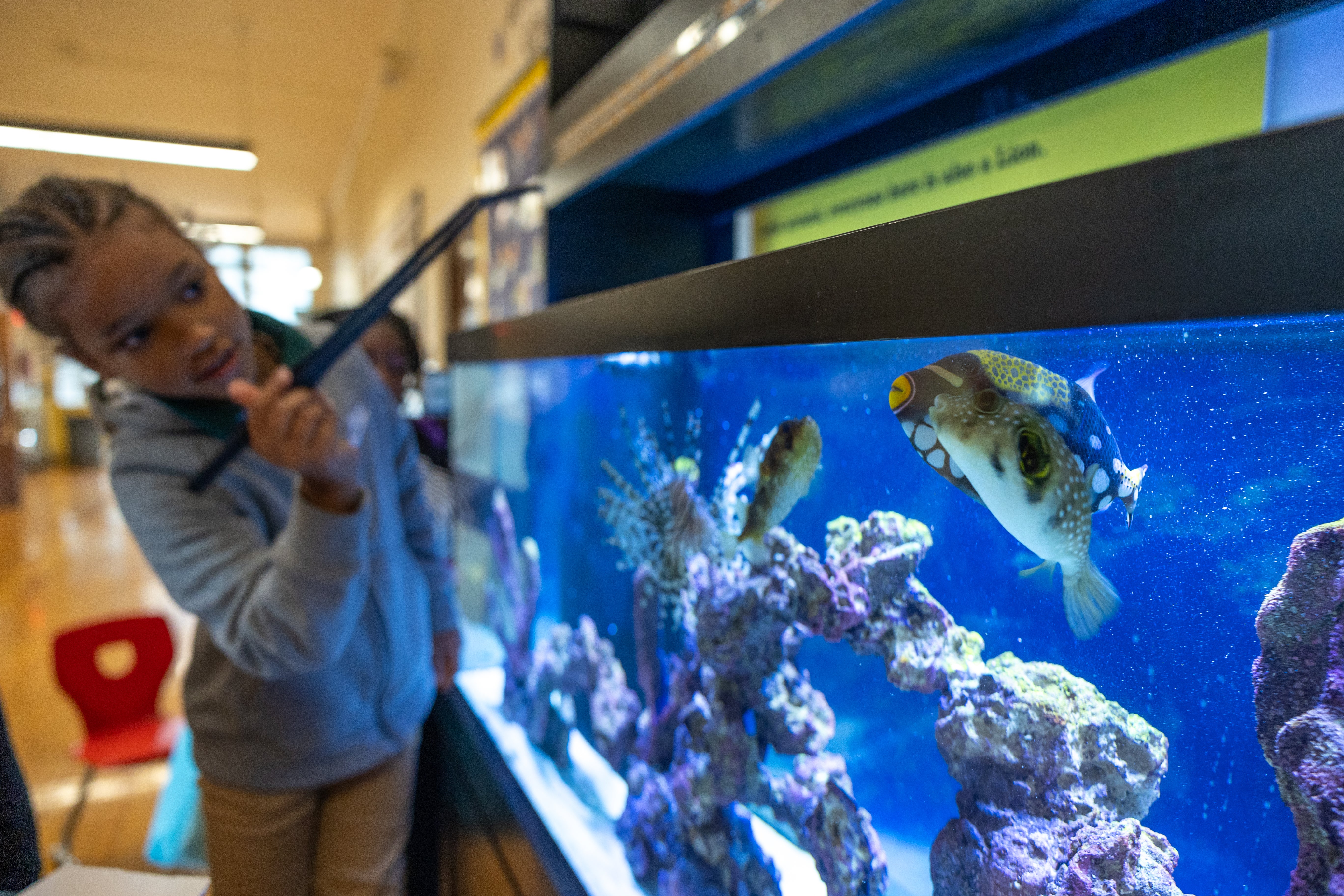 This initiative is supporting up to 75 Texas school districts that are seeking to provide high-quality summer learning programs to their students. The districts are tapping Texas state funding for these efforts, which rest on evidence-based practices in summer learning. The initiative also supports the development and refinement of planning and implementation tools for summer learning in the state.
A four-year research project is studying the districts' use of evidence-based practices to strengthen their summer programs and to promote positive student experiences and outcomes.
Our Grantee Partners
Texas Education Agency
Communities Foundation of Texas