StrongNonprofits Toolkit
Resources to strengthen your nonprofit financial management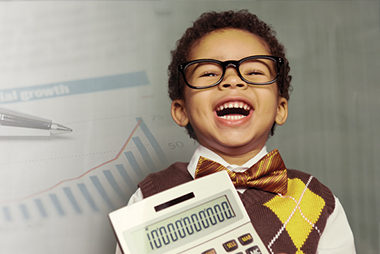 Welcome to the Toolkit
Organizations with strong financial management are better able to fulfill their mission and deliver high-quality services.
We've created this library of resources with BDO's Nonprofit & Grantmaker Advisory Services to help your organization become "fiscally fit."​
What's in the StrongNonprofits Toolkit?
​​Tools: Customizable resources you can use to manage your operations
Schedules: Pre-loaded, customizable calendars to keep you on​ track
Guidance: Advice from field experts on how these tools fit into your overall finance operations to build operational excellence
Self-Assessments: Quizzes and c​hecklists to take stock of your current operations and clarify where to focus next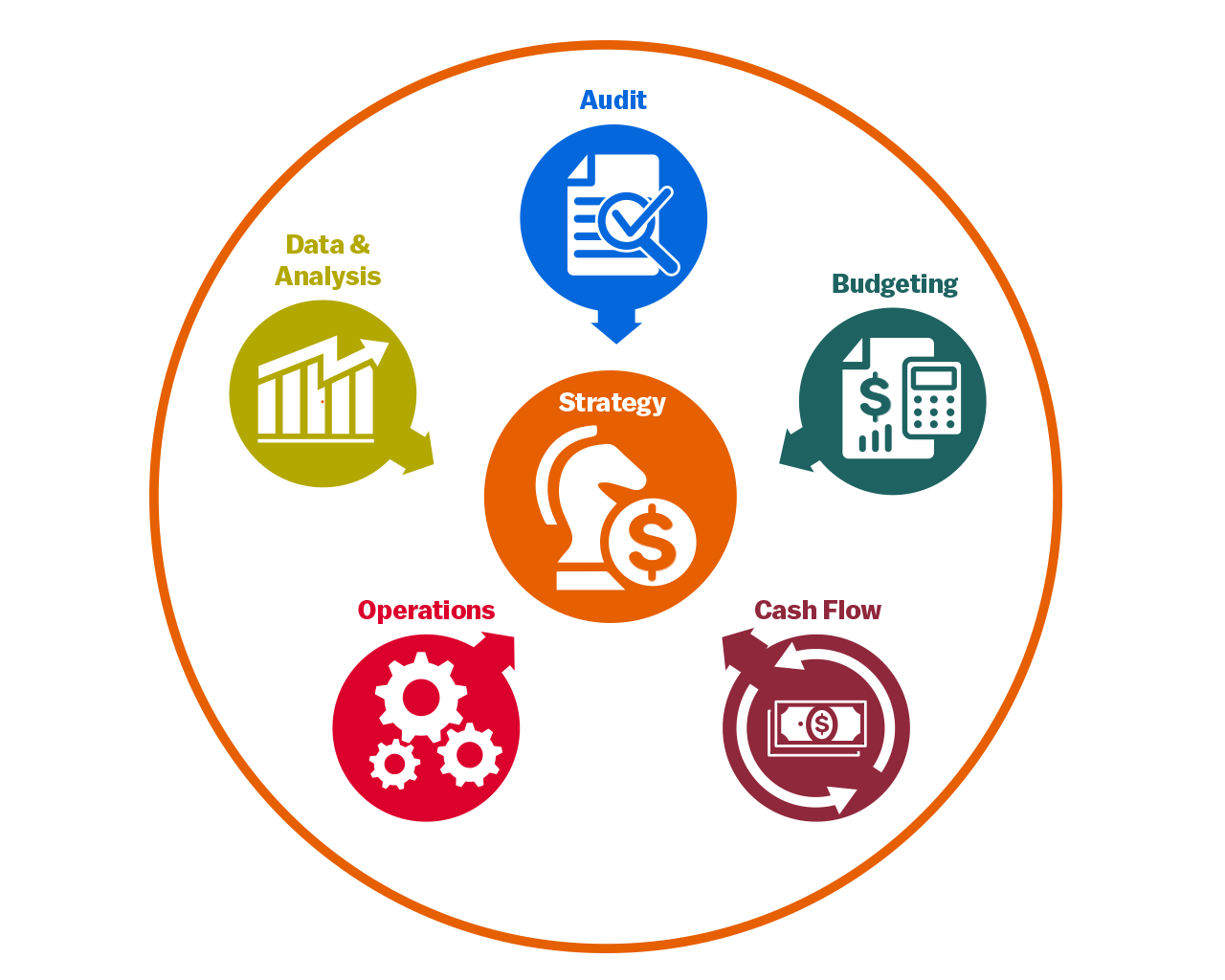 Equity in Financial Management
At its core financial management is about the allocation of resources. It is not neutral. We make choices, and choices can reinforce structural inequities. If you value diversity, equity, inclusion, and belonging, your financial management processes and decisions can and should reflect these priorities. These resources can help you consider how your organization's commitment to equity shows up in the finance function.​
Equity in Financial Management Self-Assessment
This assessment tool highlights equitable management practices in financial planning & monitoring, staffing, and operations and helps you identify what's in place at your organization and where you might improve.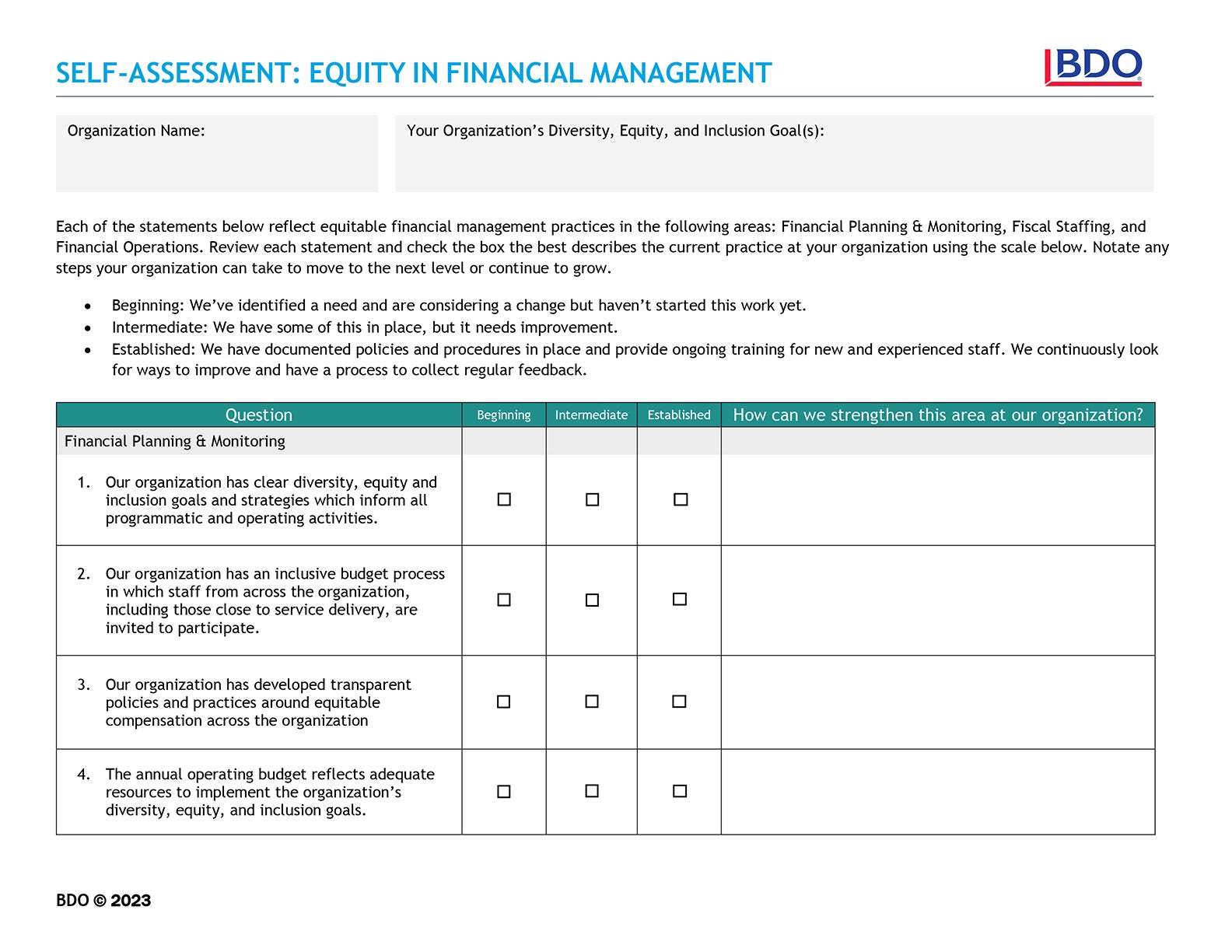 Five Ways to Address Equity in the Finance Function
This article discusses five critical areas of financial management for nonprofit leaders to consider when building equitable practices across the organization. These five areas are not exhaustive but offer a good starting place when reviewing current fiscal practices using an equity lens.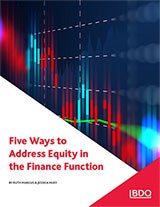 Financial Management is not Neutral
Listen to Hilda Polanco, Jessica Huey, and Rodney Christopher of BDO's Nonprofit & Grantmaker Advisory Services share their thoughts on the importance of equity in nonprofit financial management.​
Resources to Get Started with Operational Excellence
NONPROFIT FINANCIAL INFRASTRUCTURE SELF-ASSESSMENT
Use this comprehensive word-based tool to understand your organization's current strengths and limitations, and gain insight into where to start with the toolkit.
Fiscal Management Activities Calendar (EXCEL)
Map out your entire fiscal year with this customizable excel tool that highlights key processes (like Audit, Budgeting and Monitoring) that overlap and depend on each other throughout the year.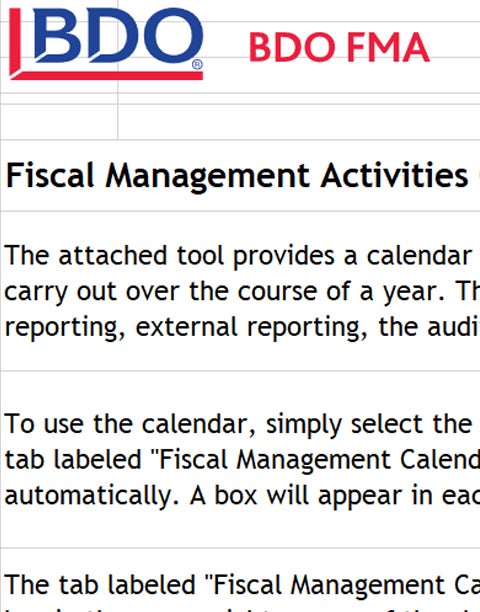 GET THE LATEST UPDATES
Sign up to receive our monthly email newsletter and news from Wallace.