What Theaters are Learning About the Role of Programming in Attracting Audiences
The first report in a series looks at how theaters attracted new audiences by recognizing theater-goers' needs and wants.
August 1996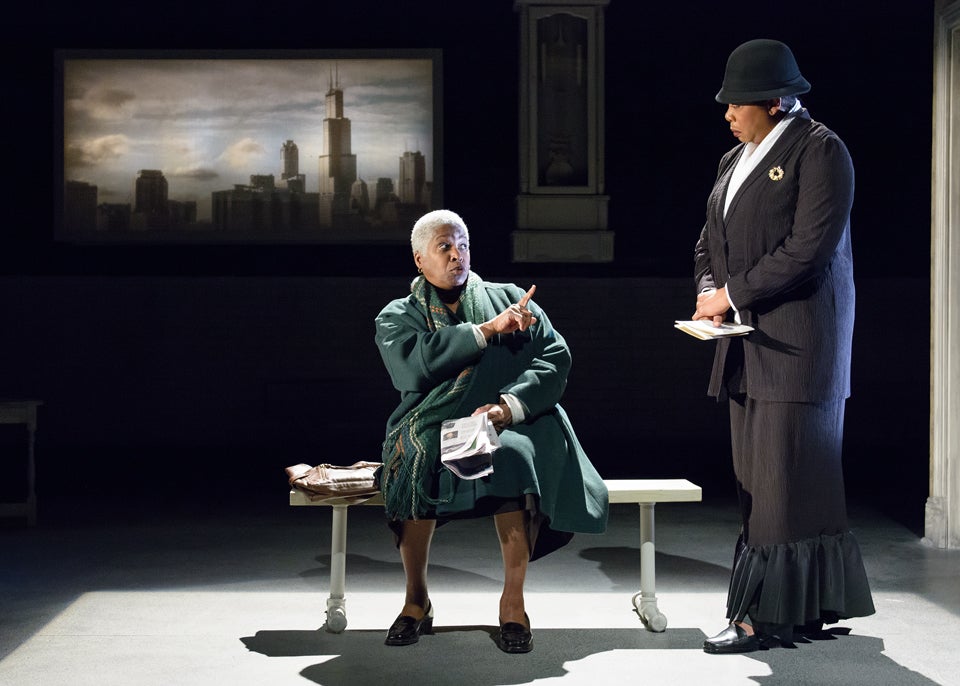 Summary
This Wallace report—the first in a three-part series—looks at ideas by theaters to expand their audiences, such as introducing programming to reach underrepresented groups or conducting play readings of experimental works aimed at adventurous theatergoers. Their experiences suggest that by choosing wisely theaters can balance their artistic mission with the need to satisfy audience desires.
Topics: