Taking Out the Guesswork
A Guide to Using Research to Build Arts Audiences
This practical guide show arts organizations how to use research to cultivate audiences.
June 2015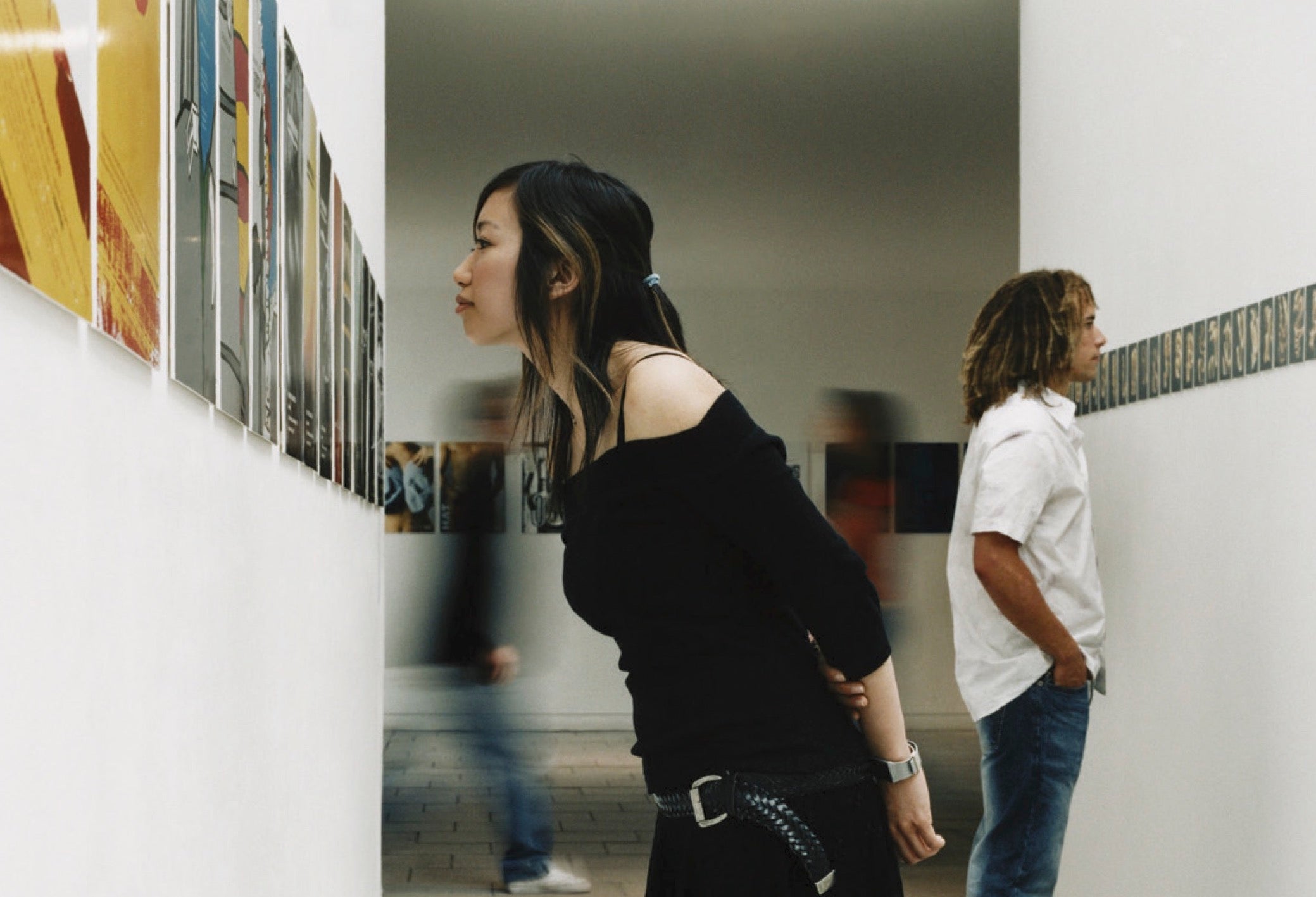 Summary
How we did this

This guidebook is based on work with a diverse set of arts organizations. All undertook multiyear audience-building initiatives. It also draws on literature reporting broader research practices.
Cultivating new audiences and strengthening bonds with current ones is a top priority for most arts groups. And audience research can help achieve those goals. But many organizations shy away from it, often citing lack of the necessary money, time, or skills.
This guide, based on the experiences of arts organizations that took part in a Wallace Foundation audience-building initiative, seeks to help arts organizations get over these perceived hurdles.
It's part of a set of case studies and reports looking at the efforts of arts organizations that received Wallace Excellence Awards to reach new audiences and deepen relationships with current ones. The pieces examine projects at 10 of the 54 organizations that received WEA grants between 2006 and 2014.
Three Uses
The guide describes three important proposes for audience-building research:
To learn about potential audiences
To develop more effective promotional materials
To assess progress toward audience-building goals
It also details how to carry out research effectively for each of those uses and how to bring together an organizational team to manage the work.
Critical Steps
Three activities are critical to success:
Learning about audiences. Research gives organizations a clearer idea of what different target audiences think of them. It also shows how those perceptions influence the decision to visit or not.
Creating promotional materials. Drawing on audience feedback, organizations can revamp how they communicate who they are and what they can bring to people's lives.
Tracking and assessing results. Audience research provides an ongoing and accurate read on who visits and why. That allows arts managers to ensure a program is on track—or troubleshoot when it is not.
Examples
The guide illustrates its points with many examples of audience-building efforts. They range from attracting younger crowds to targeting more visitors from surrounding neighborhoods. The examples show how the Wallace-supported arts organizations conducted research, such as through focus groups and visitor surveys, and then used the data to shape their tactics and strategy.
The report concludes with sample materials from the organizations' work, including focus group discussion guides and survey questionnaires. A separate infographic summarizes the guide's key points.
Audience research helps ensure that choices about engagement programs and marketing are based on knowledge, not hunches.
Many arts groups shy away from conducting audience research, often citing lack of the necessary money, time, or skills.
Audience-building research helps organizations assess progress and learn more about their audiences.
Audience research can include such activities as focus groups and visitor surveys.
Critical steps include learning about audiences, creating promotional materials, and tracking results.
Topics: