Principal Supervisor Initiative
Principal supervisors typically focus more on administration than support for principals. Six school districts worked to change this picture.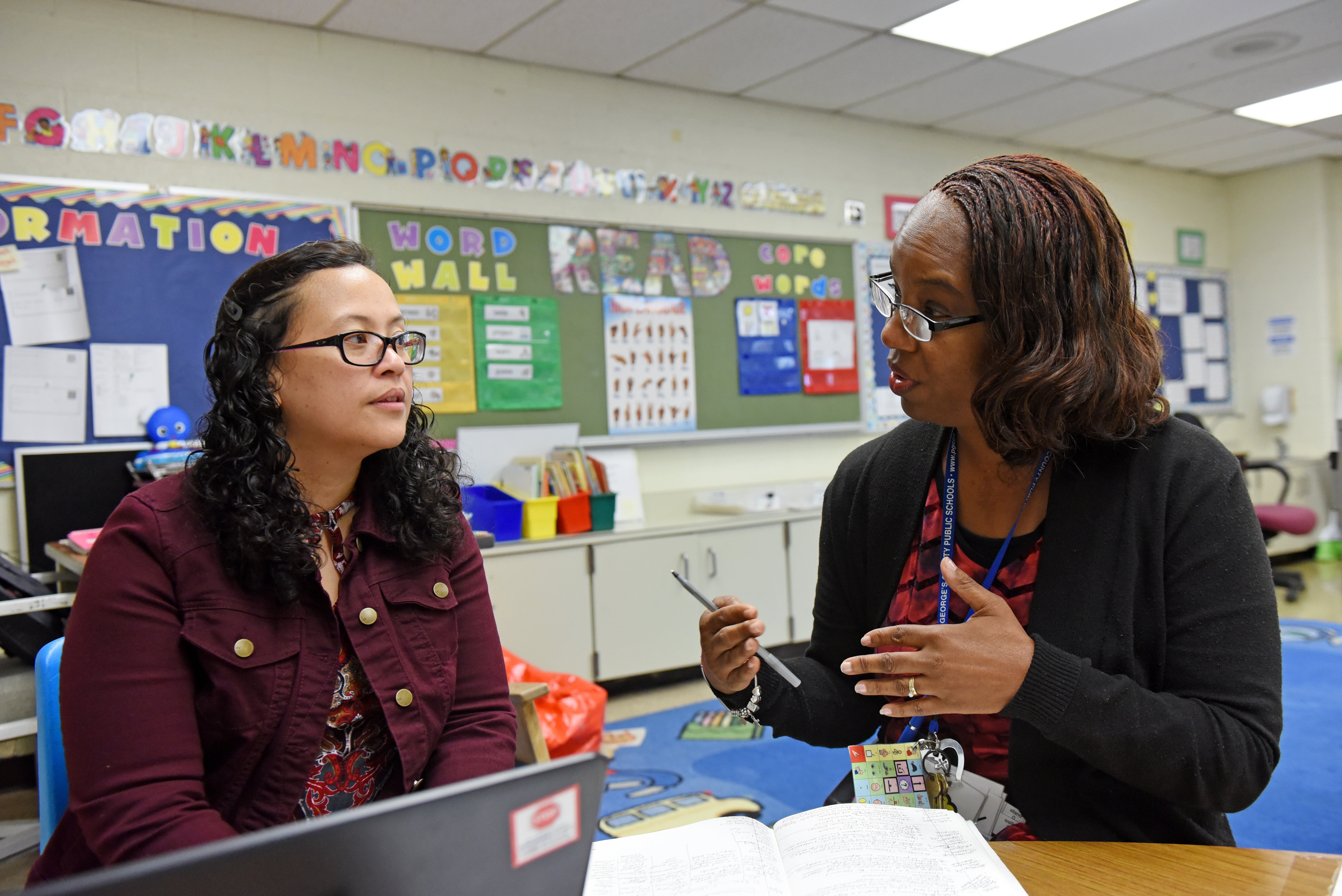 In 2014, six large school districts embarked on a four-year, $24-million initiative to redesign the principal supervisor position. The idea was to see if the supervisor's job could be a means to cultivating principals' skills in boosting teaching and learning their schools.
The initiative's goals were: 
Changing the supervisor job description so it focused more on guiding  principals in improving instruction and less on handling administration 
Reducing the number of principals that supervisors oversaw 
Planning central-office redesigns to support the supervisor job changes  
Developing lessons about changing central offices to support principal supervisors 
Assessing the impact of these activities 
Independent researchers from Vanderbilt University and Mathematica Policy Research gathered evidence on how the districts carried out the effort and what the results were. Methods included interviewing key central office figures, surveying principals and supervisors, and examining teacher ratings of principals.  
The research found that the districts succeeded in changing the job so it centered on developing principals who could promote effective teaching and learning. Teachers' perceptions of their principal's performance remained largely unchanged, but principals reported that their supervisors were more effective.
Our Grantee Partners
Baltimore City Public Schools
Broward County Public Schools, Fla.
Cleveland Metropolitan School District
Des Moines Public Schools
Long Beach Unified School District, Calif.
Minneapolis Public Schools