Navigating Uncertain Times: A Scenario Planning Toolkit for the Arts and Culture Sector
This scenario planning toolkit is designed to help arts organizations think through how to respond to what might affect them in the future.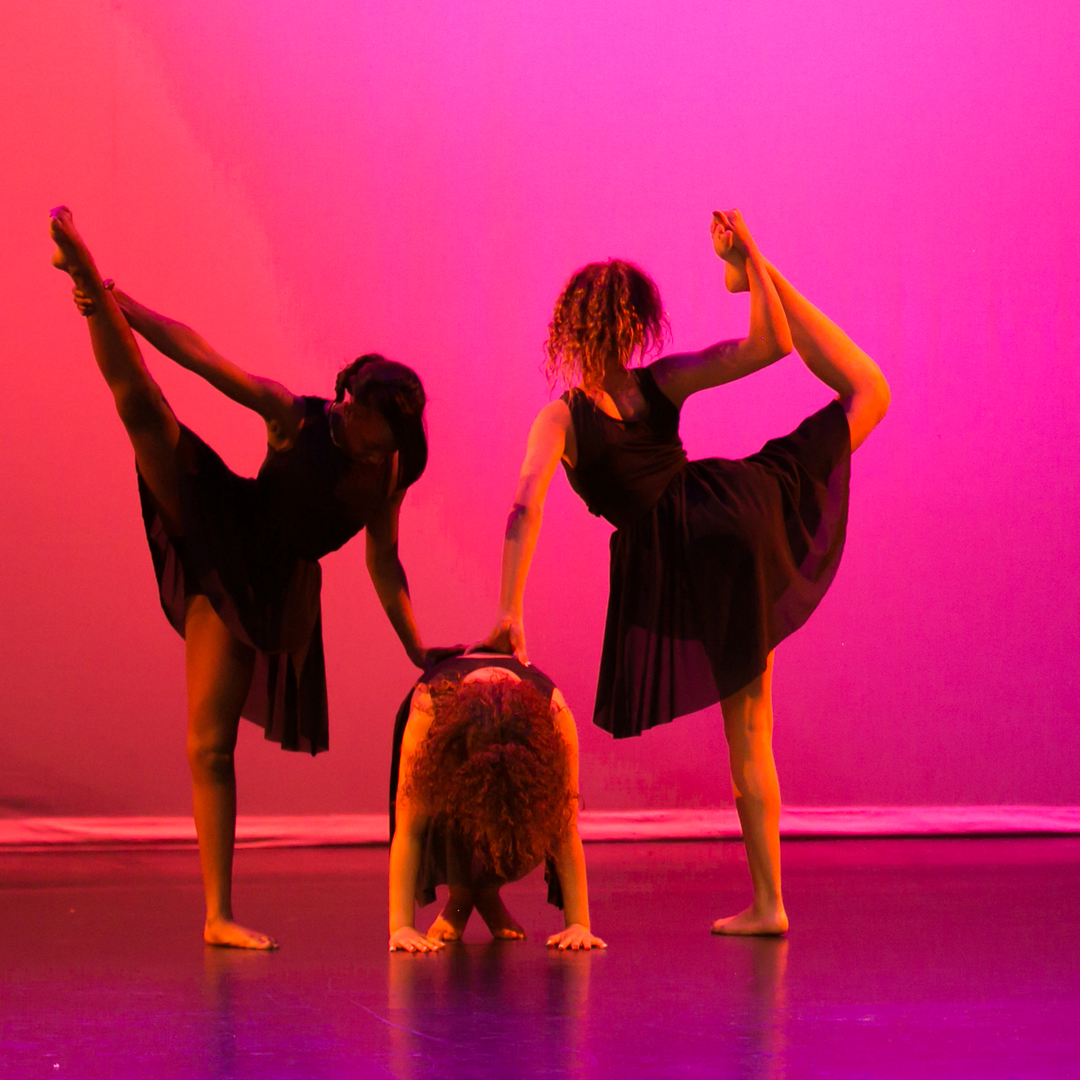 What's in the toolkit?
Created specifically for the arts sector, the toolkit presents four scenarios for the possible turn of events from 2020 to about 2025. Each scenario is based on a different outlook for two factors: the pandemic's course and how people continue to respond to it, particularly in terms of live events.
The toolkit is divided into three parts, each a separate document.
Best practices in scenario planning
The researchers looked at the literature on scenario planning across different sectors over the past 50 years and found several common themes. Scenario planning works best when it helps people feel comfortable in uncertainty, expands their thinking, confronts change and possibilities, and prepares leaders to adapt to events that could happen, rather than those they are seeking to create. This review offers a look at the literature of best practices and examples of other scenario-planning processes.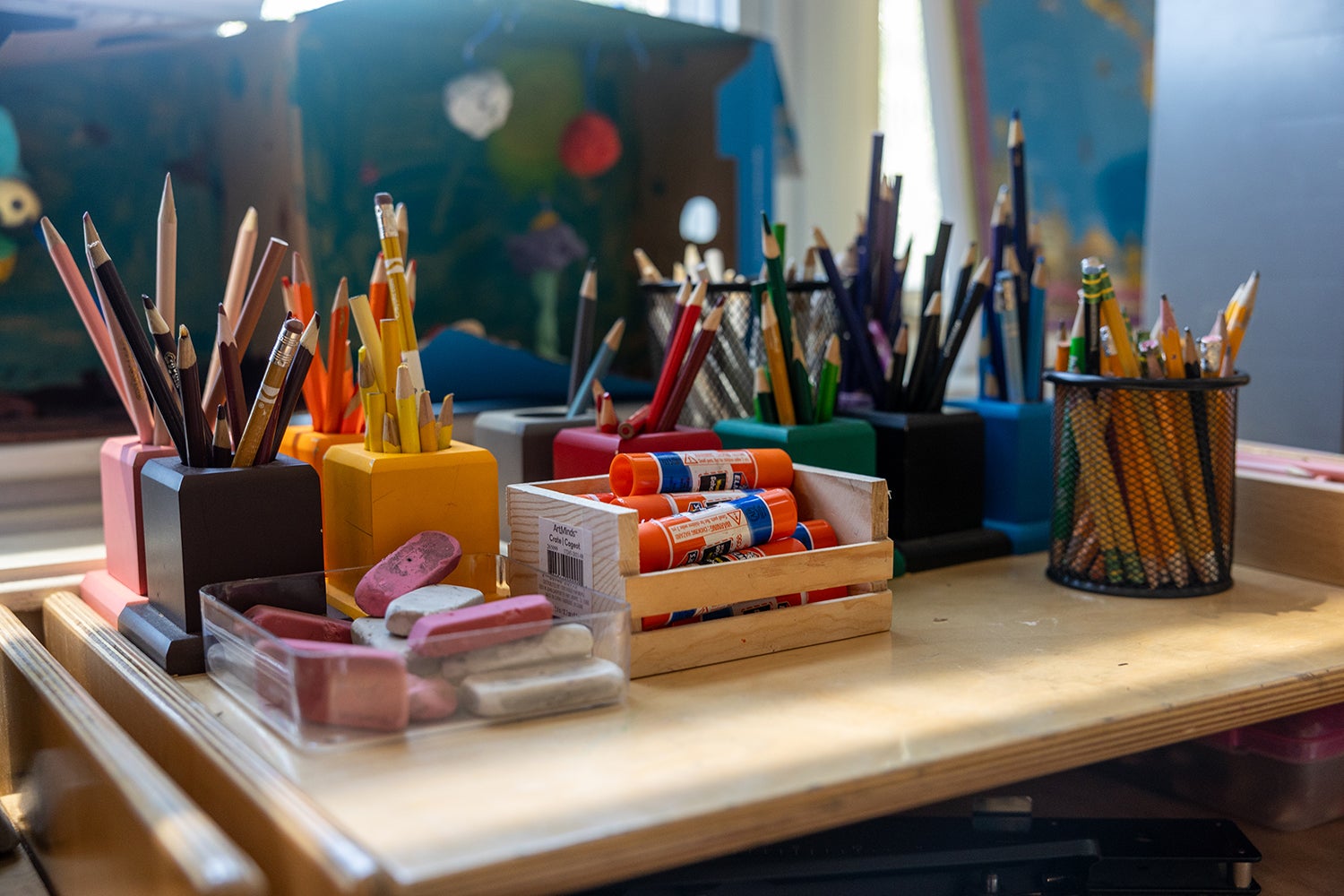 Key Takeaways
Long-term scenario planning can help guide your arts organization as you contemplate the future
This scenario planning toolkit is designed to help you think about how you might respond to potential conditions in the future 
The toolkit presents four potential future scenarios and their implications for creative activity, society, technology, the economy, the environment, and politics
Other Resources on This Topic
GET THE LATEST UPDATES
Sign up to receive our monthly email newsletter and news from Wallace.