The Alchemy of High-Performing Arts Organizations
Financial success for arts organizations begins with artistic excellence and cultural relevance, suggest interviews with leaders of 20 high-performing organizations.
August 2020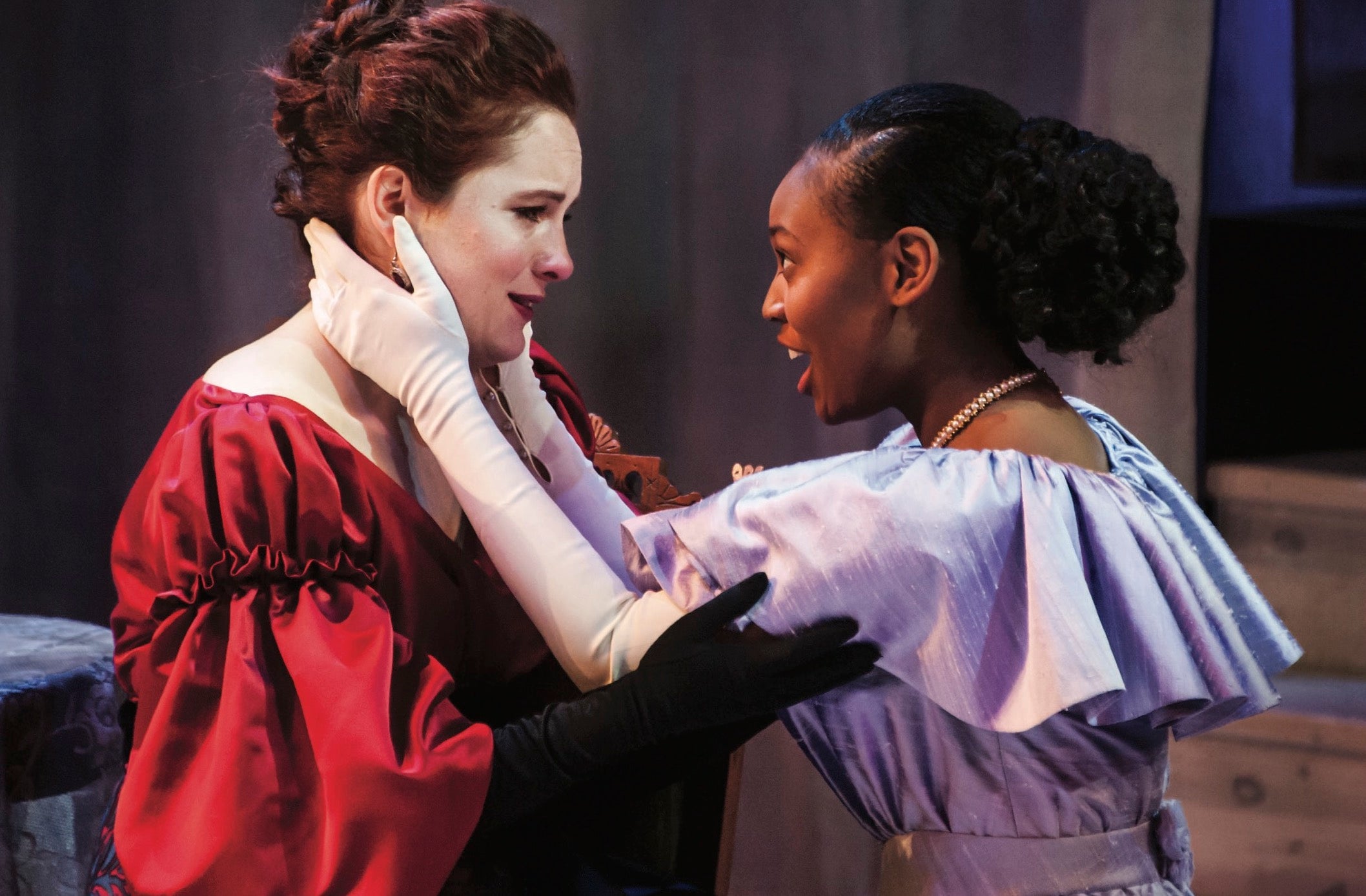 Summary
How we did this

Researchers at SMU DataArts consulted several datasets to find high-performing arts organizations. They mined data from sources such as the Census Bureau, the National Endowment for the Arts, tax filings, and SMU DataArts' own databases. They found organizations that produce better financial outputs than one could expect from those organizations' inputs. They then interviewed leaders of those organizations about the strategies behind their success. 
What makes a successful arts organization? How can a struggling organization turn its fortunes around? This study interviews leaders of 20 thriving arts organizations to find out.
It points to several elements successful organizations share. Most important are high standards and relevance to local communities. Organizations can create revolutionary artworks of historical importance. But such works can only benefit an organization's finances if people appreciate them. The most successful organizations focus both on the quality of their work and its resonance among its community.
Key Elements
Organizations needed several elements in place to build on the foundation of excellence and community relevance. Among them:
Clarity around the organization's mission, so staffers and board members understand their roles in the organization
A culture that values trust, transparency, open communication, and respect
The ability to adapt to new conditions and respond to new information
Investment in marketing and fundraising 
A long-term plan that considers revenues, expenditures, and the results the organization hopes to achieve
These elements helped deliver positive short-term outcomes in the 20 organizations. They built confidence as strategic plans began to deliver results. They strengthened brands as audiences saw a stream of high-quality artwork. Boards functioned better, as their members became more enthusiastic advocates for the work. And communities began to take local pride in reinvigorated organizations.
I do not believe there is another way to achieve a healthy bottom line than through success in being meaningful to the community.

— Leader of a high-performing arts organization
These short-term outcomes then began to show results on donor rolls and at box offices. Organizations started to see more sources of revenues and relationships. They were able to invest more resources to develop their skills, contributing to a greater ability to produce high-quality art and draw more audiences.
Key to achieving these results is steady leadership that focuses on the mission, stays within its means, and can make tough choices when necessary.
A companion report presents findings from a similar study of arts organizations that primarily serve communities of color. 
The most successful arts organizations rest on a foundation of high standards and work that is meaningful to local communities.
Organizations needed several elements to build on that foundation, including adaptability, trust, transparency, and commitment to their missions.
Such elements helped build confidence in the organizations, strengthened their brands, improved board operations, and enhanced community ties.
Materials & Downloads
The analysis does not consider organizations that had annual budgets of $500,000 or less. It also does not consider organizations that had less than five years of data available. Would the conclusions be different if the study included such organizations?
The analysis considers organizations in eight categories: museums, dance companies, music organizations, opera companies, performing arts centers, orchestras, theaters, and general performing arts presenters. Are there other categories worthy of consideration? If so, would inclusion of those categories change the report's conclusions?
This research was conducted between January and March of 2020, just before the Covid-19 pandemic. Did the elements outlined in this report help organizations survive the pandemic? 
How long does it take to deliver results?  
Topics: