Recent research about Wallace's Principal Pipeline Initiative found that when six large school districts carried out a systematic approach to cultivating effective school leadership, benefits for principal retention ensued. New York City was one of the pipeline districts, and in this guest column, Marina Cofield, senior executive director of the Office of Leadership at the New York City Department of Education, discusses why the nation's largest school system decided that school leader retention mattered—and what steps to take in response.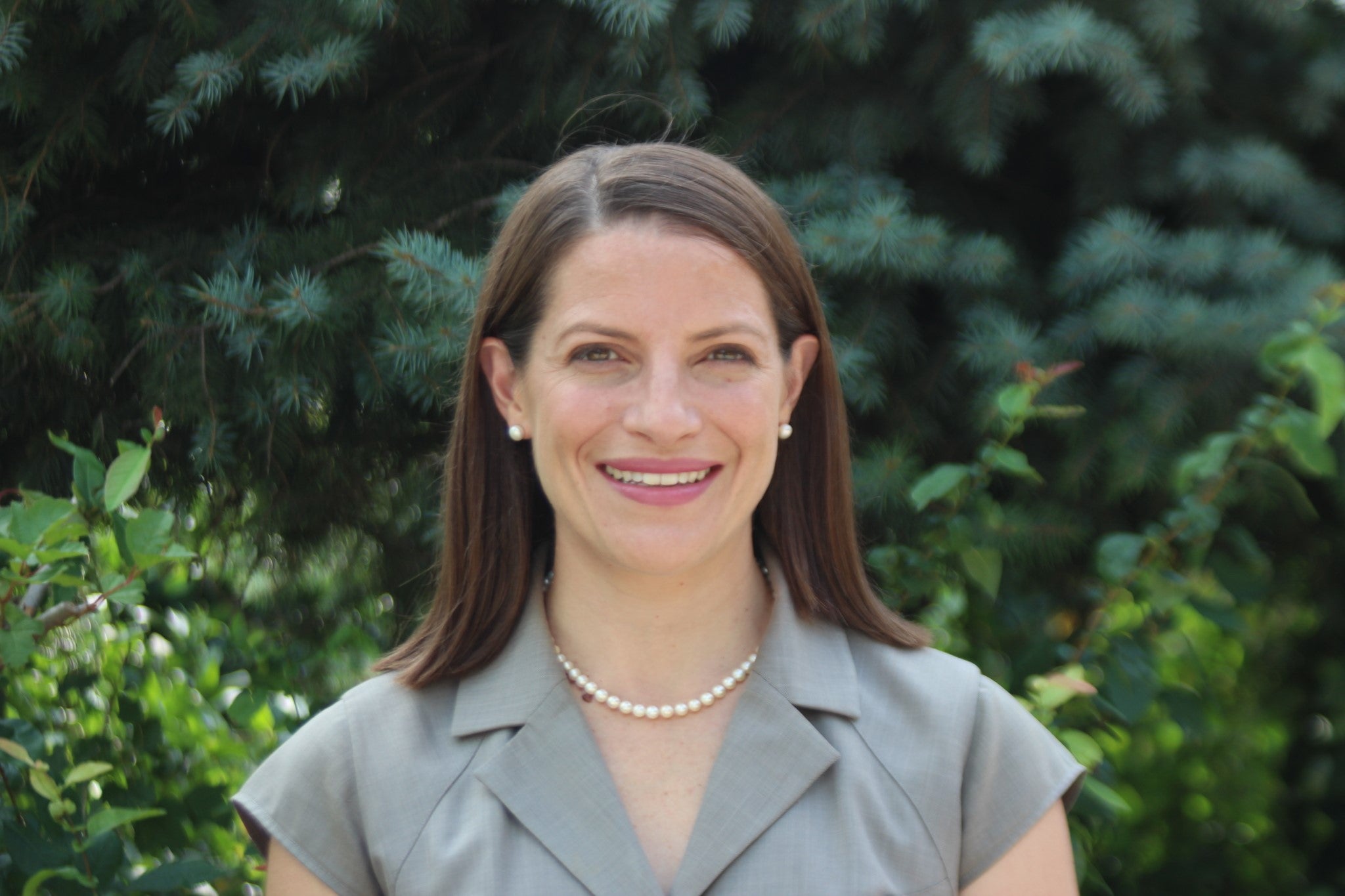 Six years ago, I stepped into my current role heading the office responsible for ensuring that the school system has a strong pipeline of educational leaders—professionals well-prepared to fill all of our principal vacancies and lead our schools successfully. In a system of our size, with more than 1,600 schools serving 1.1 million children, this meant having well-qualified candidates for roughly 175 to 190 positions each year. As I thought about what the work entailed—developing stronger principal preparation programs and more strategic approaches to principal hiring—I reminded myself that our goal was to do more than fill empty slots. It was ultimately to provide every school in the system with a strong leader.
Perhaps, I thought, we should focus not only on increasing the number of well-trained educators ready to enter the principalship, but also on reducing the number of people who leave it.
Boosting principal retention made sense to me because of what we know about improving schools.  In short, research has shown that meaningful, enduring school improvement doesn't happen overnight, but rather takes at least three, and often more than five, years of strategic, sustained effort. Moreover, as a key driver of the change, school leaders must stay on the job more than just a few years in order to see their efforts all the way through—from visioning and strategic planning to piloting, school-wide scaling, monitoring and making adjustments over time. 
We believe that we have landed on a way to help our principals not only survive but stay fully engaged in their roles over the long term. In the unique design of our New Principal Support program, we have found a strategy to increase retention for both early-career and more experienced principals.
Drawing on what we know about professional development generally, we decided the best approach was to provide individualized, job-embedded coaching for every new principal in the system. Our twist was who serves as the coach. We believe the people best positioned for this work are those who have very recently been successful principals in our system. These leaders understand the challenges and expectations of the position as they exist today, an especially important factor in a profession that is changing so rapidly.
We offered some of our best veteran principals three different ways to join our program team:
They could continue to lead their school and take on the responsibility of coaching just three new principals and receive a stipend; 
They could agree to leave their school for a year to participate in a full-time "coaching fellowship," with the right to return to their principal position at the end of the year; or 
They could leave their school altogether and become a permanent member of our coaching staff.
Recognizing that even the best principals don't necessarily have highly developed coaching skills, we also trained the coaches in a robust professional learning program that is aligned to International Coach Federation standards and incorporates a focus on coaching for racial equity. 
Our New Principal Support (NPS) program has yielded significant results, some intended and some a welcome surprise. In the intended department: New principals who receive coaching through our program are staying on the job through their first two years at higher rates than those who did not receive our coaching. They also report overwhelmingly that the coaching is a valuable support and helps alleviate feelings of isolation in their job.
What we did not expect is that the program also has a positive impact on retention of the principal-coaches. Successful principals who have been in their positions for five years or more are looking for opportunities to grow professionally, to be part of a learning community and to broaden their impact. Being able to join our team of coaches (all of whom are exceptional principals), to participate in our professional learning series and to aid colleagues new to the profession checks all those boxes. As a result, our coaches report feeling energized and excited to continue leading their schools.
As one veteran high school principal who serves as a coach told us, "Teaching an old dog like me new tricks is no easy task, but the professional learning around coaching skills and racial equity I engaged in with NPS to prepare me for my work the past two years coaching new principals really sharpened my own principal and leadership skills and also specifically motivated me to tackle long-standing racial equity issues that had been festering in my school over the recent past."
Keeping principals like this one on the job will pay dividends for his whole school community. It's well worth our investment. 
Top photo: Jolon Shields, assistant principal at Origins High School, Brooklyn, New York. Photo by Claire Holt.
Related Topics: