The passage of the Every Student Succeeds Act (ESSA) in 2015 opened up new possibilities for federal support of state and local efforts to make the most of the principalship. That's because the law, a major source of funding for public school education, stressed the importance of school leadership in ways that its predecessors had not.
This emphasis may be beginning to yield results. Earlier this year, New Leaders, a school leadership research and development organization, reported that each of the 50 states "has committed to directing some portion of its federal funding" to leadership—from teacher leaders to principals and superintendents. The organization's policy brief  also found that 41 states had acknowledged leadership in their plans to improve high-need schools.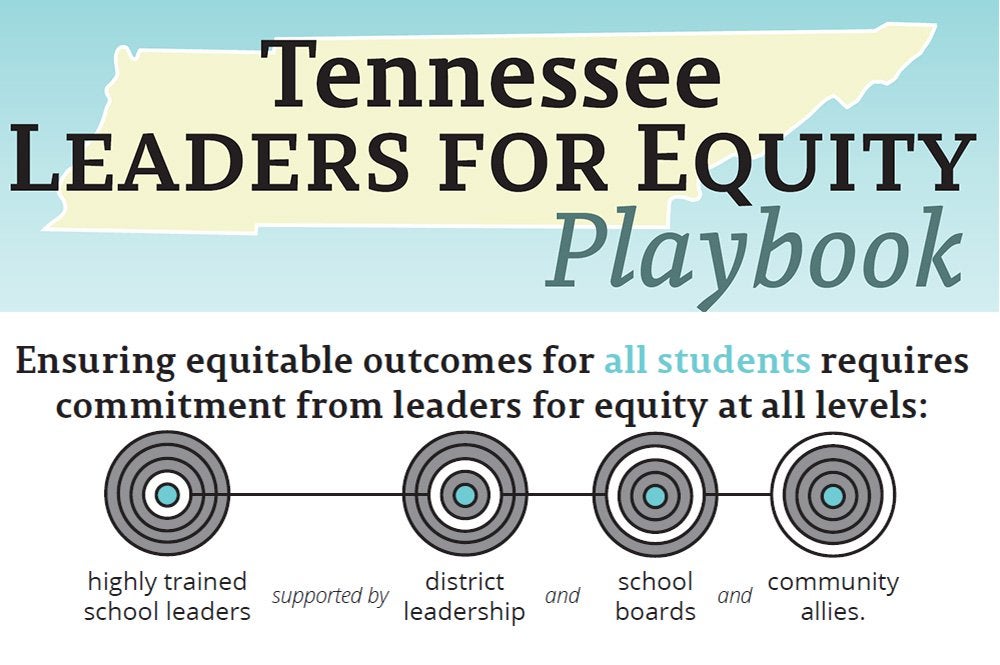 Here at Wallace, we are also seeing much activity.
Two years ago, the foundation helped organize and began funding a joint effort by the Council of Chief State School Officers, the Council of the Great City Schools and the National Urban League to bring together a group of states eager to use ESSA to fund evidence-based approaches to strengthening school leadership. The ESSA Leadership Learning Community, as it is named, involves teams from 10 states in on-going discussions both locally and nationally—developing strategies and implementation plans for using education leadership to help drive school improvement, especially for turning around the highest-needs schools. The teams all have representatives from the state, large districts and communities and typically include state education agency officials, school district leaders and leaders from local Urban League affiliates. Every team also engages additional members as appropriate for its local context.
Each of the states—Maryland, Minnesota, Missouri, Nebraska, New York, Ohio, Oregon, Pennsylvania, Tennessee and Wisconsin—is seeking to use leadership in a way that makes sense for its own needs and circumstances. But all 10 are focusing on evidenced-based approaches to using leadership as vehicle for improving outcomes for disadvantaged students. 
Each state team meets regularly to advance its goals. The 10 teams also gather as a whole several times a year for national meetings where they exchange ideas and learn from invited experts.
One example of the initial work is the Tennessee Leaders for Equity Playbook, published in April. The report's crux is this: Highly trained school leaders play key roles in achieving equity and need to be supported by district leadership, school boards and community allies.
Earlier, a survey of representatives from 25 states taking part in a school leadership effort offered by the Council of Chief State School Officers found that 71 percent were making leadership a priority, while only 21 percent said they had made past progress on it; fully 91 percent consider incorporation of principal-focused work into ESSA school improvement plans a priority.
Wallace has a number of resources about ESSA and school leadership, including a RAND Corp. study identifying leadership activities that meet the law's evidence requirements and a 2017 slide deck on the evidence base for school leadership presented to the U.S. Department of Education. Also, the Council of Chief State School Officers has an online guide for states in using ESSA to promote school leadership.
Related Topics: