We've always known that disparities exist in education, but the COVID pandemic has shined an even brighter light on gaps in opportunities for America's students. We see evidence of these gaps in the latest National Assessment of Education Progress (NAEP) scores, which show unprecedented declines, including an eight-point drop in eighth grade math—the largest in almost two decades—with historically marginalized students suffering the greatest losses.
Additionally, more than a quarter of a million students lost a parent during the pandemic, adding to the mental health crisis among young people.
While there has been a consistent and urgent call from parents, educators and politicians to do something different to help stem these losses, there's not a lot of specificity about what should be done. One place to start would be to radically reconceptualize an often under-appreciated component of the U.S. education system: summer learning programs.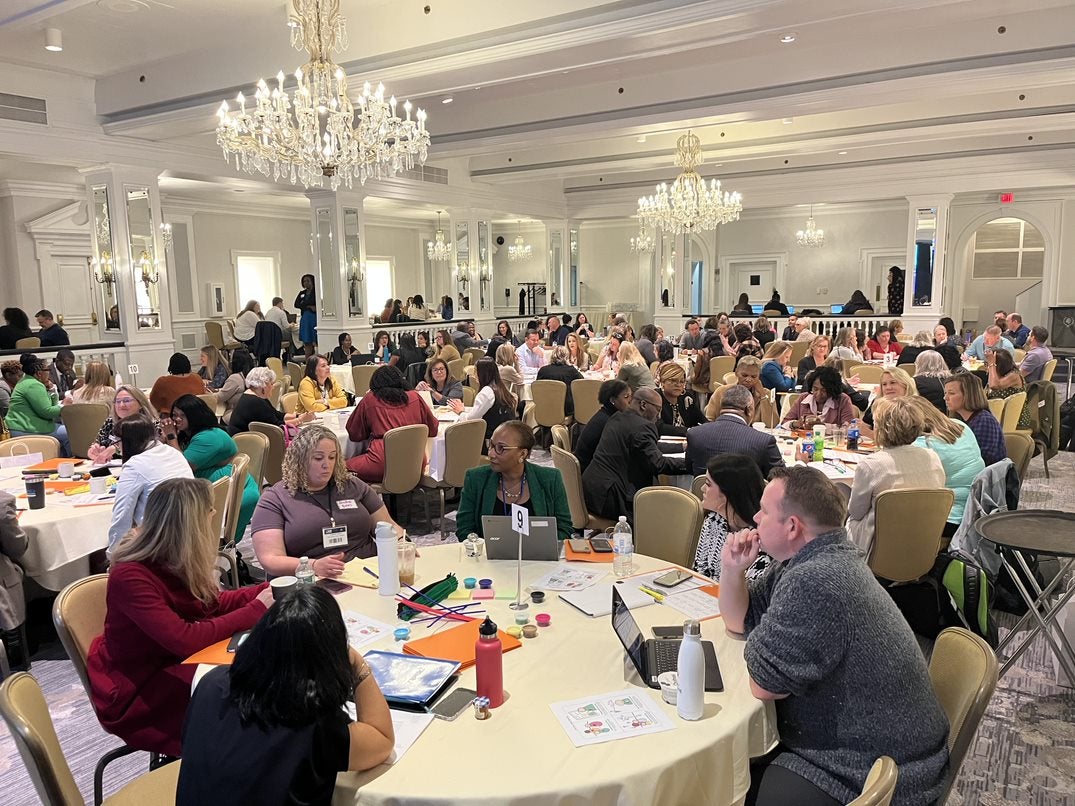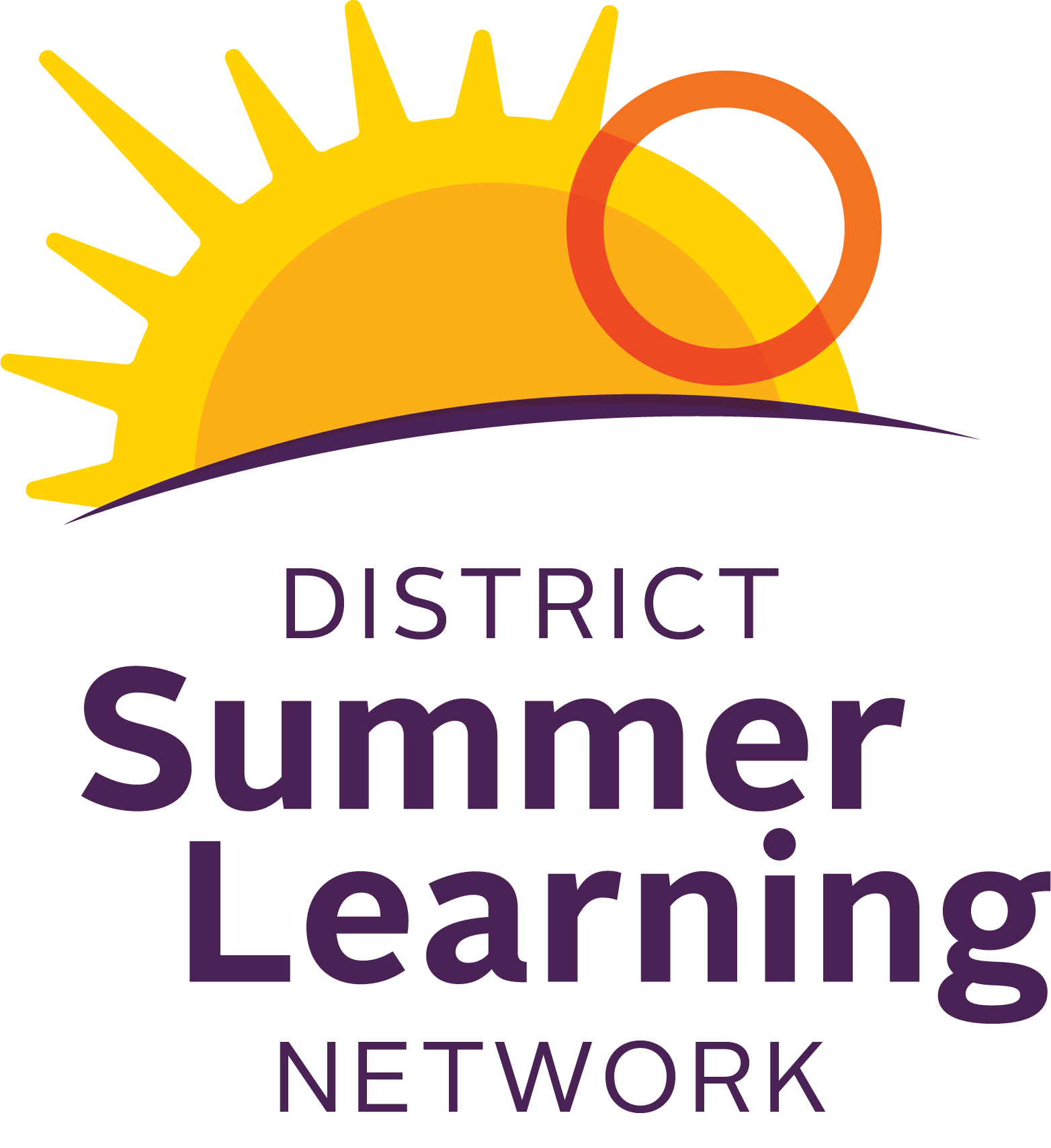 To that end, FHI 360, a nonprofit human development and research organization, has gathered more than a hundred school districts from across the country, all of which are committed to maximizing summer learning opportunities, particularly for underserved youth. The goal of this group, called the District Summer Learning Network (DSLN), is to help districts repurpose summertime and use it as a starting point to improve outcomes for young people as they strive to recover from the last three years. The Wallace Foundation provides funding for DSLN. 
Over the course of the project, those of us involved have come to see summer as a season of opportunity not just for children, but also for rethinking how schools look and feel for young people. Here's why.
1. Summer is a great time for districts to experiment. Freed from the pressures of the academic year calendar, state assessments and standards, and curriculum constraints, summer can be the perfect time to try new strategies. It can offer opportunities to pilot new instructional practices and test curriculum in ways that improve student engagement and learning, while building system-wide capacity. For example, last summer, one of our DSLN districts in the Midwest tested several new ideas: a new curriculum, outdoor classrooms and teachers assigned by passion rather than grade. Young people's attendance soared, and teachers are eager to return in summer 2023. Another Midwestern DSLN district changed their approach to academic instruction. Community partners led full-day enrichment programming, and academic teachers provided small group tutoring in math and literacy. Summer provided districts the time and space to pilot new kinds of learning and collect data about what works. 
2. High-quality programs can help re-ignite students' passion to learn. Through three consecutive rounds of funding during the pandemic, Congress dedicated billions of extra dollars to the states to fund additional services for students. Many of the districts we worked with used those funds to jettison strategies that did not work in the past for new ideas that better addressed students' needs and interests. For instance, one Northeast district that had previously focused students on recovering credits for classes they'd failed, instead started providing the students opportunities to take new classes around topics that excited them. They are now planning to expand this approach. Another Midwestern district deepened its partnerships with local cultural institutions to bring students into museums and explore the city's rich cultural diversity. The program saw vast increases in student retention throughout the summer. 

3. Young people are ready for additional challenges and opportunities. All young people deserve to experience the feeling of coming back to school in the fall with a fresh outlook, a new set of skills and newfound confidence. But too often students from historically marginalized communities have been left out of opportunities for growth during the summer months. Our project set out to address this inequity, and we heard from many DSLN districts that their students were ready to dive in over the summer. Some took accelerated courses, while others engaged in hands-on projects and connected to career learning. Some of the students even took on the role of lead teachers in summer learning classes for younger students. We saw over and over again that, given the chance, students welcomed opportunities to learn and grow and build confidence.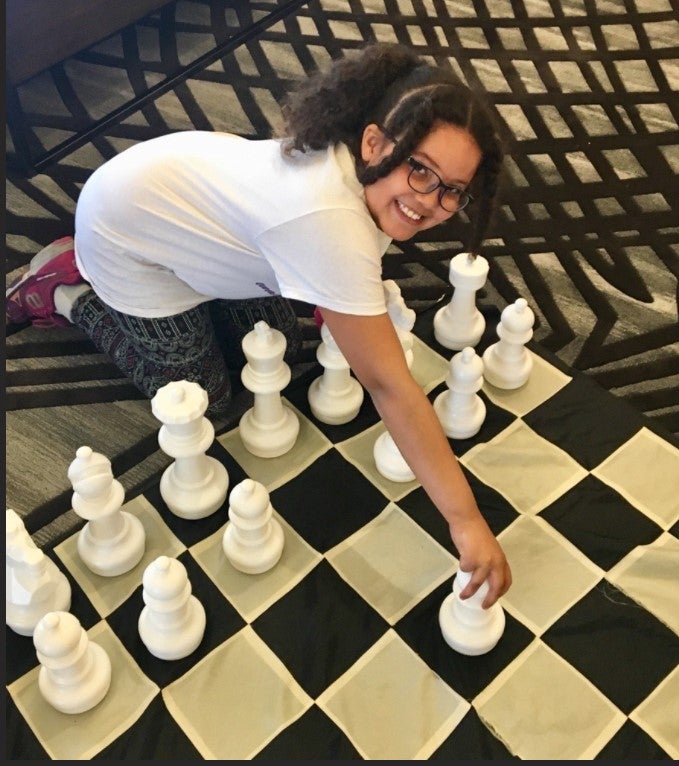 Summer is a time to address opportunity gaps. Let's not let this valuable resource pass us by. If we start now, we have a runway to rethink the way we approach summer learning. We can take advantage of the time and the resources available to plan an extraordinary summer for young people across the nation—a summer where we can engage them, nurture them and connect with them in ways that maximize their potential.      
Related Topics: