​This week, in more than 8,000 communities across the country and at U.S. military bases worldwide, afterschool programs will open their doors to showcase the skills students gain and the talents they develop at their afterschool programs. We expect more than a million people to participate in Lights On Afterschool, the only national rally for afterschool.
This event began 19 years ago, when afterschool programs were little known but badly needed. In those days, most people could quickly and easily articulate the need for afterschool programs, but few knew what the term meant. A weekly chess club? Seasonal football or cheerleading practices? A monthly volunteer activity?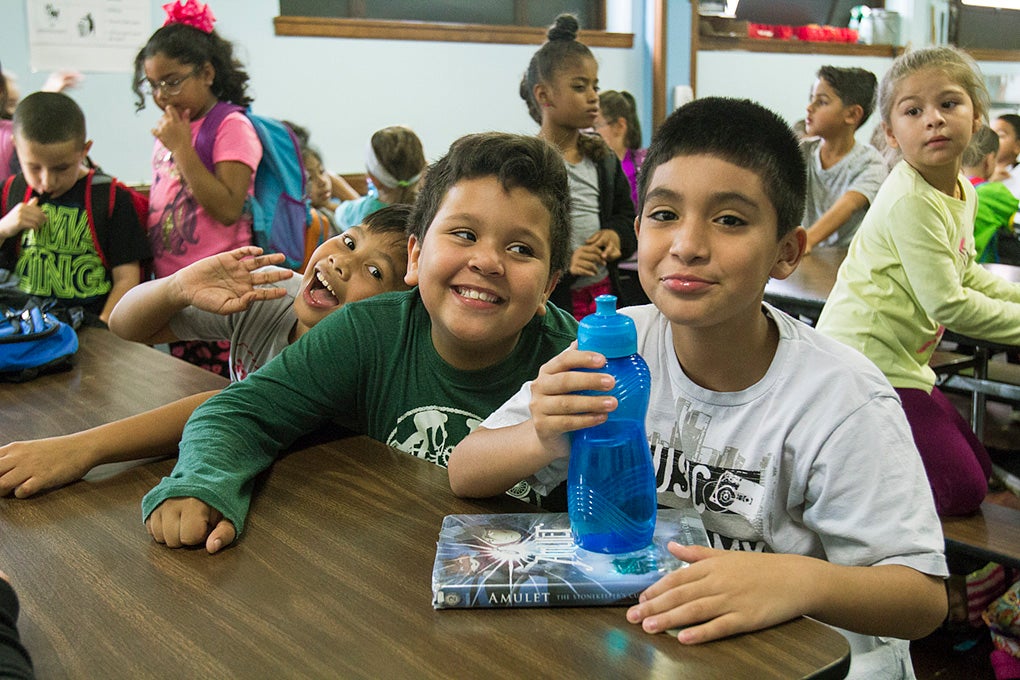 Neither policymakers nor educators had reliable information about where the country's children were and what they were doing each afternoon after school closed. Police and prosecutors knew too many were unsupervised and on the streets. First responders and health care providers knew too many were at risk for substance abuse, sexual activity and other dangerous behaviors. Educators knew not enough were getting homework help and enriching, engaging activities. Business and college leaders knew they weren't using that time to hone the communications and team-building skills that ready them for jobs or college. And millions of parents knew–all too well–the anxiety that came with crossing your fingers each afternoon, hoping against hope that your kids would be okay until you got home from work.
All that has changed.
Today, more than 10 million children are in afterschool programs. By overwhelming majorities, the public recognizes that these programs provide comprehensive supports and activities that improve students' prospects in school and in life, boost families, make communities safer and strengthen our workforce, according to a national public opinion survey the Afterschool Alliance released this week.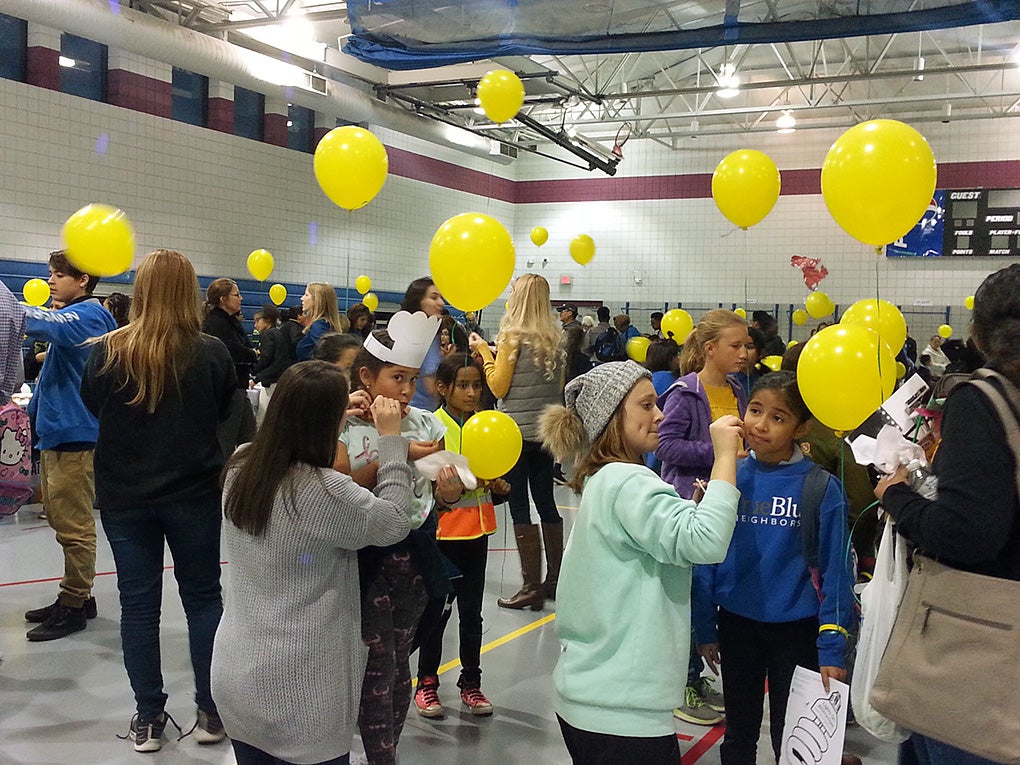 What got us here? A combination of factors, including afterschool providers, educators and school system leaders who were willing to advocate for the programs they knew children and families needed; a growing body of research documenting the benefits afterschool and summer learning programs provide; strong policies that built on that research; and a field that has been receptive and innovative in both applying lessons from research into practice and finding new ways to engage students in learning.  We can actually see evidence of these factors at work during Lights On Afterschool this month. Students nationwide are showing off the skills they're learning after school, from engineering robots to public speaking to performing music and plays they wrote themselves.
Many Lights On Afterschool events feature mayors and city leaders, who have emerged as champions of programs that give working parents peace of mind, reduce juvenile crime and engage businesses in preparing the workforce of tomorrow. And nearly every governor has issued a proclamation in support of Lights On Afterschool Day.
We have a lot to be proud of, but we also have a long way to go. While programs have stepped up, and more elected officials recognize the value of these programs, demand for afterschool and summer options still far outpaces supply. Most families today need afterschool and summer programs, but for every child in an afterschool program, two more are waiting to get in.
Where will we be in another 19 years? We certainly hope that, before long, no child will be without the afterschool program she or he needs. But whether that happens depends on all of us. Business, philanthropy, government, communities and parents each have a role in play in charting the course of afterschool and summer programs.  It is my sincere hope that by 2040, afterschool and summer are treated as the integral part of a child's education we know them to be. 
Jodi Grant is executive director of the Afterschool Alliance.
Related Topics: