Afterschool providers, schools, government agencies, private funders…they all want to give young people opportunities for growth, learning and fun. But they all have different roles and ways of working, so knitting their efforts together into coordinated systems is no easy task. Cities that set out to build, manage and sustain afterschool systems can use a little guidance along the way.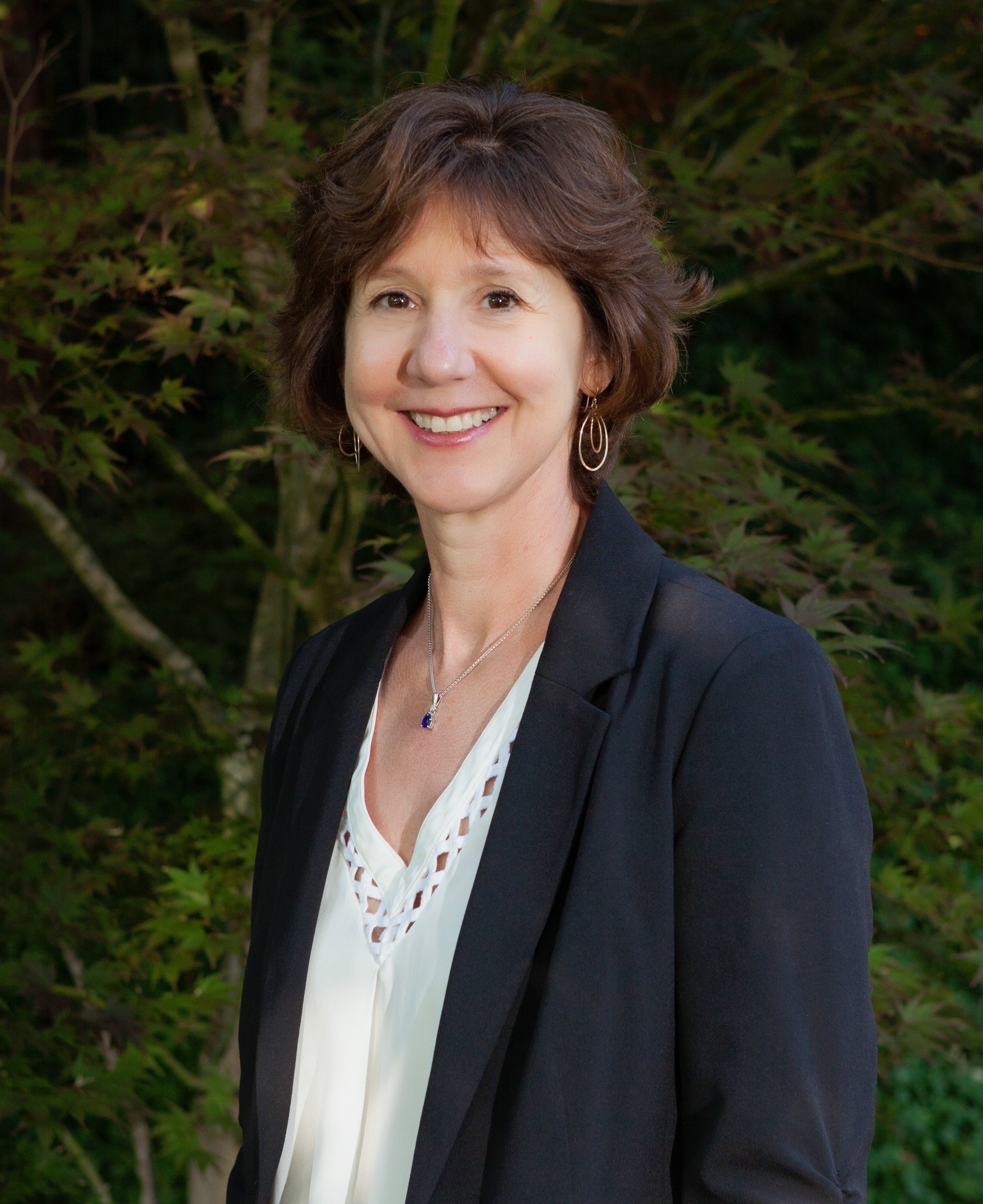 That's where the consulting firm FourPoint Education Partners, formerly Cross & Joftus, comes in. From 2012 to 2017, FourPoint provided technical assistance (TA) to the nine cities participating in Wallace's "next-generation" afterschool system-building initiative, helping them solidify systems that were already in place. (An earlier Wallace initiative had supported five cities starting systems from scratch.) FourPoint drew on that work for a new paper, Governance Structures for City Afterschool Systems: Three Models, describing three different models for setting up and running an afterschool system.
We caught up with Sharon Deich, a FourPoint partner, to discuss her role in the initiative and get her perspective on the past, present and future of afterschool system building.
Describe the work you did as a TA provider for the initiative.
First, we helped the cities think about how they were going to support their infrastructure when their Wallace money went away. Hand in hand with the finance work was the governance work. How do you create anchor points in the community for the work to deepen and grow, even if one of your key champions—like a mayor, a superintendent or a project lead—were to leave? The third piece was partnerships. Who else do you need to have at the table and then how do you plug them into your governance structure? The last piece was strategy. We worked closely with Wallace, thinking about where the initiative was going and what the needs and opportunities were.
What is the most important thing you learned over the course of the initiative?
We came in with the notion that you build a system and then, "Here it is." But the [actual systems] were very dynamic. More than half the cities changed the home of their system or the organizational structure. In Denver, they started out with an initiative in the mayor's office and ended up with a networked approach where the mayor's office, the Boys & Girls Club and the school district were jointly managing the work.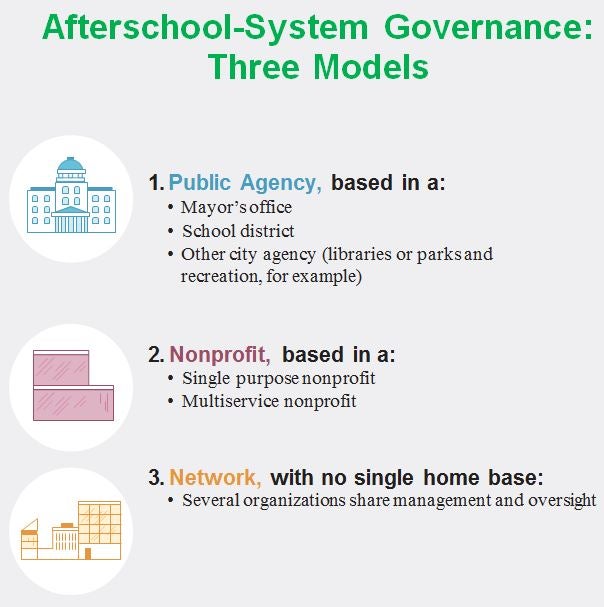 How do cities go about finding the right governance structure for their system?
One consideration is, what's the primary work of the system? Some systems focus on [program] quality, some on data, some on creating partnerships. They all touch that elephant in different places. If you're building [new] programs, you might need a different home than if you're trying to boost the quality of the work. Another factor is, who are your champions? If your mayor is a big champion it may be more logical to be in the mayor's office or one of the city agencies.
What do you still not know about system building that you still hope to learn?
One of the hardest things about system building is communicating what you mean by "system building." When I work in mainstream education, I often say, "It's not about what one school is doing. It's about how the district is supporting all the schools." I don't think there's an equivalent in this mushy space where afterschool lives. Then how do you convince people that investment in system pieces is as important as dollars for programming?
What does the future of afterschool system building look like to you?
In this current environment, I can't see afterschool growing and getting a lot of attention. I worry about the money for 21st Century [Community Learning Centers, a source of federal funding for afterschool]. So, it's really important that afterschool be part of a broader package of supports and services that school districts and communities want for their kids. Whether it's social and emotional learning, enrichment, homework help, meals—afterschool can be a delivery vehicle.
For more information about afterschool systems, check out Growing Together, Learning Together.
Related Topics: