Research Opportunities in the Arts
A multi-year effort, focusing on arts organizations founded by and for communities of color, is expected to produce more than 40 new studies ​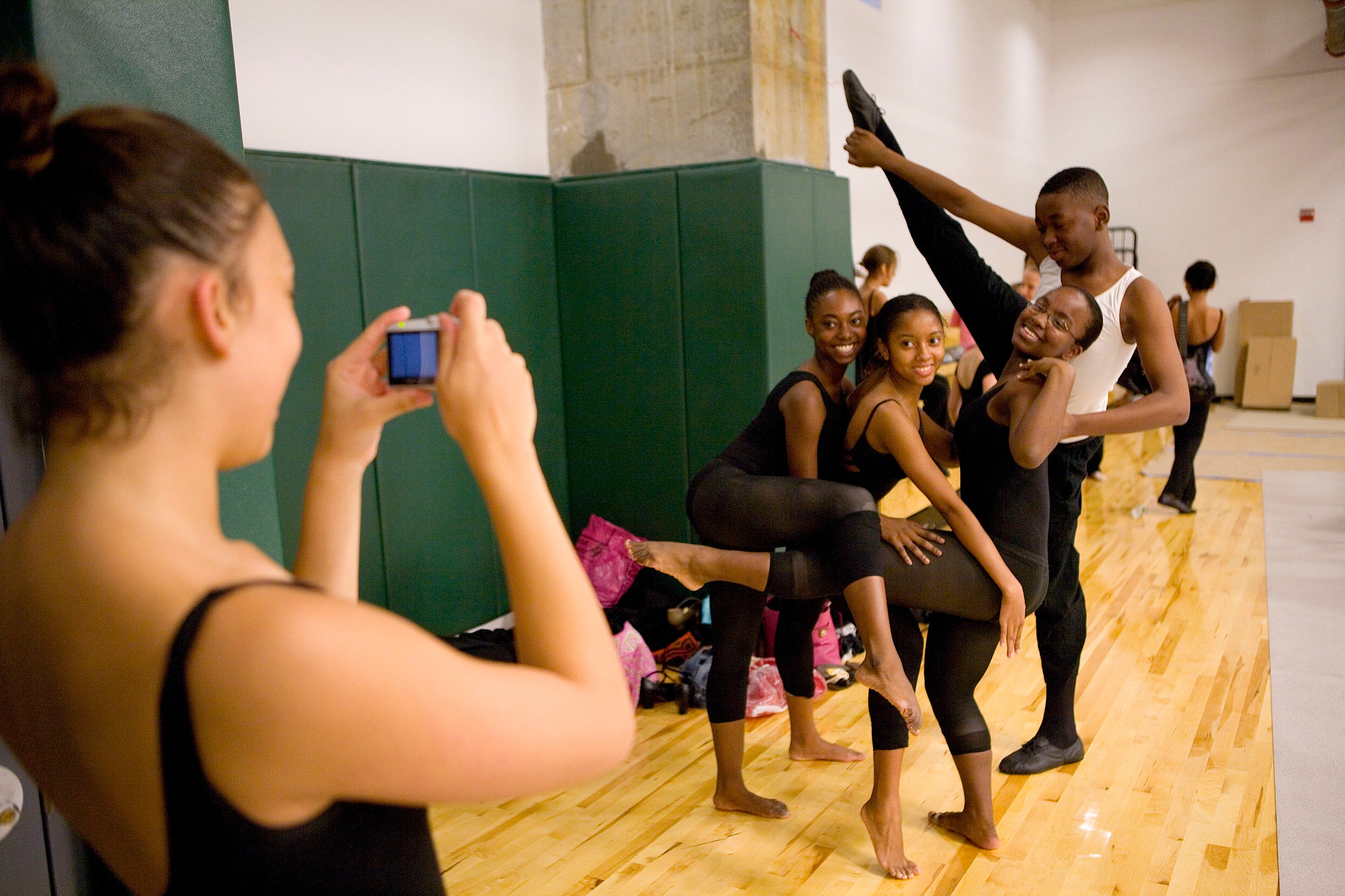 Learning is central to the Wallace philanthropic strategy. In the new arts initiative, we seek to build understanding about how arts organizations founded by, for, and with communities of color define and advance their organizational well-being. The initiative has three major programmatic foci of activity:​

There is a strong research program attached to this initiative, which is expected to produce more than 40 new studies about different aspects of the arts ecosystem in which arts organizations of color are vital builders and contributors. Research opportunities include: ​
If you have any questions about the research, please write to artsresearch@wallacefoundation.org.