Leadership and Learning
A Hechinger Institute Primer for Journalists
A handbook offers education reporters practical tips on how to get a better handle on the critical role school leadership plays in the stories they cover.
September 2008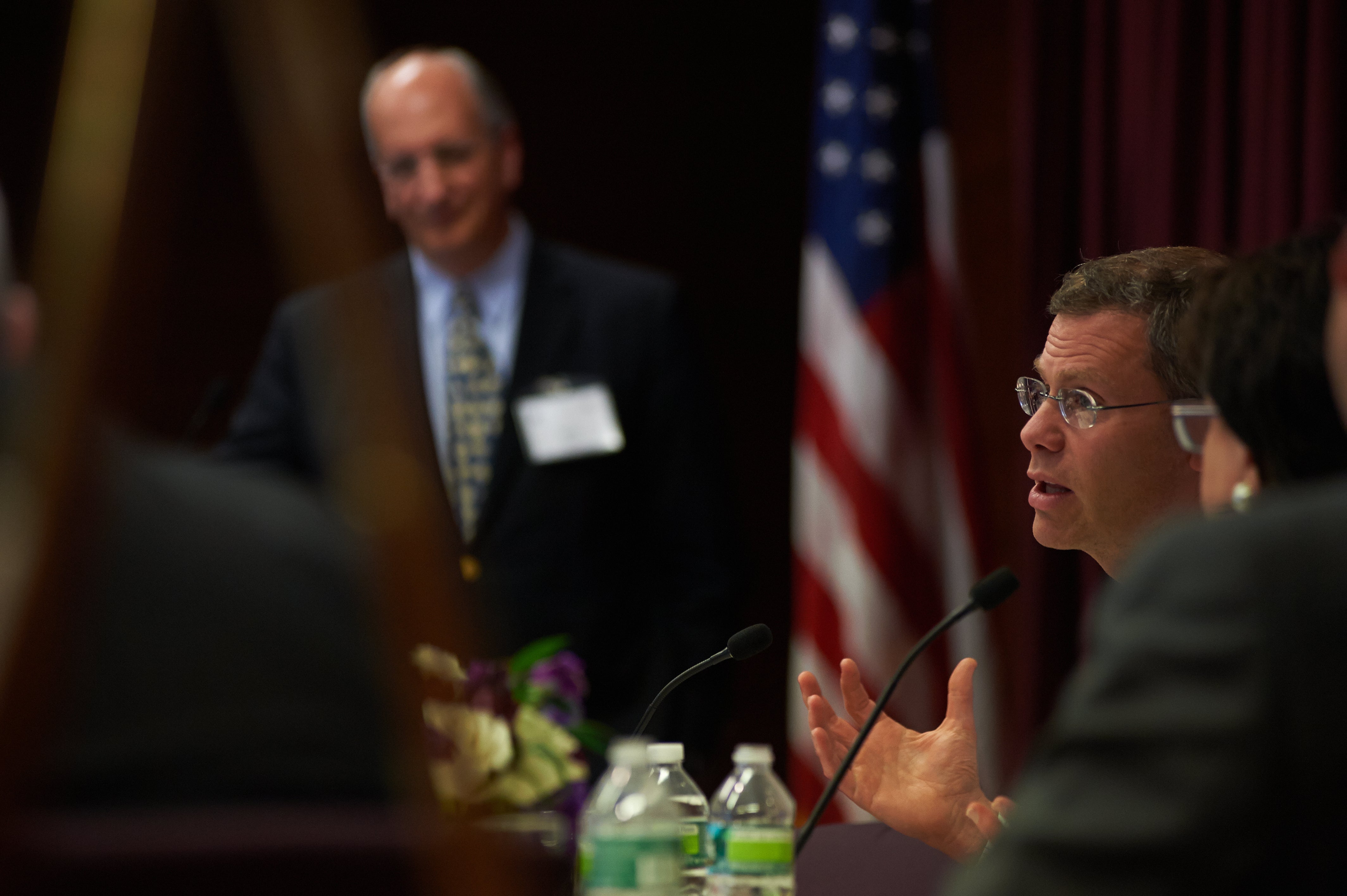 Author(s)
Richard Lee Colvin
Publisher(s)
The Hechinger Institute on Education and the Media
Summary
This guide aims to help journalists understand the role of leadership in schools, with suggested interview questions and comments from experienced colleagues. It comes from the Hechinger Institute, which seeks to enhance education journalism and is based at Columbia University's Teachers College.
Topics: