Investing in Evidence-Based Social and Emotional Learning
This companion guide to a 2017 evidence review of social and emotional learning (SEL) interventions under the Every Student Succeeds Act offers guidance on determining local SEL needs and interventions to address them.
December 2018 5 Min Read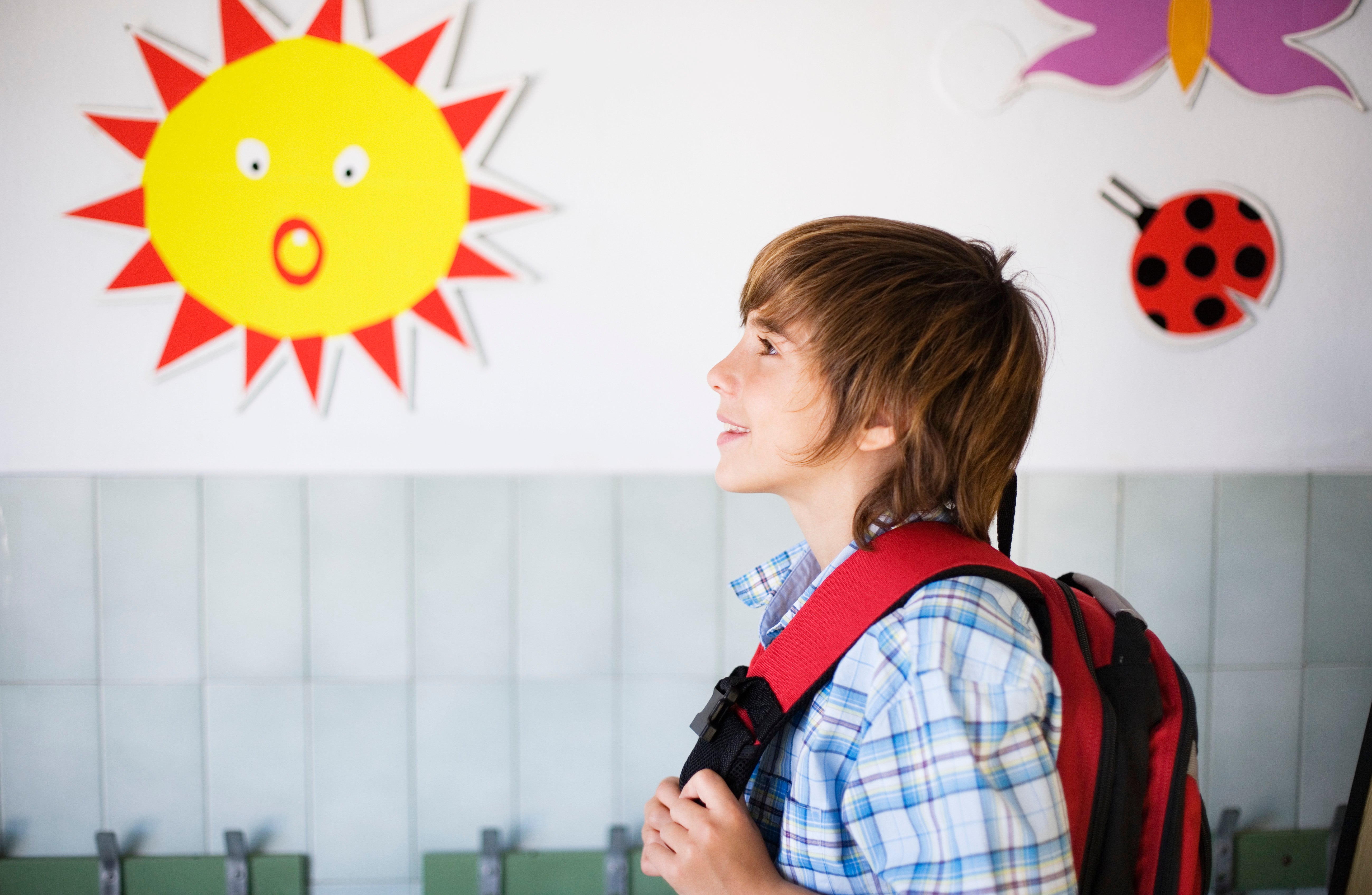 Summary
With new flexibility under the Every Student Succeeds Act (ESSA) to use federal funds to support social and emotional learning (SEL), evidence-based SEL interventions have gained salience. This report provides guidance to educators on how to assess local SEL needs and how to identify evidence-based interventions to address those needs. It also advises on how to implement, monitor and evaluate these interventions.
This a companion guide to a 2017 RAND evidence review of SEL programs intended to better inform practitioners and policymakers on how the programs could be used under ESSA. The original review identifies 60 K-12 SEL programs that meet ESSA Tiers I through III evidence requirements, and it outlines these programs by outcomes, school levels, settings, samples and intervention features.
The companion report provides support for educators on assessing local SEL needs and using these needs assessments to integrate SEL into school practices and improvement efforts. It covers topics including:
Selecting and analyzing data for a needs assessment
Prioritizing needs and selecting SEL interventions
Planning for implementation, including developing a logic model to inform implementation
Monitoring implementation
Evaluating SEL intervention effectiveness
While the guide is especially pertinent to those looking to leverage ESSA funds for SEL interventions, it can be used by all schools and communities interested in identifying local SEL needs.
Topics: