How Connected Arts Learning Can Expand Our View of the Impacts of Arts Education
This brief summarizes an article in Review of Research in Education seeking to expand arts learning outcomes for both students and communities.
March 2023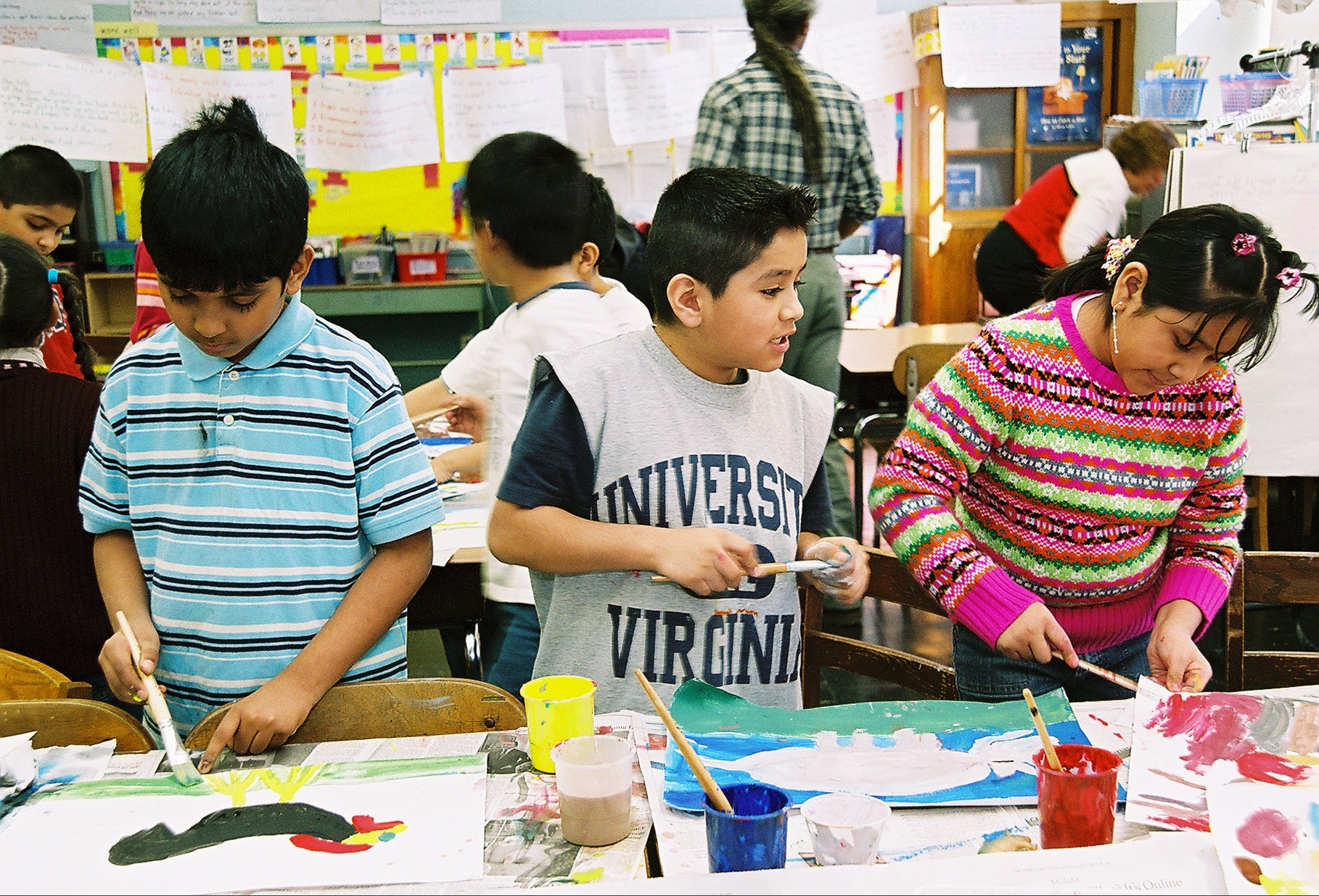 Summary
This brief by Kylie Peppler, an expert in arts learning, and her team at University of California, Irvine, summarizes a 2022 article from Review of Research in Education. The article seeks to expand the conversation around the outcomes of arts learning beyond learning art for art's sake or learning art for academic purposes. 
The team reviews arts education literature through a connected learning model, which seeks to create meaningful learning opportunities by connecting with young people's interests, relationships, and real-life experiences. They put forth a model called Connected Arts Learning. 
The team identifies three major components of Connected Arts Learning: 
Tapping into youth interests through art
Focusing on relationships with communities, schools, professional artists, etc.
Identifying future opportunities for careers and doing good in the world.
Download the brief, which leads to the full article, unlocked on the website for Review of Research in Education. 
In a separate Wallace-funded report, the research team identifies five approaches to Connected Arts Learning based on the experiences of organizations who are using the framework, or pieces of it. 
Visualizations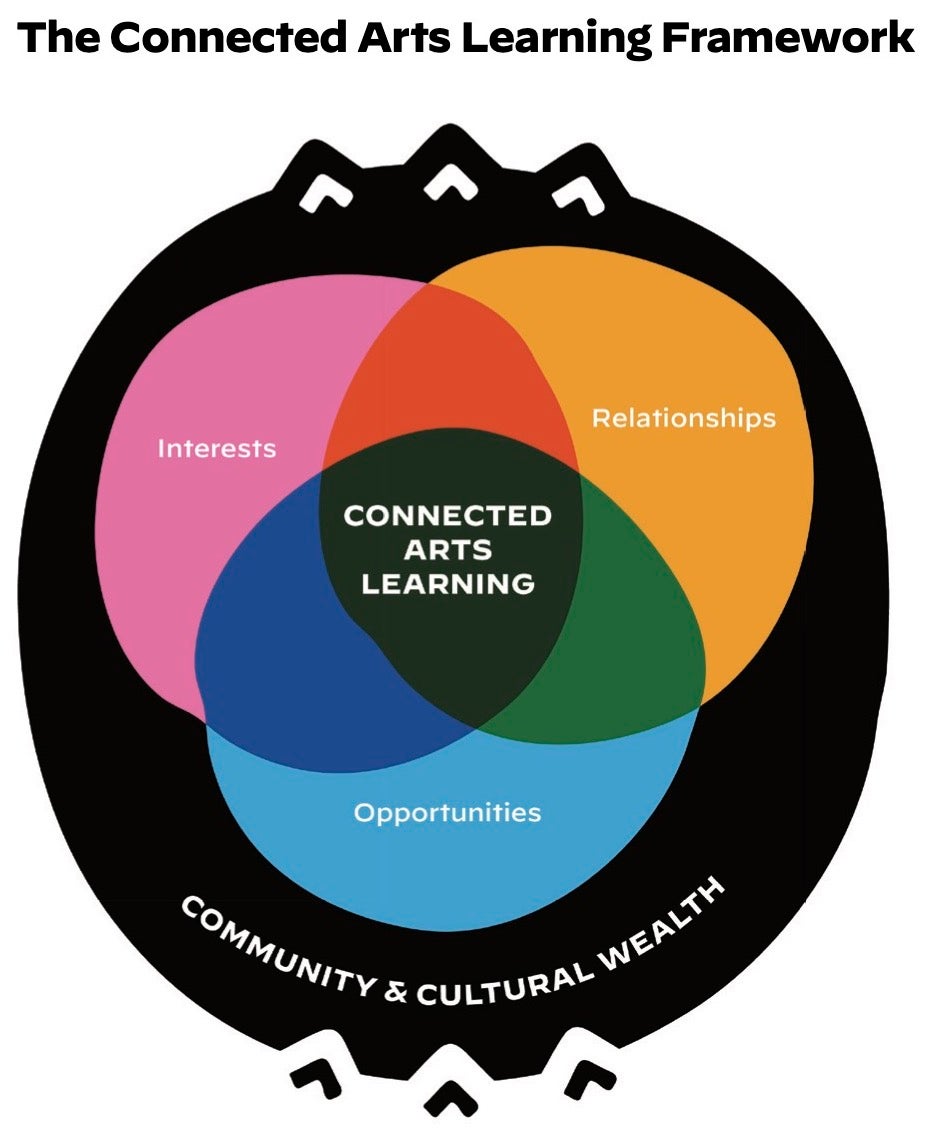 Topics: