Getting Started With Market Research for Out-of-School Time Planning
A Resource Guide for Communities
This guide—intended for community leaders, policymakers, and afterschool professionals—offers an introduction to using market research to make more informed decisions.
March 2007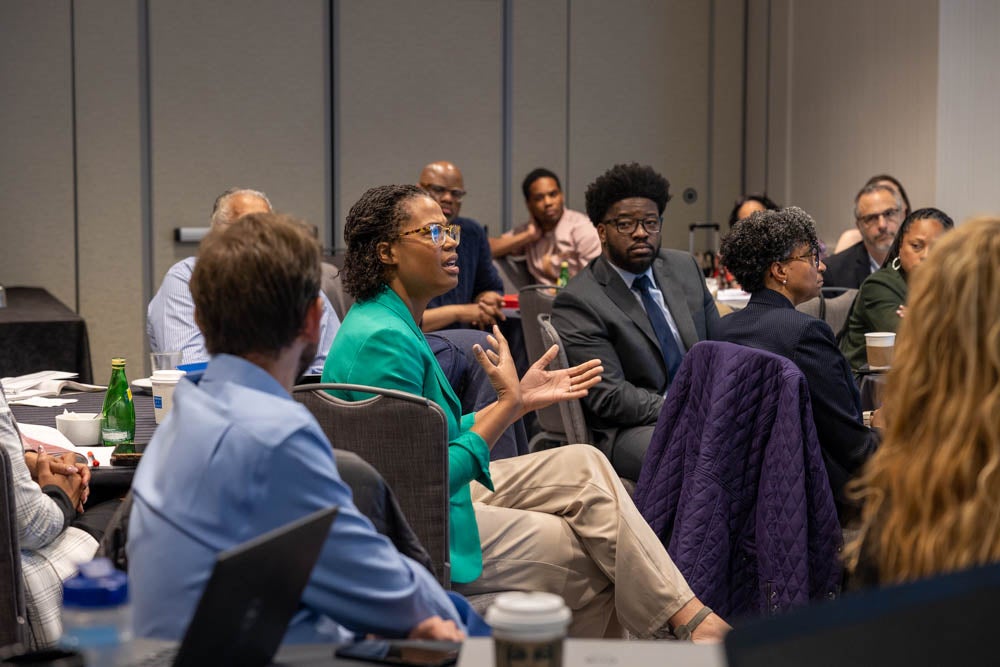 Summary
This guide provides practical step-by-step information on conducting market research to enhance afterschool and other out-of-school-time (OST) programming. 
Market research findings can help groups invest in OST programs kids want and parents trust, and that are also safe, sustainable, and beneficial to children as well as their families, neighborhoods, and the community as a whole. 
This guide is divided into two main sections. It is intended primarily for policymakers who wish to support communities or who are directly funding OST programs, as well as for communities actively engaged with OST programming.
The first section provides an overview of market research. It explains why communities might want to conduct it and discusses when, where, and how to incorporate market research into decision making about OST programs. It also outlines the six major steps involved in an OST research initiative, including engaging key stakeholders in a community, conducting background and primary research, and using the results.
The second section offers a series of nine detailed workbooks that explain how to conduct a variety of market research endeavors—from creating a communications plan and conducting in-depth interviews to analyzing quantitative data.
Materials & Downloads
Topics: