​​​​Equity-Centered Pipeline Initiative
Eight large school districts are exploring how to build principal pipelines that produce school leaders who can advance educational equity and lift student learning.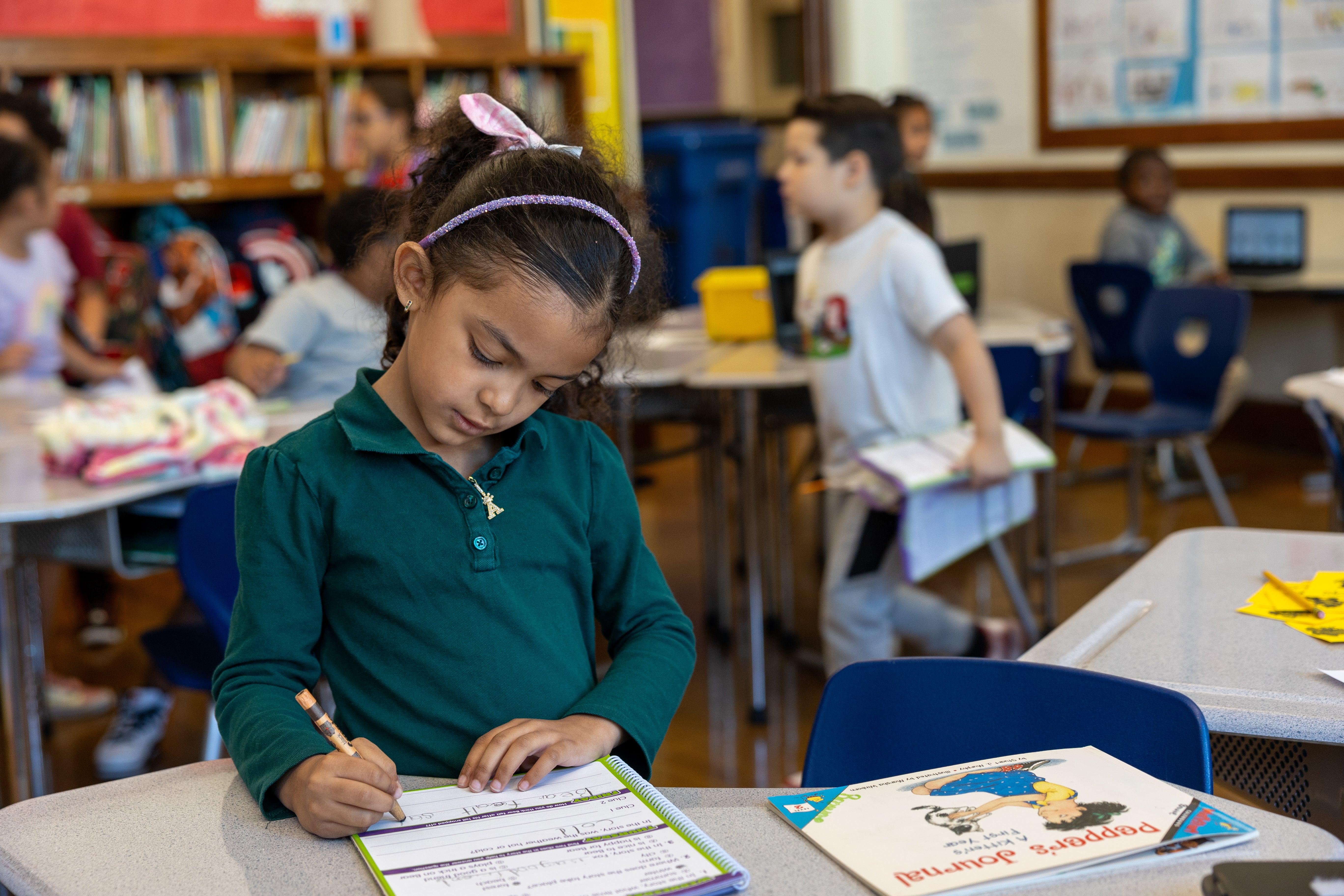 Principal pipelines with features like rigorous job standards and high-quality pre-service training can produce school leaders who boost student learning. That's what major research has found. But can these pipelines produce principals who foster educational equity as well? 
Eight large school districts around the country are trying to find out. Each has developed a vision of what equity means to its schools. Each is also working to embed equity into the key components of what's known as a "comprehensive, aligned" principal pipeline. These pipelines are "comprehensive" because their parts cover the major actions districts can take to develop and support effective principals. They are "aligned" because the parts reinforce one another.   
Several studies are in the works to examine the initiative. They include:
A four-year exploration of the districts' central offices. The work is led by University of Texas at Austin researchers in collaboration with researchers from the University of Wisconsin-Madison, University of Houston, and California State Polytechnic University-Pomona.
A six-year examination of the initiative's implementation. Included in this project is development of a tool to measure equity-centered leadership. The work is led by University of Wisconsin-Madison researchers working with researchers from UCLA; Teachers College, Columbia University; Brown University; the American Institutes for Research; and WestEd​.
Our Grantee Partners
Baltimore City Public Schools
Columbus City School District
District of Columbia Public Schools
Fresno Unified School District
Jefferson County School District
Portland Public Schools
San Antonio Independent School District
Winston-Salem/Forsyth County Schools