State Arts Partnerships for Cultural Participation (START)
In this $12.5 million initiative, Wallace gave grants to 13 state arts agencies for efforts to make the arts a bigger part of more people's lives.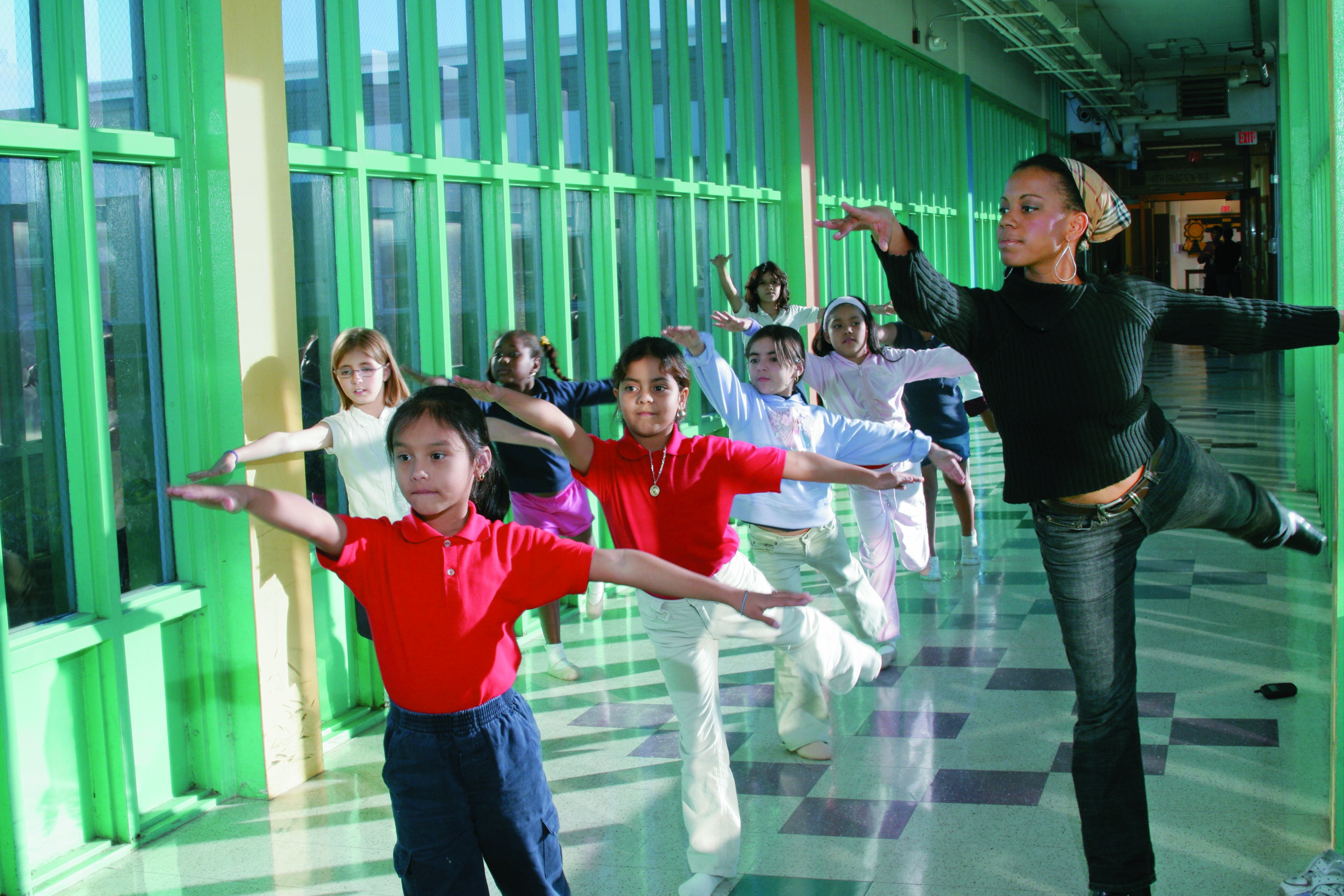 State arts agencies carry out a complex mission: to promote arts participation, to support artists, and to demonstrate the societal value of the arts. They also have a large and diverse group of constituents, including local arts organizations, state legislatures, other state agencies, and artists.
The State Arts Partnerships for Cultural Participation (START) effort supported 13 state arts agencies in adopting new, more effective guidelines, programs, and funding practices to encourage broader public participation in the arts. They took steps ranging from revision of their mission statements so they focused more on cultural participation to training of staff members in participation-building practices.
A four-part RAND study explores the initiative and related issues. It draws on interviews, discussions, quantitative data, and published and unpublished materials conducted and collected between January 2002 and May 2008.
A report by a public management scholar captures lessons from a set of management development programs for initiative participants. It looks at how state arts agencies can build support for their work, especially by determining and publicizing its public value.
Our Grantee Partners
Arizona Commission on the Arts
California Arts Council
Connecticut Commission on the Arts
Kentucky Arts Council
Massachusetts Cultural Council
Minnesota State Arts Board
Mississippi Arts Commission
Montana Arts Council
New Jersey State Council on the Arts
North Carolina Arts Council
Ohio Arts Council
South Carolina Arts Council
Washington Arts Commission