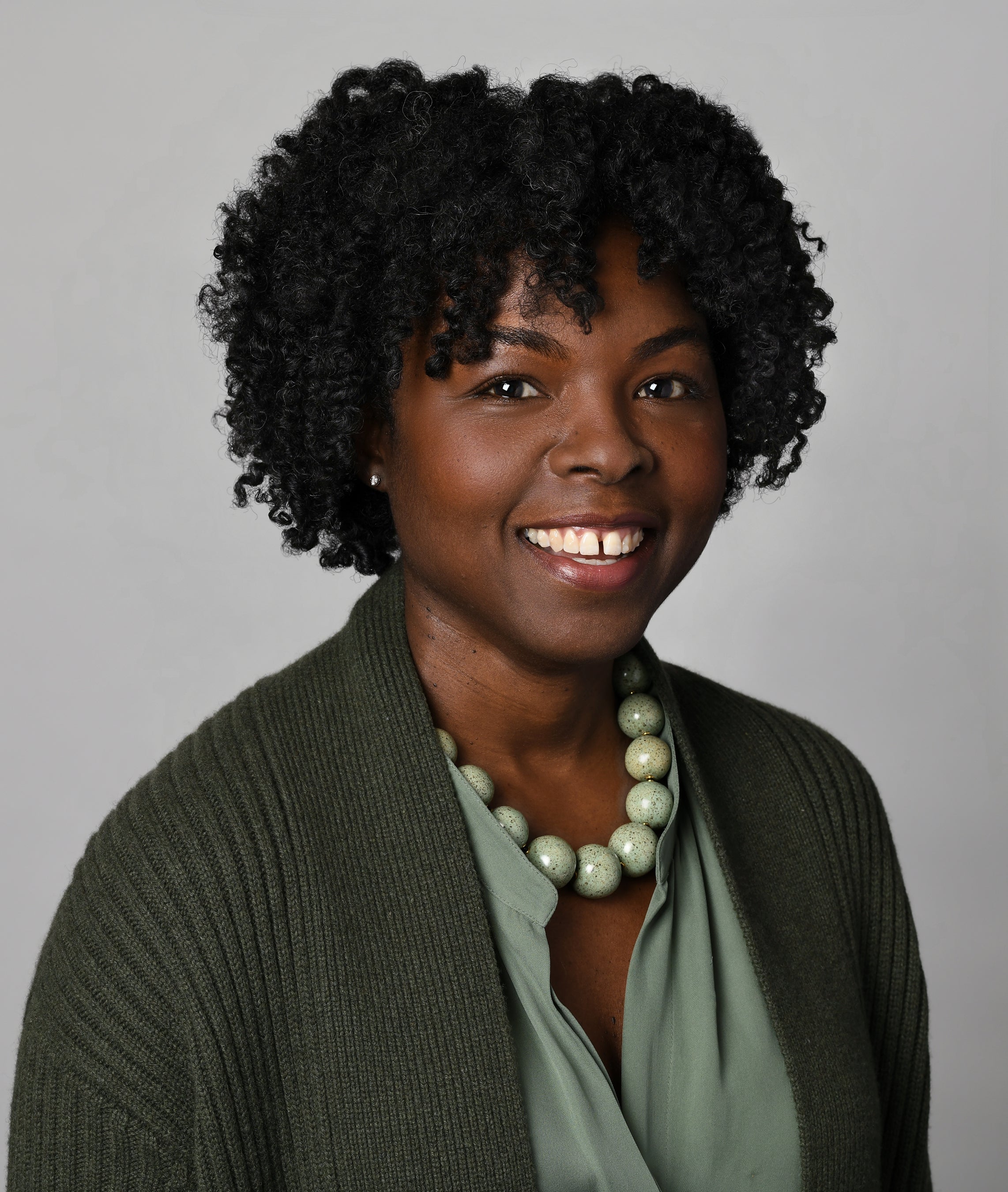 ​​​​​​​​​​​​​​​​​​​Recently Bahia Ramos, Wallace's director of arts, sat down for a wide-ranging discussion with Max Anderson, president of the Souls Grown Deep Foundation and host of Art Scoping, a podcast where leaders in art, architecture, design, public policy and culture talk about how they are coping with change, "what keeps them up at night, and what gets them out of bed."
In this 30-minute episode, Ramos shares her thoughts on the future of arts funding, how COVID-19 has influenced the way funders approach their work and the foundation's aspirations for its latest initiative focused on arts organizations of color. She also talks about her personal approach to collecting art and advocating for artists and so much more.
Here's a small sample, but the whole interview is a gem (in our biased opinion, of course).​
We're always thinking about how our efforts build equitable improvements in the arts… what we learned most recently is that leaders of arts organizations of color have steadily been saying that their contributions are often overlooked and underfunded... I think what we really want to build is recognition and understanding of the distinctive contributions that arts organizations of color bring to our landscape and to the field at large. And we hope that our efforts will build the evidence-based knowledge landscape around arts organizations of color and their practices.
Download the full episode transcript​.​
---
Painting: Thornton Dial, Ladies Stand by the Tiger, 1991. The Morgan Library & Museum, gift of the Souls Grown Deep Foundation from the William S. Arnett Collection and purchase on the Manley Family Fund; 2018.98. © 2021 Estate of Thornton Dial / Artists Rights Society (ARS), New York.
Related Topics: