​The COVID-19 pandemic has cast a harsh spotlight on the inequities that fester in almost every sector of our nation, including K-12 education. Recently, we spoke with Hal Smith, senior vice president of education, youth development & health at the National Urban League, about how districts and state departments of education can address those inequities as they move into a new school year and face the unprecedented challenge of educating students while keeping schools safe during a pandemic. Smith is a member of the steering committee for Wallace's ESSA Leadership Learning Community, a group of staff members and chiefs from 11 state departments of education, leadership from urban districts and Urban League affiliate CEOs. The group is considering how federal education law and the resultant state and local policies and investments could be used to promote evidence-based school leadership practices focused on achieving educational equity. The interview has been edited for length and clarity.
What did we learn about remote learning after school buildings closed last spring, and what lessons should districts be applying in the coming school year?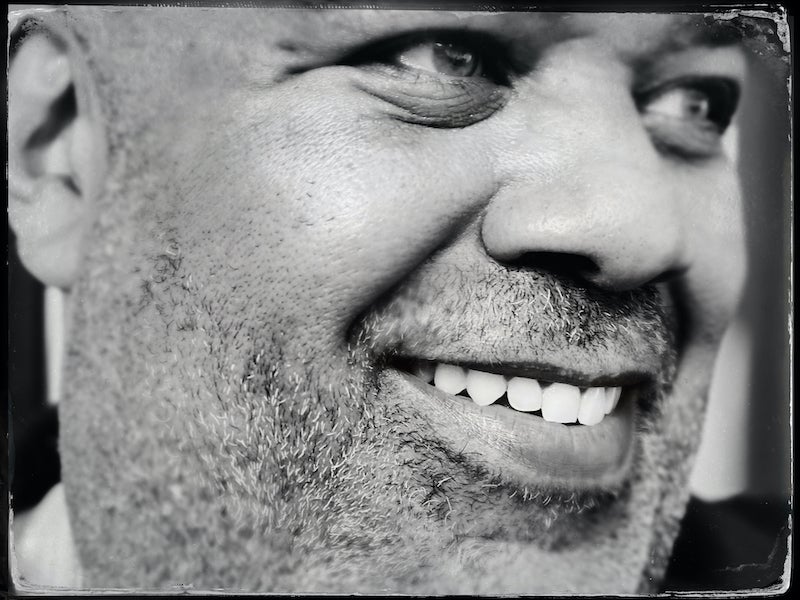 Nobody was prepared to move online. That's not a criticism—nobody could have anticipated it—but the quality of instruction varied widely. You had very few prepared to do in-person instruction that transferred easily to online settings. And some never attempted to move instruction online, and education became a series of workbooks and cobbled-together approaches done on the fly. 
This year, as the school year opens, we should have had time to prepare for remote instruction. That would mean professional development for teachers and support for parents to take advantage of remote learning. Even if you provide the broadband internet access and devices that we've clamored for, there is still a question as to how families, caregivers and students themselves can use digital and remote learning to greatest effect. It's one thing to turn on the computer and sit in front of the screen; it's another to know how to best take advantage of digital learning and platforms. How do you grow and maintain relationships in a virtual environment?
Also, how do you understand screen time not just as a passive experience where you are pushing buttons, but as time to do serious inquiry into what interests you as a learner? While there is certainly a need for instruction, there is certainly room for student-led inquiry into what is happening in the world around them. Their interests, their hobbies, the things they wanted to know more about—all of those things should be acknowledged as we return to more formal instruction this school year. We are hoping that districts are thinking of students as more than passive recipients of digital learning, [and seeing them] as co-creators of their learning, of their sense of inquiry and development. That was not happening in in-person instruction either. So this was an opportunity to think differently about students and their own learning and development.
Are urban schools prepared to reopen?
Right now everyone's plans seem to hit the high notes in general terms because they're not asked for specifics. But the next six weeks will bear watching. Publicly released plans focus on children's safety and wellness. But we also want to know your strategy for reaching high school students who never logged on in the spring, in the summer, and have no ability or intention for logging on in the fall. Those strategies are not clearly articulated in reopening plans. Those plans assume that everyone will show up every day, and that's not the case.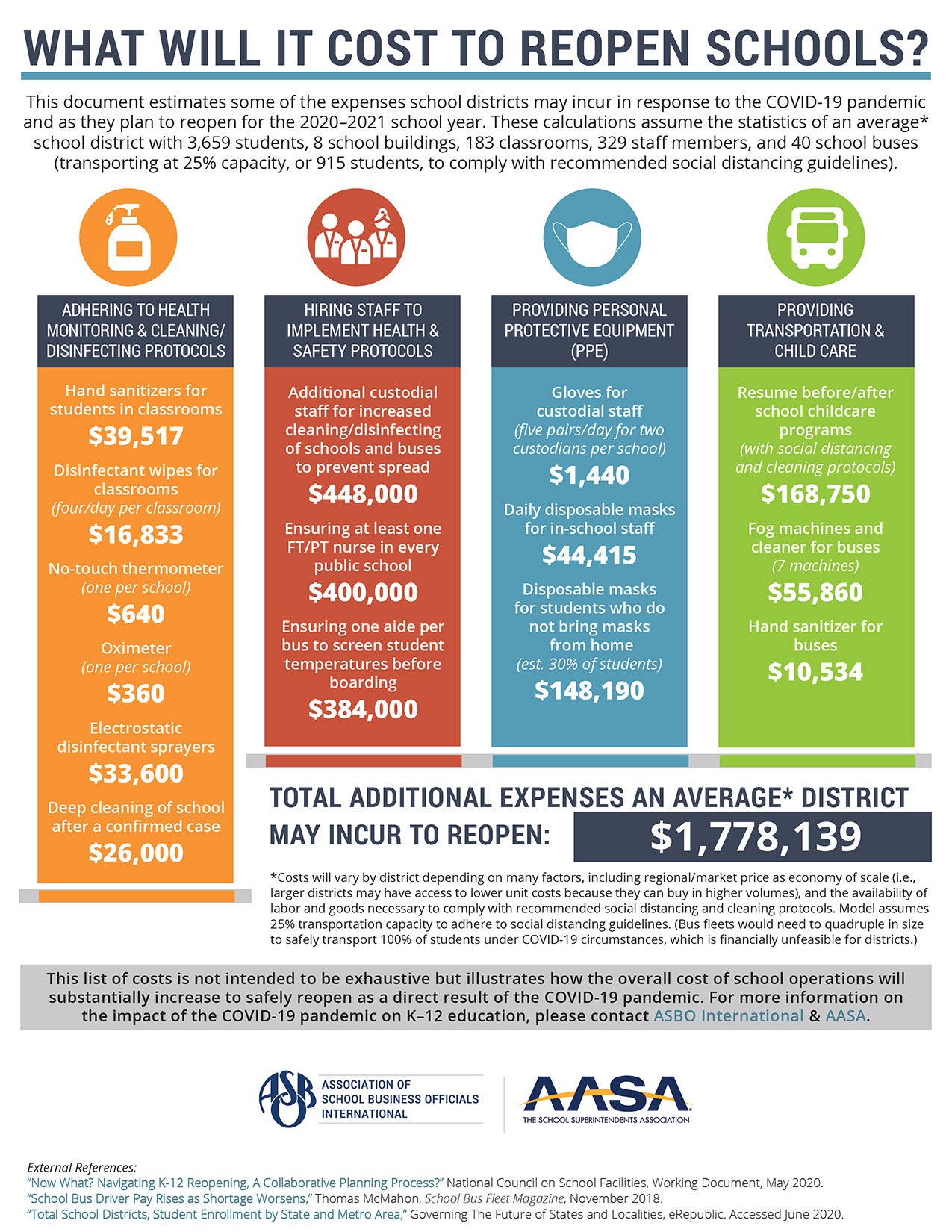 How should districts and schools approach social and emotional learning during this school year?
Every district named social and emotional learning as an important part of their CARES Act plan [the federal relief package that has provided funding for, among other things, public education]. Is it real or is it political speak that doesn't change the way we invest in public schools? It's very common now for social-emotional learning to be dropped as a marker of educational care. You have to have it there. The language doesn't mean you changed a single way that you operate. We'll see that play out in the investments, the partnerships, the staffing decisions, the scheduling. Do you have room in your schedule for one-on-one and small group contact with young people, or have you simply replicated your block schedule online?
There was certainly trauma, financial uncertainty, but we want to acknowledge that young people are thoughtful and resilient and did some things outside the building we call school that will contribute to their education and growth. Having adults that can help them process what happened is important.
We had young people in Urban League programs who were essential workers. They worked in retail, they worked in fast food, and they were asked to take that on at 16, 17. That's ripe for learning and reflection—the inequities in experience, the maturity that was accelerated by that. What have we learned in this moment about ourselves, our society?
What inequities has the pandemic laid bare and how should districts address them?
There is no hiding the impact of inequity on education now. Inequity of food security, of housing, social economic status, racism, access to laptops and high-speed internet access—those have been made clear. These are not things that all cities, all communities were paying attention to in a connected manner. We are in a different place in that people have acknowledged these inequalities exist. I don't know as we are in a different place as far as doing things differently.
We think it's necessary for people to envision a longer-term set of solutions [that address] remote and distance learning, that upend inequity and establish a more high-quality education for all students. There will be a tendency [in the coming year] to focus on remediation and not acceleration. Some students need to catch up. But this doesn't mean we have to stay there for the whole year. Because they missed four months of instruction doesn't mean they are incapable of higher-level work. I do not believe that the highest-achieving students in the highest-achieving schools are going to receive a basic education. So the same kinds of imagination and energy that are going into educating high-achieving students, why not give that to all students?
I also think there's a real of parents, caregivers and community stakeholders. I say funded very specifically because sustained engagement costs money. The funded nature means there are some resources dedicated to make sure it's robust. You structure meetings, you structure people's professional time, so someone is responsible for getting parent feedback and include them meaningfully in your strategy and planning. Anything that's sustained has to have resources dedicated to it.
Often engagement is understood as a communications effort: We are going to make sure that everyone hears the message, that the tweet, the flyer goes out there—but that's not engagement. You really want to engage parents and stakeholders around what you want to happen and anticipate pushback and questions as you shape what your priorities and your strategies are [for remote or hybrid instruction]. Having parents, caregivers, stakeholders and even students themselves, where possible, be a part of the planning, the implementation, and most importantly a part of the reflection, is essential.
You've talked about regarding this school year as one that lasts 18 months, through summer 2021. What would that look like?
We should think of summer 2020 through summer 2021 as one school year, one educational time period, rather than parse out our plans in three distinct time periods, so that we have time to think about recovery and acceleration and some new innovation. The investments we made this summer and what we learned are going to be applied to this school year. And the things we learn this school year will certainly shape what is necessary next summer. So rather than create artificial barriers, there's an opportunity to think about an 18-month period where we are going to work with parents, children and educators in a more connected way compared to the typical school year.
I do look forward to what this fall will bring. We have very talented educators in this country and there will be no shortage of new approaches. I think much of what we will learn will dramatically shape what school looks like after the pandemic. Maybe we'll no longer accept 40 kids in a classroom. Maybe more teachers will take on a hybrid approach where student projects live online. I don't imagine education going back to the way it was before.
---
"What Will It Cost to Reopen Schools?" image is reprinted with permission of the Association of School Business Officials International® (www.asbointl.org) and is non-transferable. Use of this imprint does not imply any endorsement or recognition by ASBO International and its officers or affiliates. 
Related Topics: