What They Say and What They Do
How post-performance survey data can help arts organizations learn more about their audiences
February 2021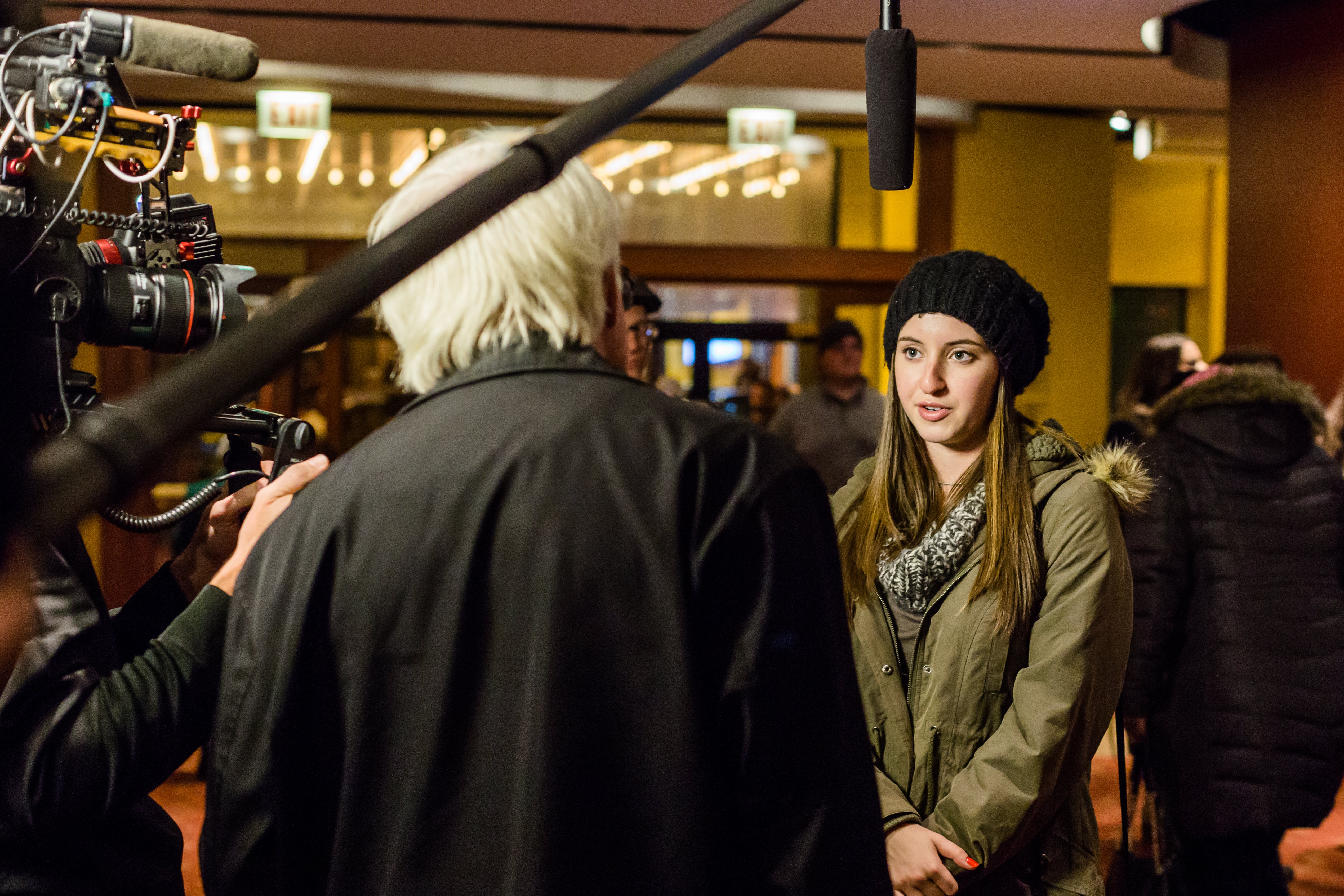 Summary
How can arts organizations use survey data to cultivate new audiences and strengthen bonds with current attendees? This PowerPoint presentation uses data from three organizations in Wallace's Building Audiences for Sustainability initiative, which ended in 2019—The Goodman Theatre in Chicago, The Lyric Opera in Chicago, and The Pacific Northwest Ballet in Seattle—to explain whether and how key survey metrics can effectively predict ticket sales. It also offers takeaways and considerations for other arts organizations.
The data from all three organizations focuses on 2016 single-ticket buyers, including first-time and returning buyers. Respondents were asked how likely it was that they would return in the future, among other questions, and then tracked to see whether they did return through 2018.
Across the three pilot organizations, 49% of single-ticket buyers who said they would "definitely" return did return within the next two years. They returned in greater numbers the first year after being surveyed than the second year, however. They were also more likely to return than those who indicated they were were less inclined to do so. Returning single-ticket buyers tended to be older with the largest age group audience members 65 and older.
The consistency of the finding that many single-ticket buyers followed through on their intentions to return across the three organizations has implications for other organizations.
Specifically, they might benefit from using this information to bolster their own marketing efforts. For example, surveys linked to ticketing databases can help organizations see if their return patterns are similar to those revealed in this study. They can then create promotional materials that reflect these preferences. In addition, such surveys can give staff insights into audience reactions after a performance. That information can help them make quick messaging adjustments.
Surveys linked to ticketing databases can help organizations see if patterns of returning audience members are similar to those in this study and create potential marketing opportunities.
Surveys can also give staff a window on what audiences are thinking after the performance, making quick messaging adjustments possible.
Single-ticket buyers who say they will "definitely" return are more likely to actually return than those who say they're less inclined. About half of those who said they would return actually did in the following two seasons.
Single-ticket buyers who say they'll return come back in greater numbers the first year after they're surveyed, lesser in the second year.
Single-ticket buyers who return are likely to be older, with the largest returning age group being audience members 65 and older.
Topics: