Two Years of Case Management for At-Risk Students
Final Findings From the Communities In Schools Random Assignment Evaluation
A study of the Communities In Schools intensive student support program finds several positive results for participating students.
April 2017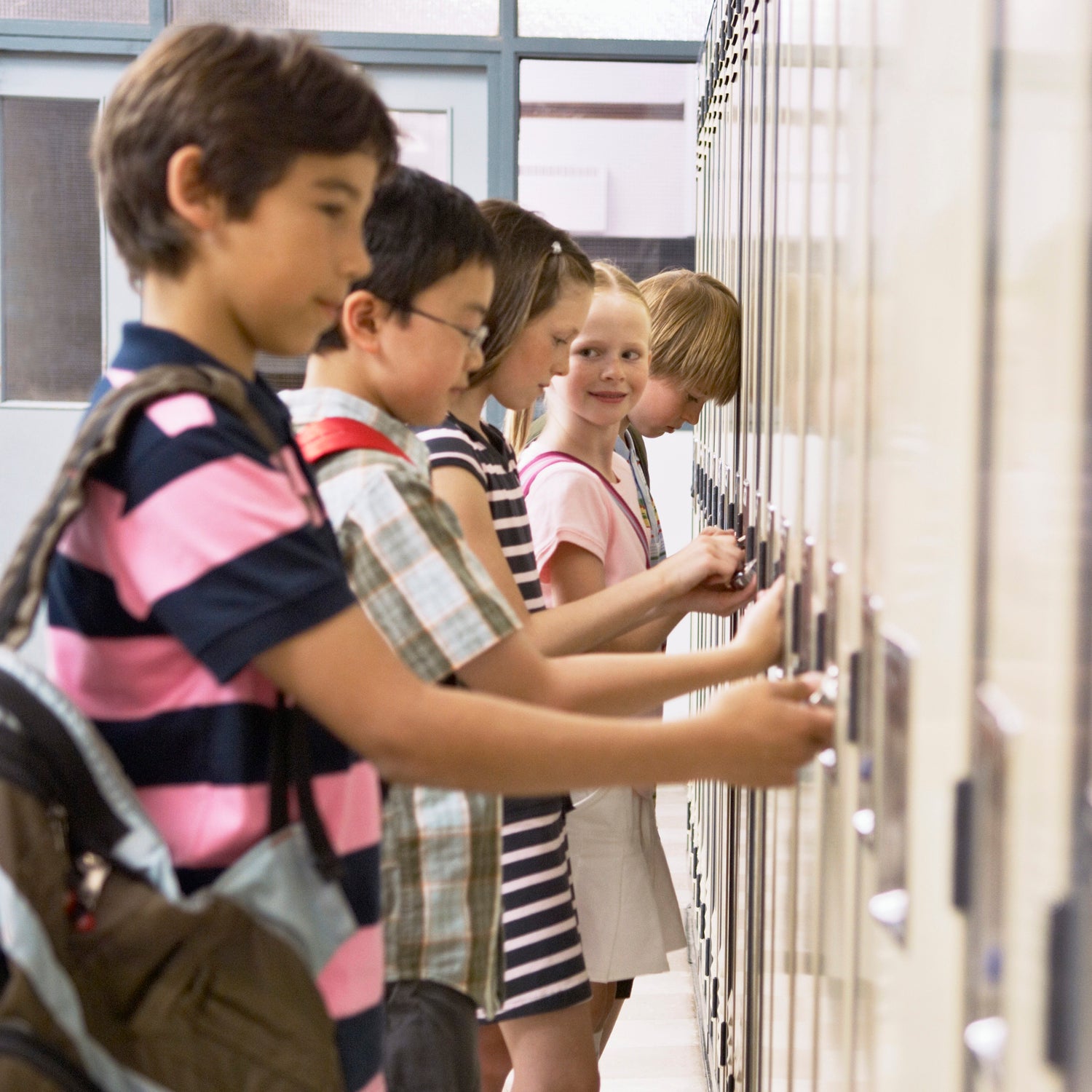 Summary
About one million students drop out of school yearly. Communities In Schools (CIS), a program active in about 2,500 schools in high-poverty areas of the United States, is trying to reduce that number. Through its network of local affiliates, CIS brings a range of what it calls Level 1 services—from clothing distribution to career fairs—to the entire student body at its schools. In addition, the organization provides what it calls Level 2 support—targeted help in academics, behavior management, social skills and other areas—to individual students at heightened risk of dropping out.
This study examined the impact of CIS Level 2 support on students in 24 mostly urban secondary schools in two states over two years. A randomized controlled trial, the study was able to compare two otherwise identical groups of students eligible for Level 2 services: those who received the services and those who did not.
The researchers found that CIS was able to get more students into support activities. It also found some positive results for the recipients of this support. For example, the participants reported more engagement with school, a more positive view of education and better relationships with friends than the comparison group. The study found no effect on what it calls "school outcomes," including attendance, grades and credit accumulation.
In addition, the study found that among the Level 2 participants, students at higher risk of dropping received a similar level of service as those at lower risk. In response to this and other evaluation findings, CIS has made a number of changes to its programming, including introducing a third tier of services providing more intensive support to the students with the greatest need.
The study offers insights for the field of "integrated student support"—that is, programs that bring outside services into schools. Among them is the importance of both assessing the quality of the services and making sure they reach students most in need.
Topics: