Searching for a Superhero
Can Principals Do it All?
This guide for education journalists discusses major issues in the search for effective principals.
January 2002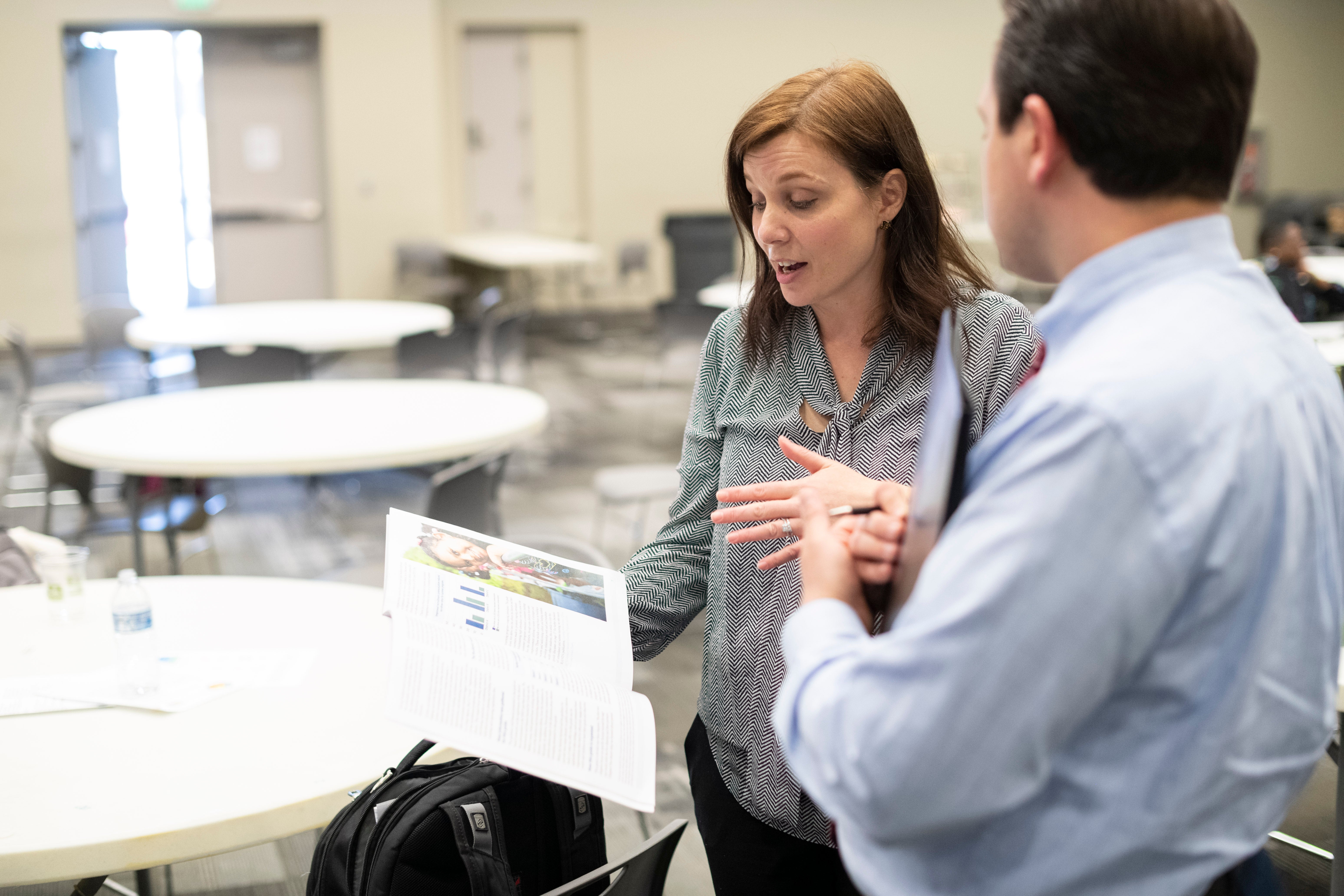 Summary
This report by the Education Writers Association examines the need to shift from a view of the school principal as "superhero" to a view of principal as head of coalitions of leaders. It is one of two Wallace-commissioned guides for journalists who cover education leadership.
Topics: