Research Findings to Support Effective Educational Policymaking
Evidence and Action Steps for State, District and Local
These research findings can help policymakers—federal, state and local—improve learning opportunities for children, in and out of school.
March 2011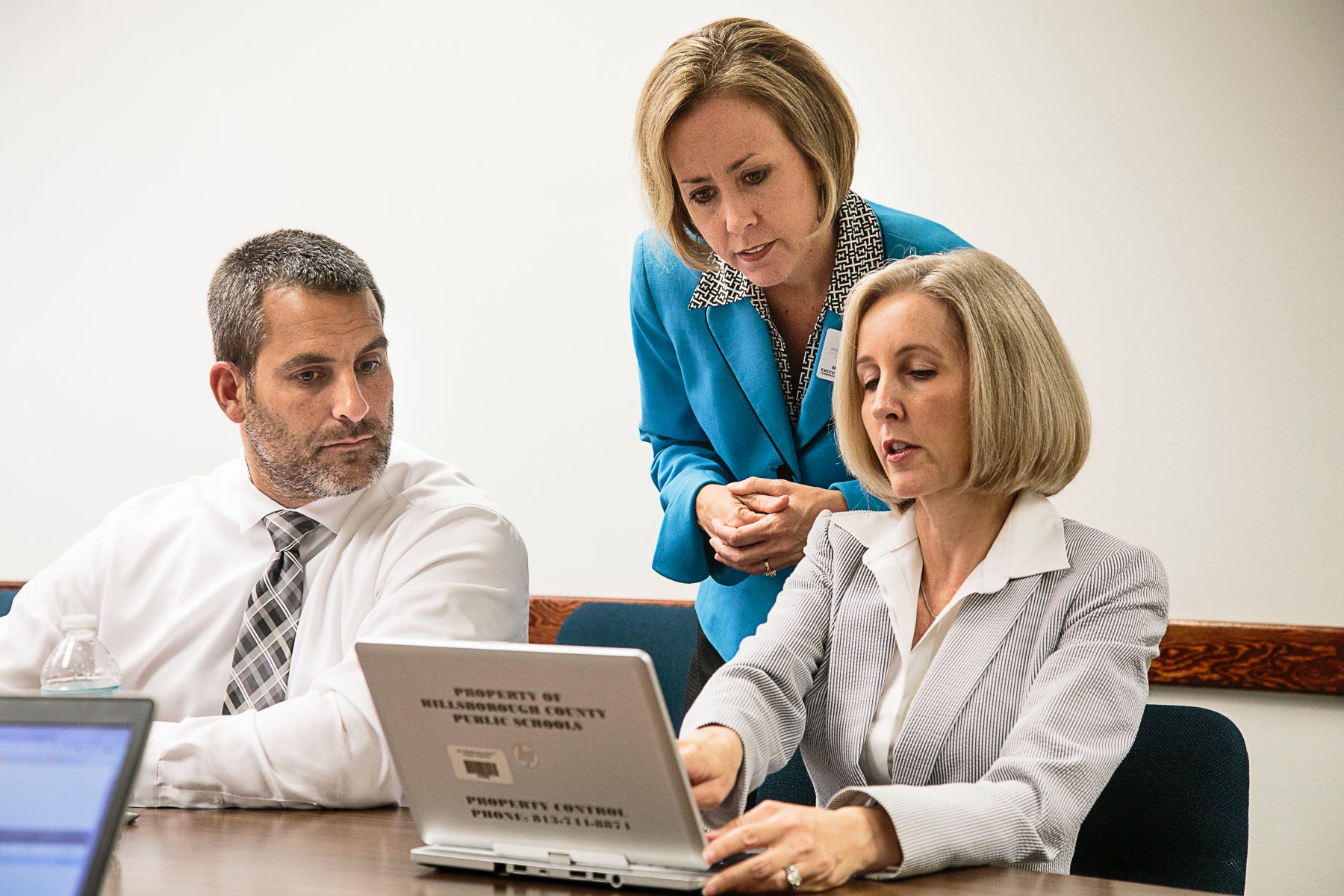 Summary
This brief, first published in 2009 and updated in March 2011, highlights what The Wallace Foundation has learned about improving academics and enrichment for children both during and outside of the regular school day. Based on research and expert insights, the brief offers policymakers practical guidance on improving low-performing schools, developing school leaders, creating more learning time, and forging closer collaboration between school districts and state education leaders.
A central finding is the importance of school leadership in turning around failing schools. Good principals are able to attract, develop, and keep excellent teachers. They are also able to create structures and align resources to accomplish goals. At the same time, they know how to share leadership with others. The brief gives examples of how to better prepare principals to accomplish these tasks, including ways states and districts can influence the quality of principal training and accreditation. It also lists strategies districts can use to attract, support, and retain principals able to revive failing schools. Schools can't do the work alone, however. The brief offers examples of how cities and school districts can create more learning opportunities for students afterschool and during the summer months.
Topics: