Motivations Matter
Findings and Practical Implications of a National Survey of Cultural Participation
A path-breaking national survey examines the motivations of audiences at different kinds of arts events and the implications for audience-building.
November 2005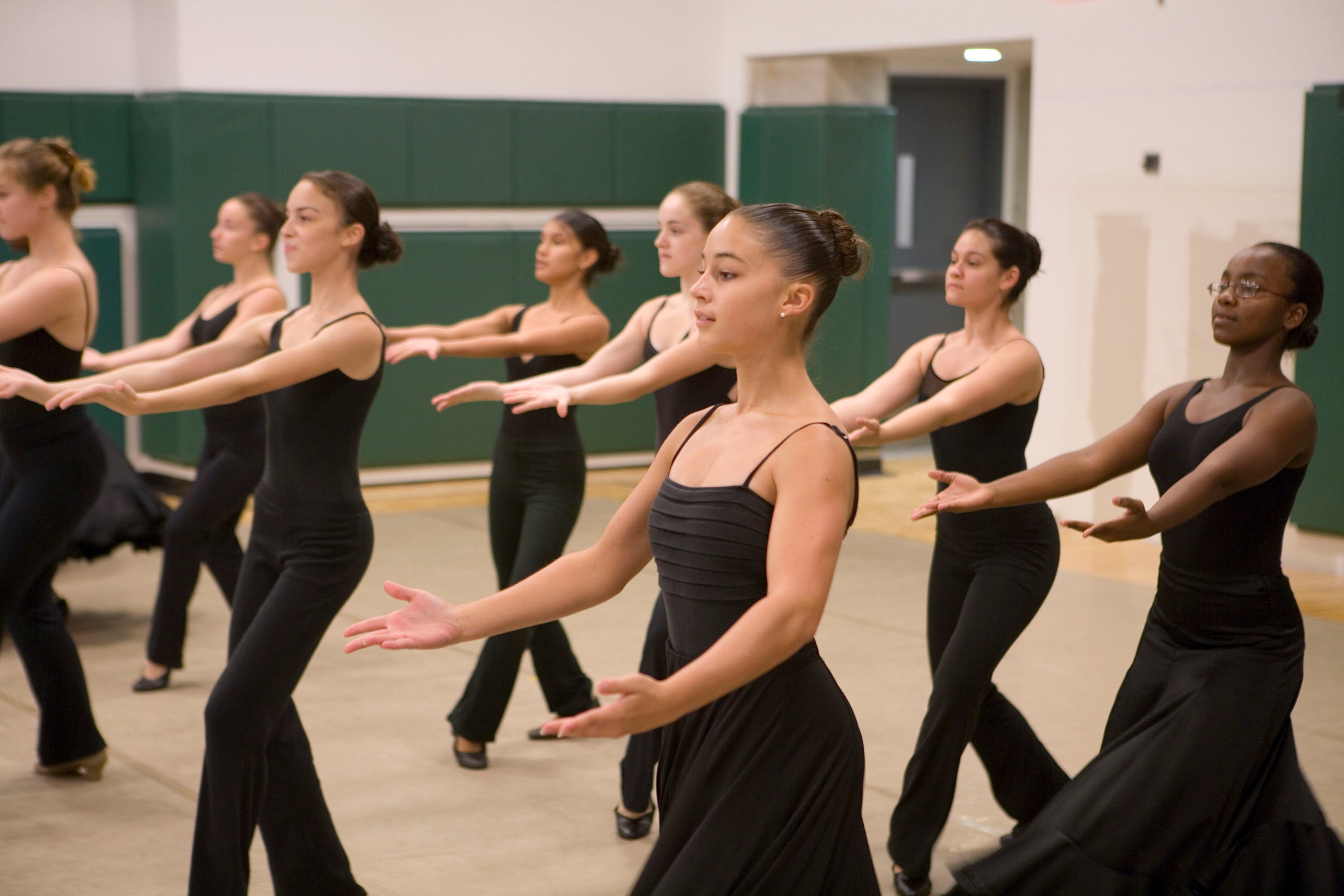 Summary
To build audiences, arts presenters should examine why people attend a cultural event, where they like to go, with whom they attend, and what they hope to get out of it. A national survey of 1,231 Americans about cultural participation, commissioned by The Wallace Foundation, suggests that "… arts research, policy and management need to pay greater attention to the diversity of cultural participation—that is, the difference in what people attend and the differing motivations, expectations and experiences that accompany particular types of arts participation." The report concludes, "One size does not fit all."
For example, those who produce arts and crafts fairs and festivals might be chagrined that only 34 percent of those who attended strongly agreed that the artistic quality was high. But, then again, only 26 percent of attendees did so for high-quality art. Also, fairs may be falling short of expectations: while "socializing" was named as the prime motivator by nearly 60 percent of visitors, only 45 percent felt their expectations were met.
Another finding was that 59 percent of frequent attendees of cultural events said they had attended at least one event in the past year held at a club, coffee house, or restaurant. If presenters want to target frequent attendees, they might consider staging an event at such a venue, or advertising there.
Materials & Downloads
Topics: