A Matter of Definition
Is There Truly a Shortage of School Principals?
How can districts and states attract principals qualified to lead school reform?
January 2003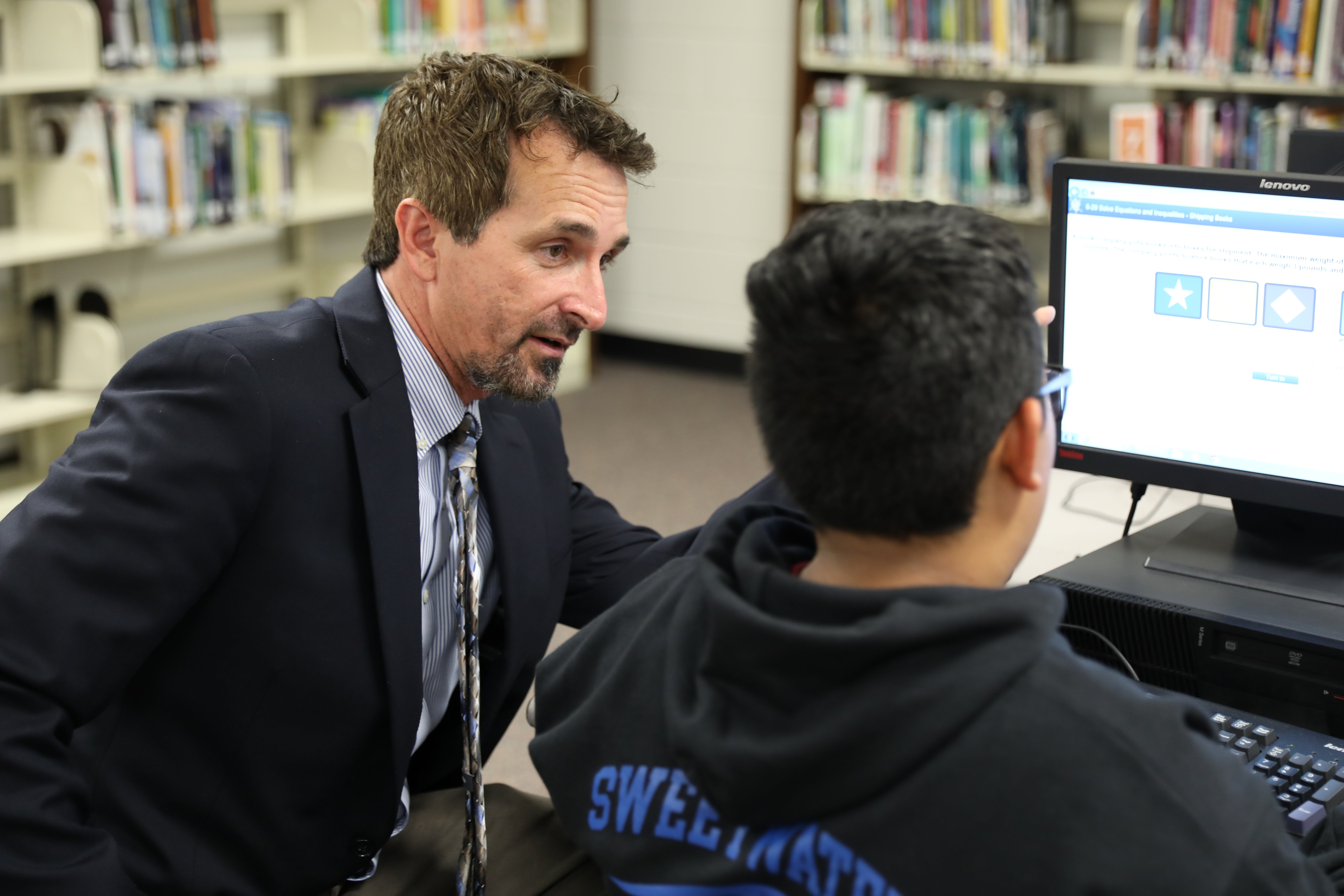 Summary
School systems may not be getting the principals they want, but the problem is quality not quantity, this study concludes. It recommends that district human resources departments hire principals based on proven leadership skills and that districts and states use financial incentives to attract effective principals to challenging schools.
Topics: