Making Time for Instructional Leadership
The evolution of the SAM process
​This report describes an approach to helping principals focus less on school management and more on teaching in classrooms.
July 2015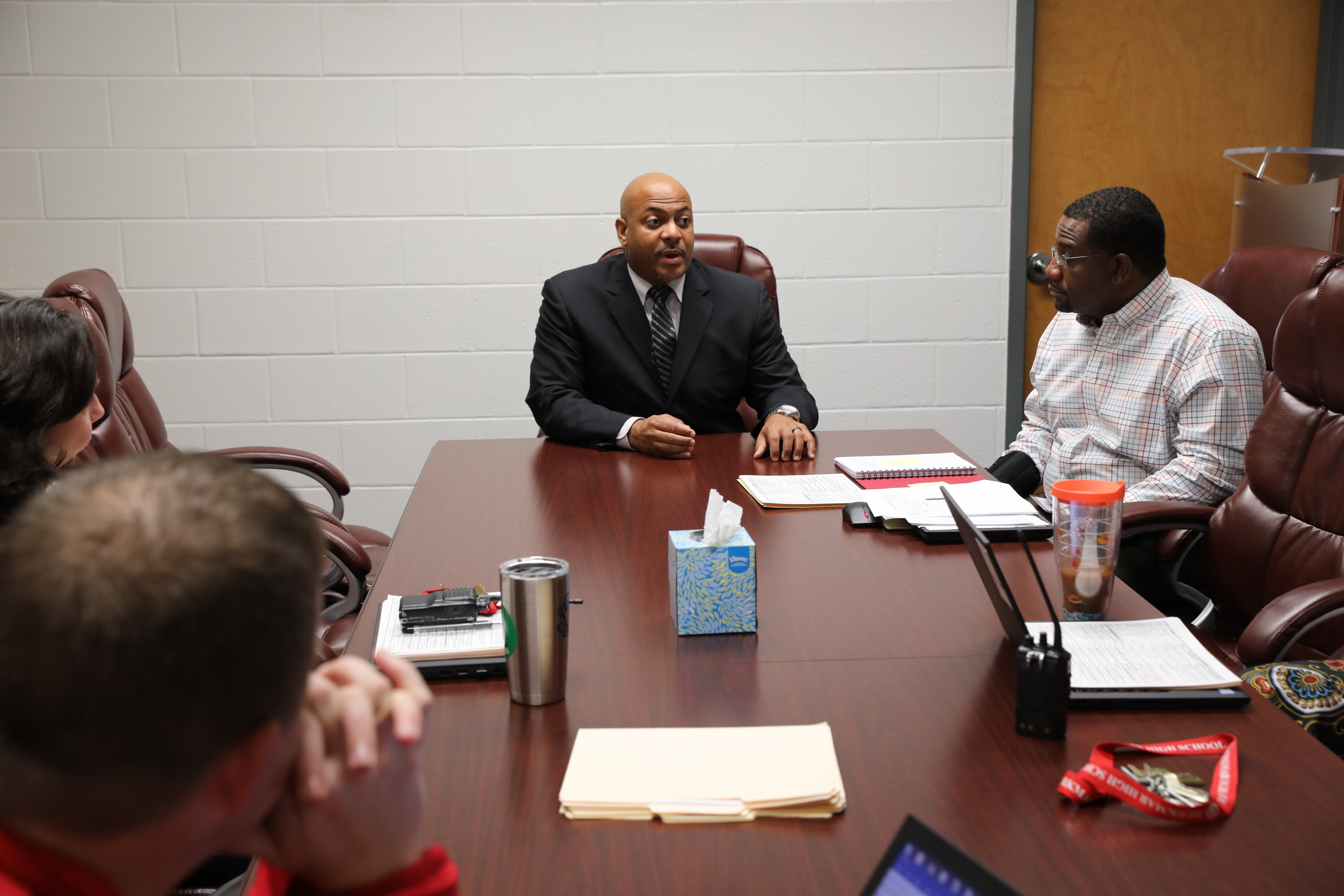 Summary
This report describes the "SAM process," an approach that about 700 U.S. schools used to direct more of principals' time and effort to improve teaching and learning in classrooms. 
Research has shown that a principal's instructional leadership is second only to teaching among school-related influences on student success. But principals often find themselves mired in matters of day-to-day administration and have little time to cultivate better teaching. The SAM process is designed to free up principals' time so they can focus on improving instruction in classrooms.
The report was the result of a Wallace-commissioned effort to investigate the SAM approach and examine the feasibility of a randomized controlled trial to understand its effects. 
The report is divided into three volumes. 
Volume 1 describes the changes to the SAM process since earlier studies about it were conducted and finds that it has evolved. For example, the approach grew to focus not just on the quantity of instructional time but also on its quality. 
A key finding, based on a survey of SAM principals, interviews and other sources, is that the research results "are consistent with the idea that the SAM process helps principals focus on and find ways to increase the time they engage with the school's instructional program." For the future, the report says, an area of continuing development for the process will be a focus on the quality of classroom instruction. 
Volumes 2 and 3 are attached in the Materials & Downloads section below. Volume 2 finds that the approach could be replicated in a large enough number of schools that a randomized controlled trial would be a meaningful test of its impact. Volume 3 includes 10 appendices referred to in the first two volumes.
You can visit the National SAM Innovation Project website for more information. 
Materials & Downloads
Topics: