The Making of the Principal
Five Lessons in Leadership Training
This Wallace Perspective describes five steps that could help improve training for future principals and those new to the job.
June 2012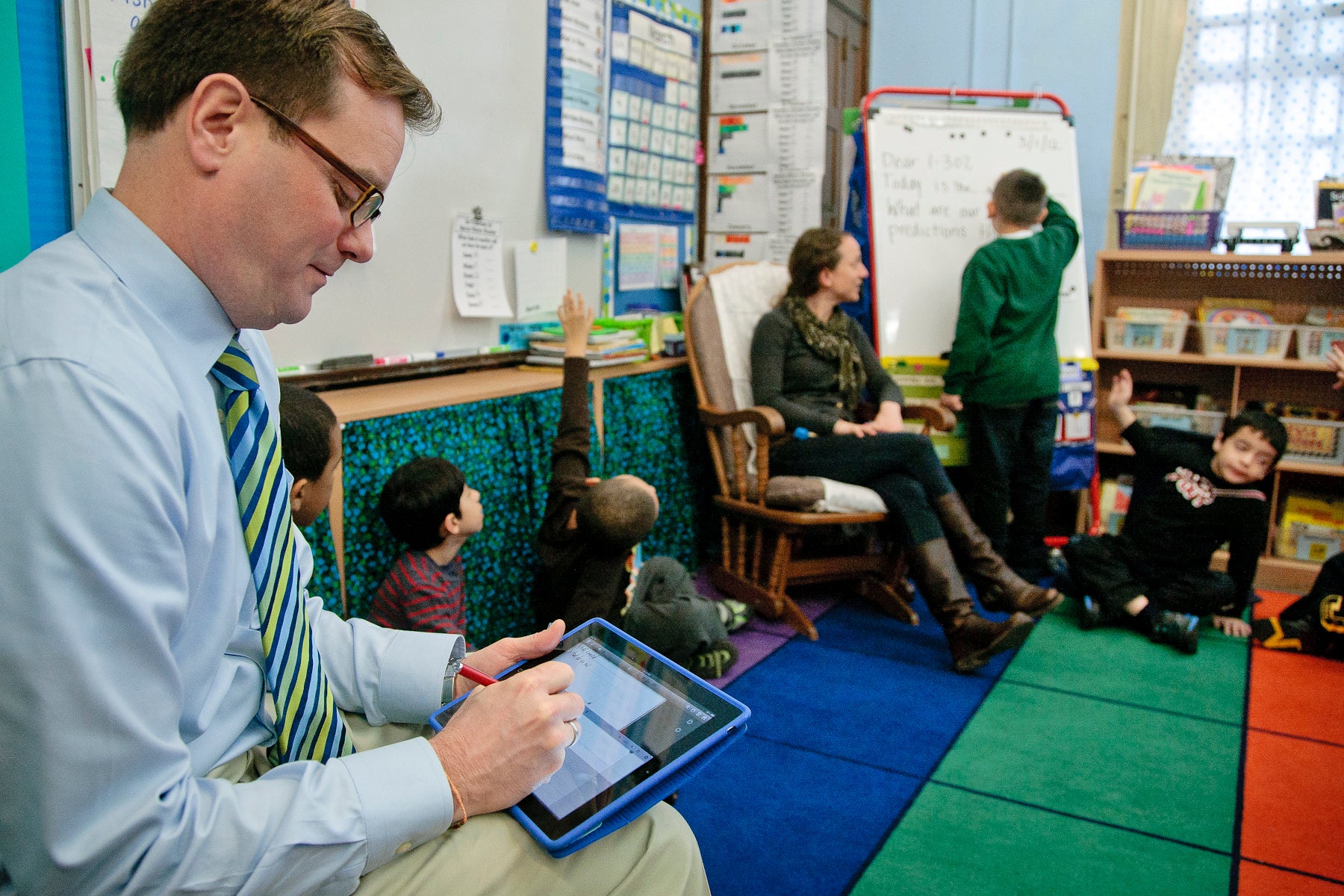 Summary
Research indicates that solid school leadership is an essential ingredient for the success of students. Yet training for principals often fails to prepare them to face the challenges of the schools they lead. Principal training programs have for decades been criticized as unselective in their admissions, academically weak, and poorly connected to school realities.
There are signs of change. Some districts, such as those in Chicago and Denver, have collaborated with willing universities to design better training for aspiring principals. Others, such as those in New York City, Boston, and Gwinnett County, Ga., have formed their own training academies or are working with non-profit training providers to create programs suited to their needs. Moreover, over the last decade or so, researchers have provided insights into effective principal training programs and documented compelling examples of sound practices.
While these signs of heightened attention are encouraging, there is still a long way to go before the majority of the nation's aspiring principals get the training they need to succeed. This Wallace Perspective probes foundation-supported research and work in school leadership to identify five steps to better training:
More selective admission to principal preparation programs
A focus in these programs on instructional leadership
District efforts to influence the quality of principal preparation
State action in areas including program accreditation and principal certification
High-quality mentoring and professional development, especially for novice principals
Topics: