An Impossible Job?
The View From the Urban Superintendent's Chair
A one-time district school chief examines the factors that hamstring big-city superintendents in school reform and suggests strategies for improvement.
July 2003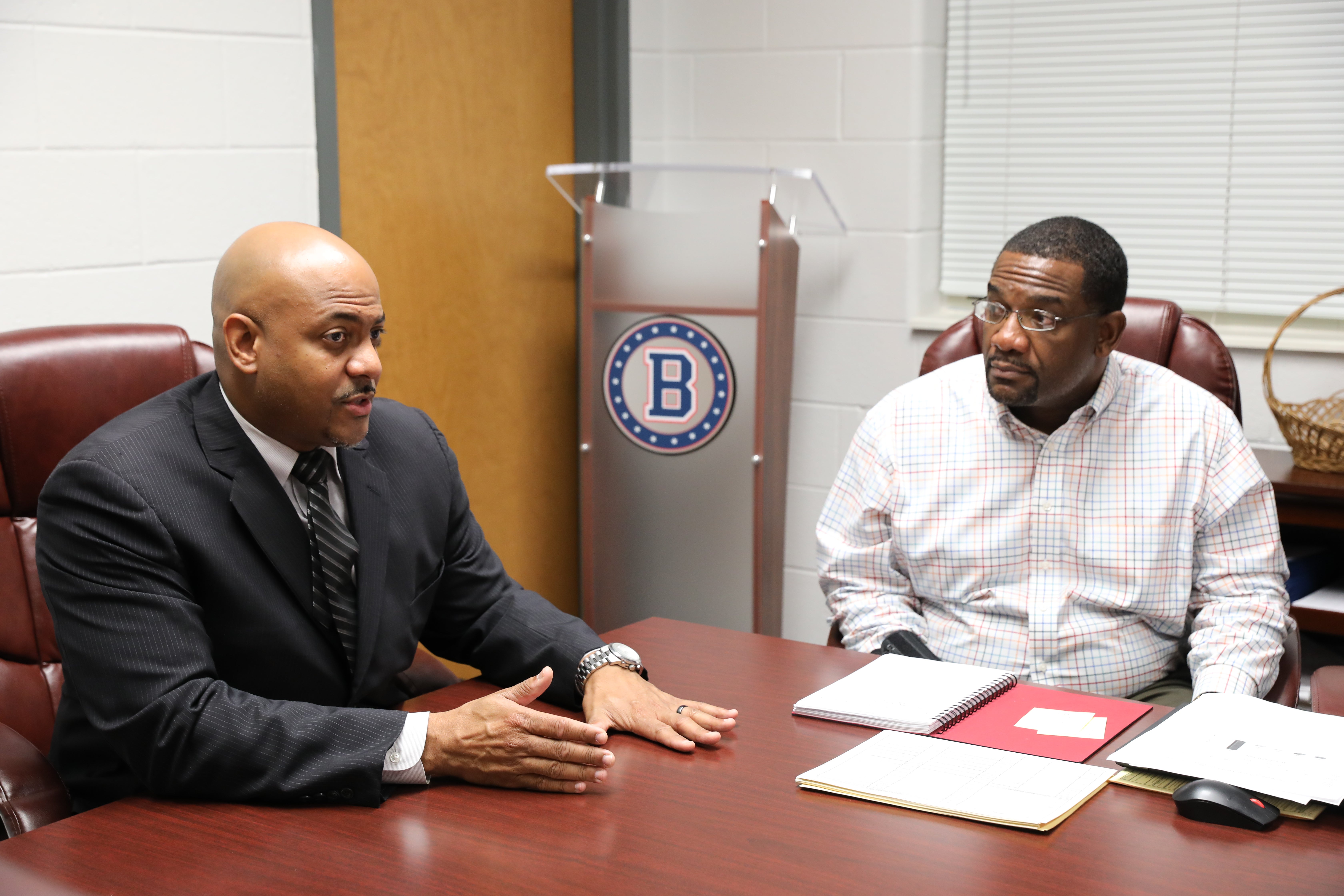 Summary
Large-district superintendents say they are caught between upwardly spiraling demands and diminishing authority to meet them. Has the superintendent's job become unmanageable? The opinions of 140 district leaders shape this hard-hitting report by a former big-city superintendent—which ultimately decides that if the best people can't succeed, then the job has to change.
Topics: