How Cities are Sustaining Their Afterschool Systems
This article highlights key considerations that go into sustaining an afterschool system.
October 2015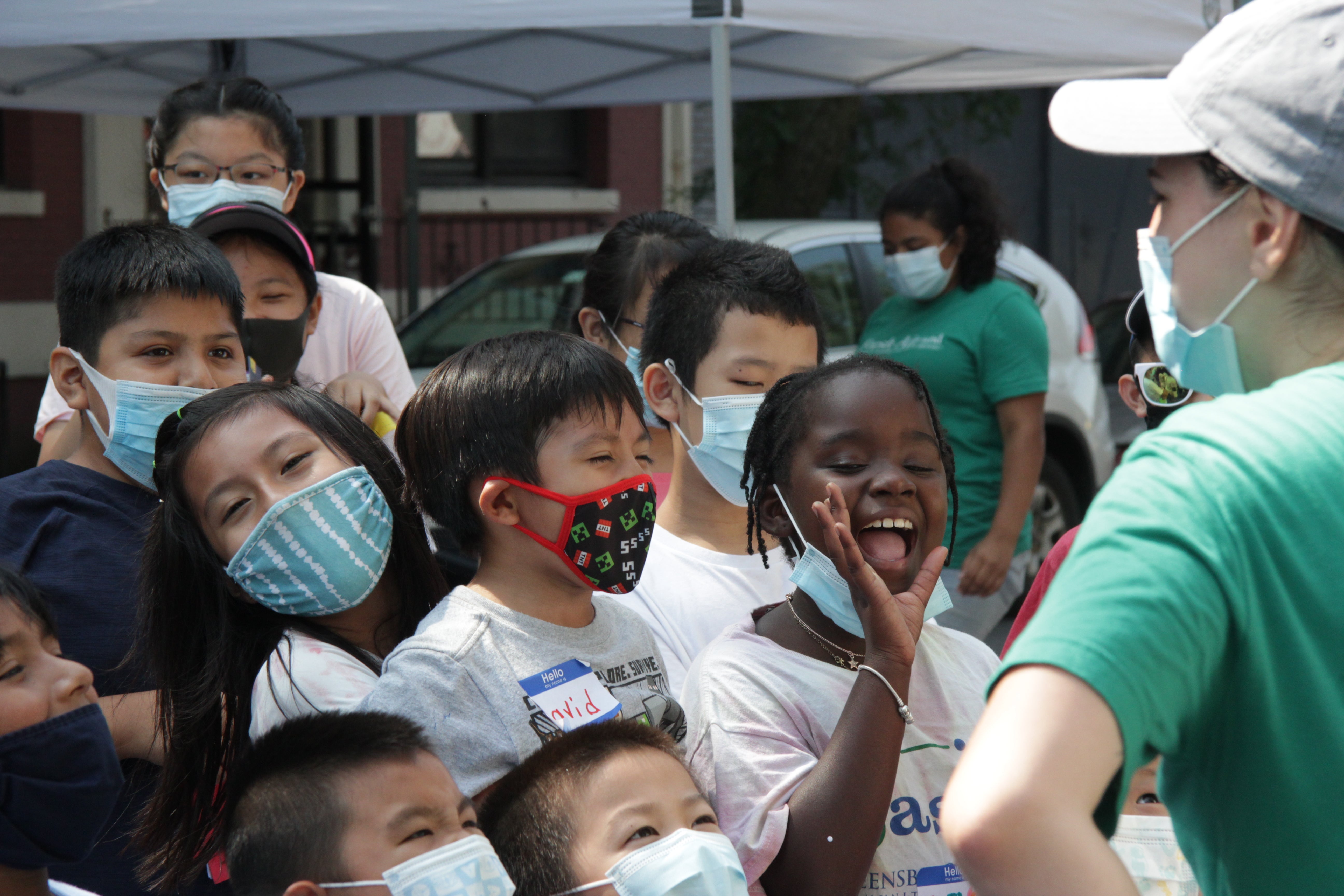 Summary
In 2003, The Wallace Foundation began helping cities coordinate efforts and resources to bring young people afterschool opportunities that otherwise might be out of reach. At the time, a few cities were pioneering this approach, but it was still a novelty. The afterschool system-building field has grown and learned much since then. At least 77 of the 275 largest U.S. cities have put in place one or more key strategies to coordinate their afterschool programs. In 2014, Providence's system celebrated its 10th anniversary.
Cities with more advanced systems like Providence are now developing strategies to ensure their work thrives over the long haul. But even for those just starting out, it's not too early to begin thinking about sustainability. This article for AfterSchool Today, the magazine of the National AfterSchool Association, highlights some key considerations that go into sustainability planning drawn from the Wallace report Growing Together, Learning Together: What Cities Have Discovered About Building Afterschool Systems.
Topics: