Getting Principal Mentoring Right
Lessons from the Field
This Wallace-created report analyzes strengths and common shortcomings of principal mentoring programs and offers guidelines on how they might be improved.
March 2007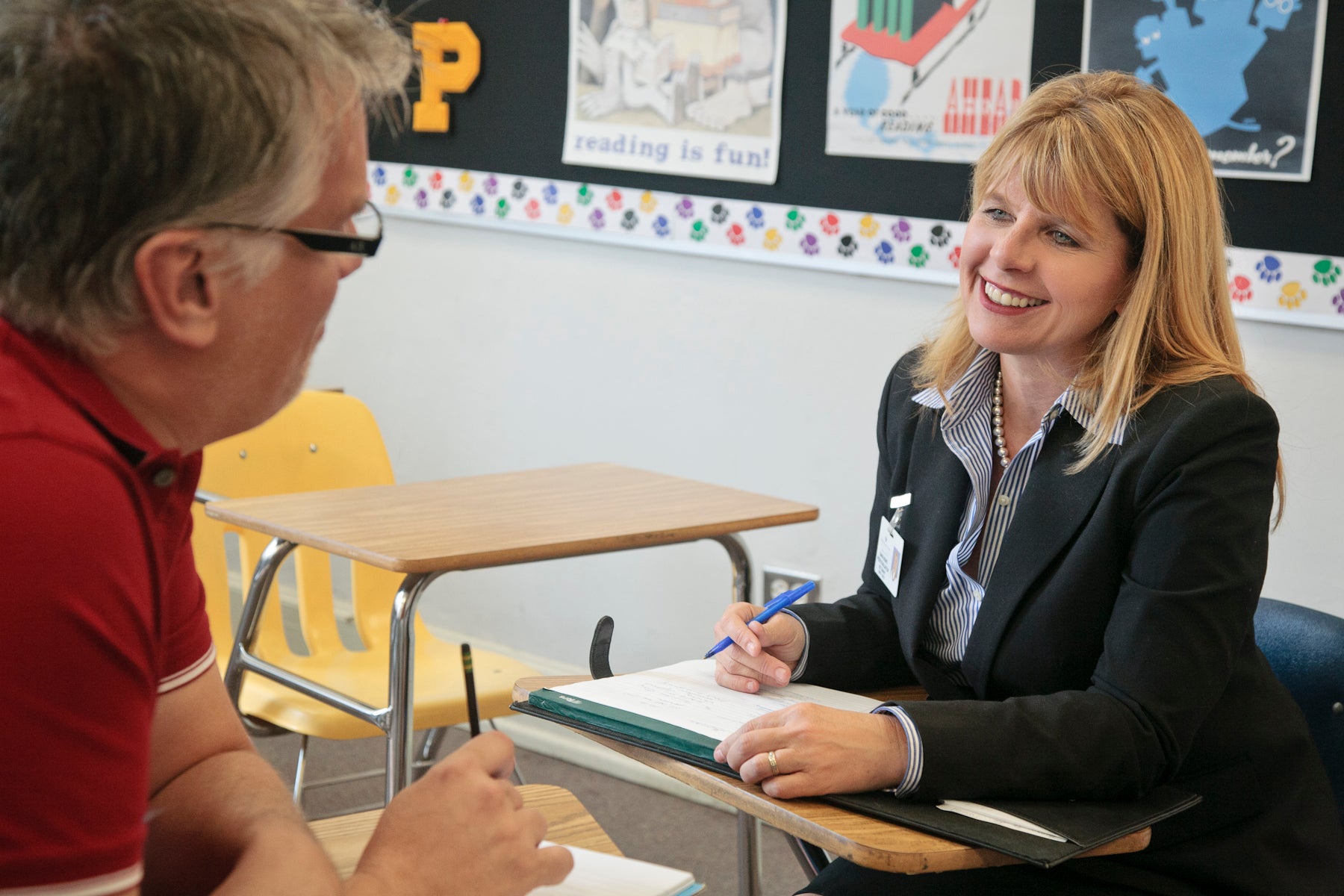 Summary
Mentoring for new principals, once rare, is now required by half the nation's states. That's a major advance, but many programs are not yet tailored to developing principals who can drive better instruction, according to this Wallace analysis. Drawing on research that identifies where these programs often fall short, the report offers five guidelines for more effective mentoring. Providing high-quality training for mentors is one essential step, as not all experienced and successful principals have the skills to mentor new ones. 
The report also derives lessons from the successes and challenges of two standout mentoring programs, the New York City Leadership Academy and one in Kentucky's Jefferson County School District. After a first-year evaluation uncovered weaknesses in its approach, the Leadership Academy increased the duration of its mentoring from one year to three and added more supports for mentors, including training and observation. Jefferson County enhanced a statewide mentoring program by adding mentoring hours for principals and training hours for mentors. But the absence of evaluation data to show that high-quality mentoring has had a measurable effect on principal performance puts Jefferson County's program at risk of being deemed "nice but not necessary" in tough economic times.
Materials & Downloads
Topics: