Expanding Learning, Enriching Learning
Portraits of Five Programs
This report examines the efforts of five Wallace-funded programs to expand high-quality learning opportunities for children from low-income communities.
November 2013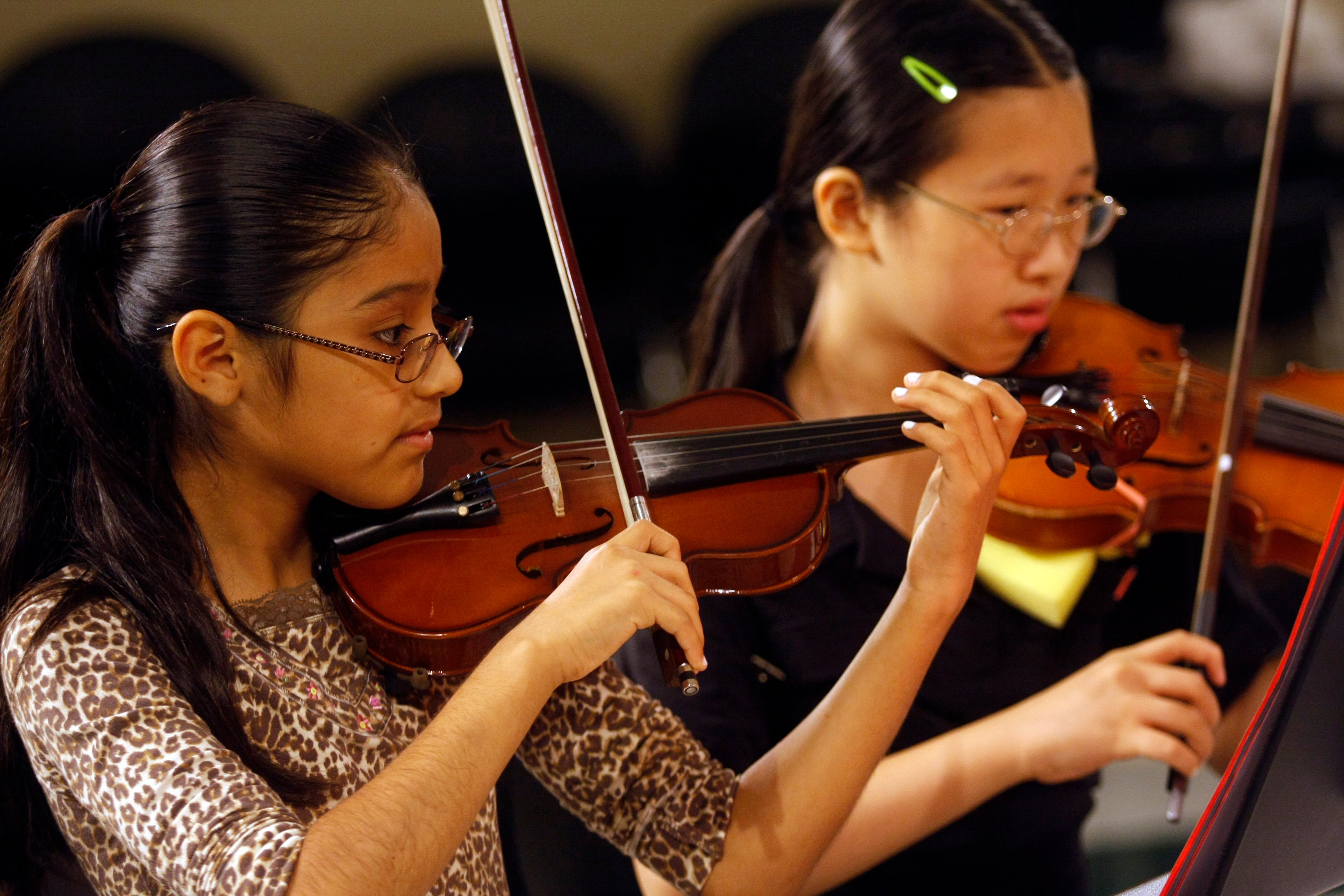 Summary
These stories describe the experiences of five Wallace-funded organizations working in sites across the country to provide children from low-income backgrounds with the types of opportunities that wealthier students engage in as a matter of course, from homework help to swimming classes.
Each program profiled—BELL in Northern California; Citizen Schools in Boston; Higher Achievement in Washington, D.C.; Horizons National in Denver; and TASC in New York City—has its own approach:
BELL reinforces school-year learning with academic programs for low-achieving students;
Higher Achievement seeks to provide middle-school students with the extra instruction and supports necessary for admission to top high schools;
TASC's ExpandED Schools initiative pairs elementary and middle schools with community organizations to add three hours of learning and enrichment activities to the school day;
Horizons National provides public elementary- and middle-school students with nine consecutive summers of learning and enrichment at a private school or college; and
Citizen Schools draws on volunteers—ranging from engineers to artists—to work with students on projects exposing them to career possibilities.
Each also has its own challenges, from coping with budget shortfalls to striking a delicate balance between enrichment and the demands of standardized tests.
Topics: