Expanding Equity in Afterschool and Summer Learning
Lessons From School Districts
School districts committed to classroom equity have sought to focus on equity in their out-of-school-time programs, too, but they face challenges.
April 2023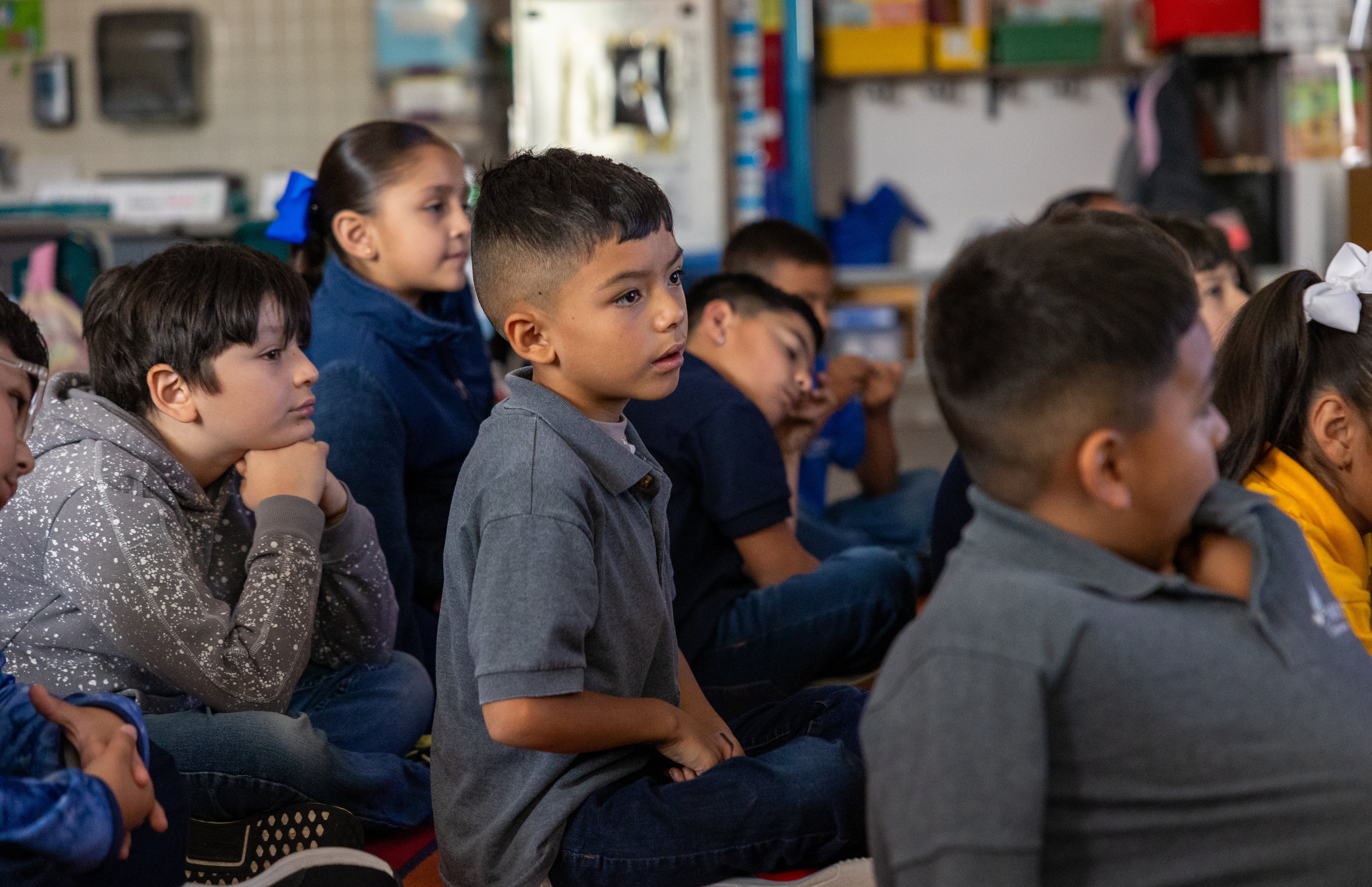 Summary
How we did this

The researchers conducted a literature review. They also  interviewed 59 school officials, OST operators, and others who knew about the efforts in nine communities.   
This brief summarizes a study of how nine communities that support equity in their classrooms have pushed for equity in their out-of-school-time (OST) programs, too.  The study was by University of Virginia researchers. They wanted to fill the gap in knowledge about equity in summer and afterschool programs hosted by school systems. 
The school districts promoted equity in several ways. These included widening access to OST programs and making them more culturally responsive. Efforts varied across the districts depending on local circumstances. Actions ranged from providing transportation to programs to making program enrollment easier.  Districts also sought to better engage families. Offering translation services for non-English speakers was one step taken. 
Even the most equity-minded districts faced significant hurdles, however. Among them were a lack of funding for high-quality programming for all who need it and leadership turnover in district offices. 
Equity-minded school districts have promoted equity in their OST programs in several ways. These include providing transportation to programs and making enrollment easier. 
They face challenges in this work, though. One is to fully incorporate school-day equity supports in their OST efforts.  
To promote equity, what are best practices for partnerships between schools and OST organizations?
Topics: