Executive Education for Educators
A Vehicle for Improving K-12 Systems?
Two university-run executive education programs for state and local school officials offer lessons in providing training to improve state-district coordination.
September 2011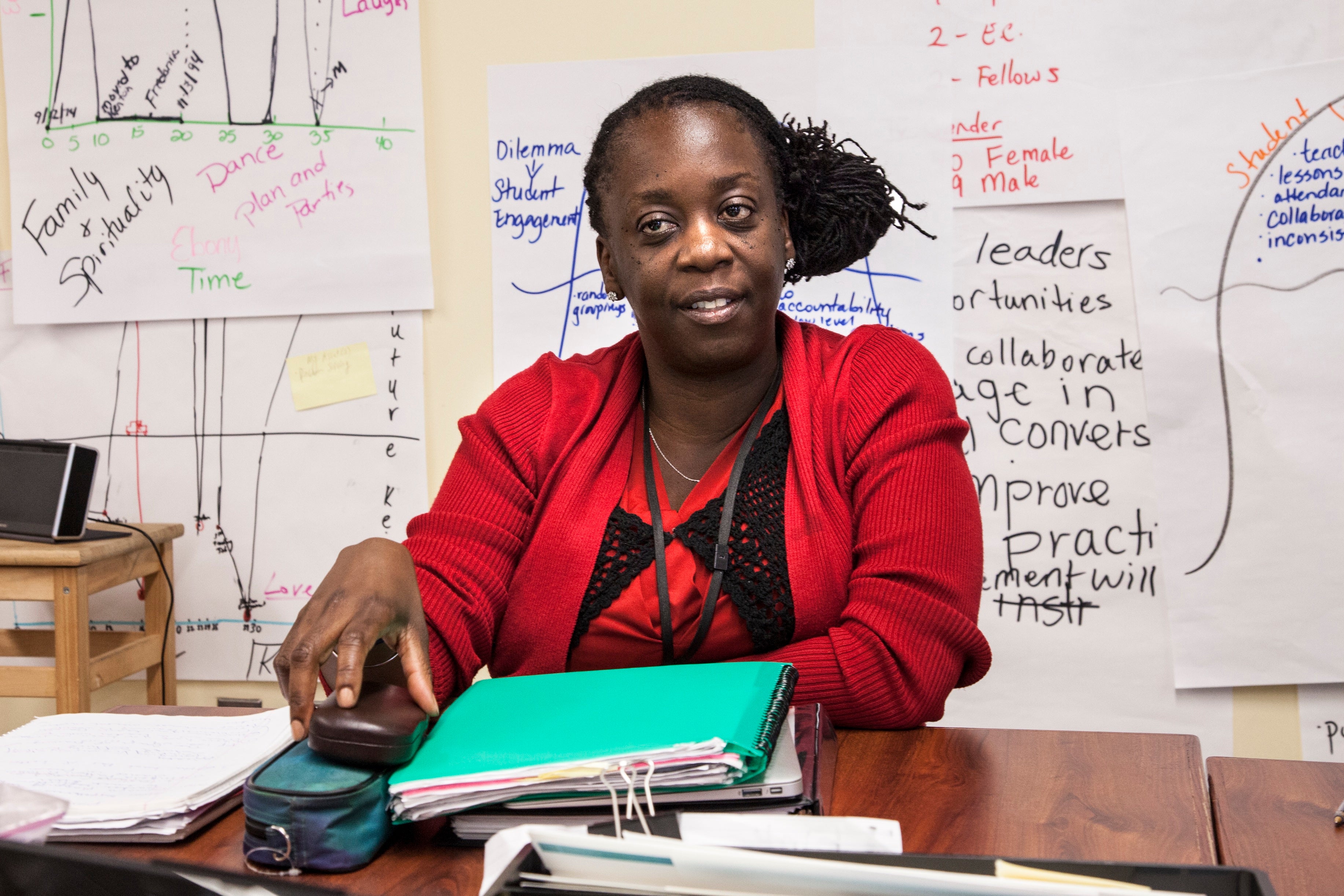 Summary
In 2006, Harvard and the University of Virginia launched Wallace-funded executive leadership training programs for teams of top state and local education officials. One hope was that this effort would spur state and district agencies to work more in sync on improving schools. Despite some successes, the programs ultimately had little impact on state-district work, this study finds, but the shortcomings pinpointed—such as turnover on the teams—offer insight into how to structure such efforts.
Topics: