Evaluation of the School Administration Manager Project
How can principals spend more time on improving instruction and less time on other tasks? This report looks at an effort to help them do just that.
December 2009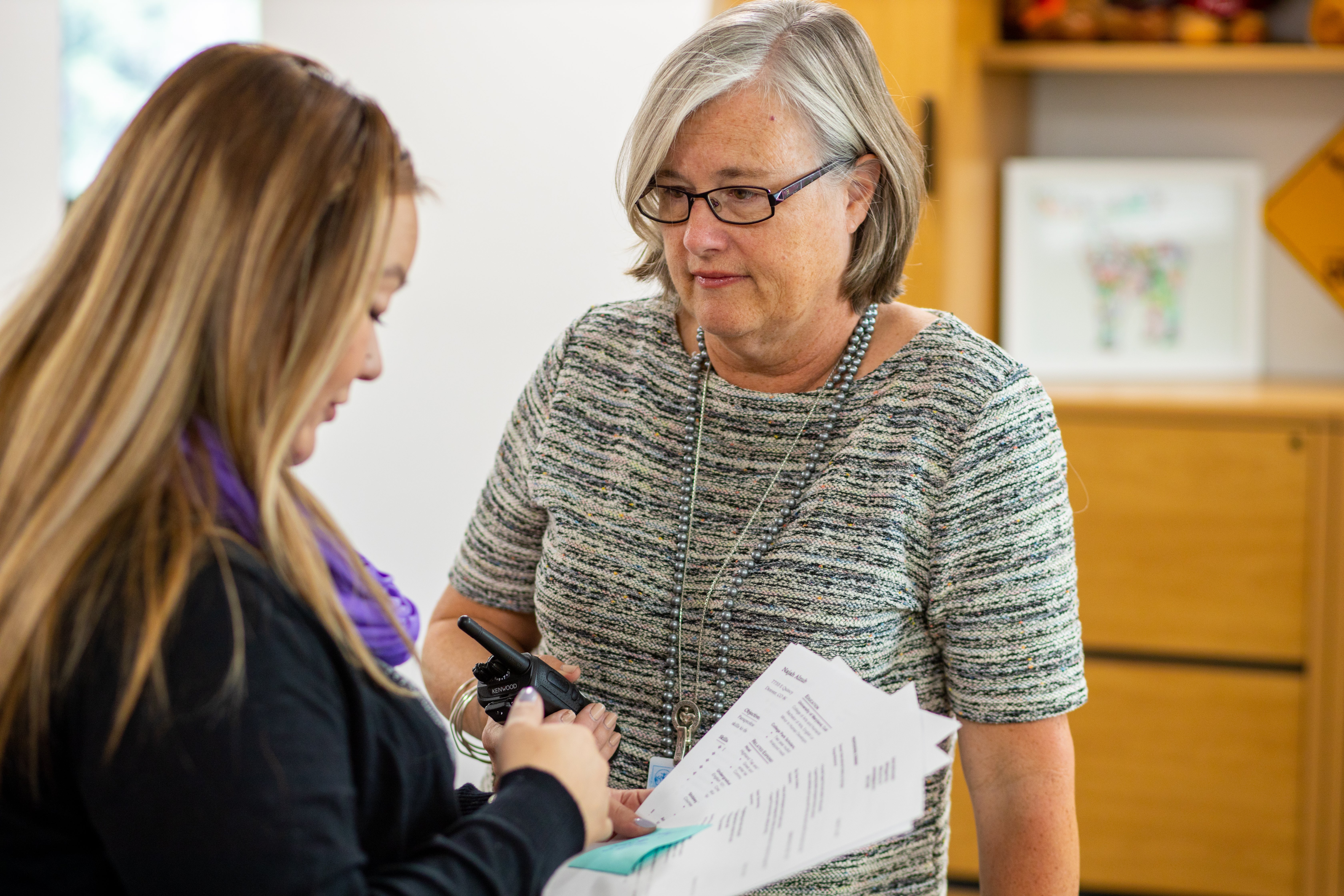 Summary
Principals are busy people. Ideally, they focus on improving teaching and learning. But too often, they need to turn their attention to time-consuming administrative tasks. This report looks at a project that sought to help principals devote more time to bolstering instruction.
The key to the project? Delegating non-instructional tasks to "school administration managers," known informally as SAMs.
This report evaluates the early years of the National SAM Project. It concludes that the 75 principals who had participated for at least one year were able to spend more time on education matters. The report also offers important caveats, including that more could be done to help principals develop leadership skills. 
In some cases, SAMs were newly hired staff members. In others, they were current staff members who assumed SAM duties on top of their regular jobs. In those cases, some received the same salary while others received additional compensation.
The SAMs effort was initially supported by The Wallace Foundation. You can visit the National SAM Innovation Project website for more information. 
Materials & Downloads
Topics: