Education Leadership
An Agenda for School Improvement
Nationally-recognized education leaders at a Wallace conference offer their ideas about how to support principals so they can improve classroom instruction.
April 2010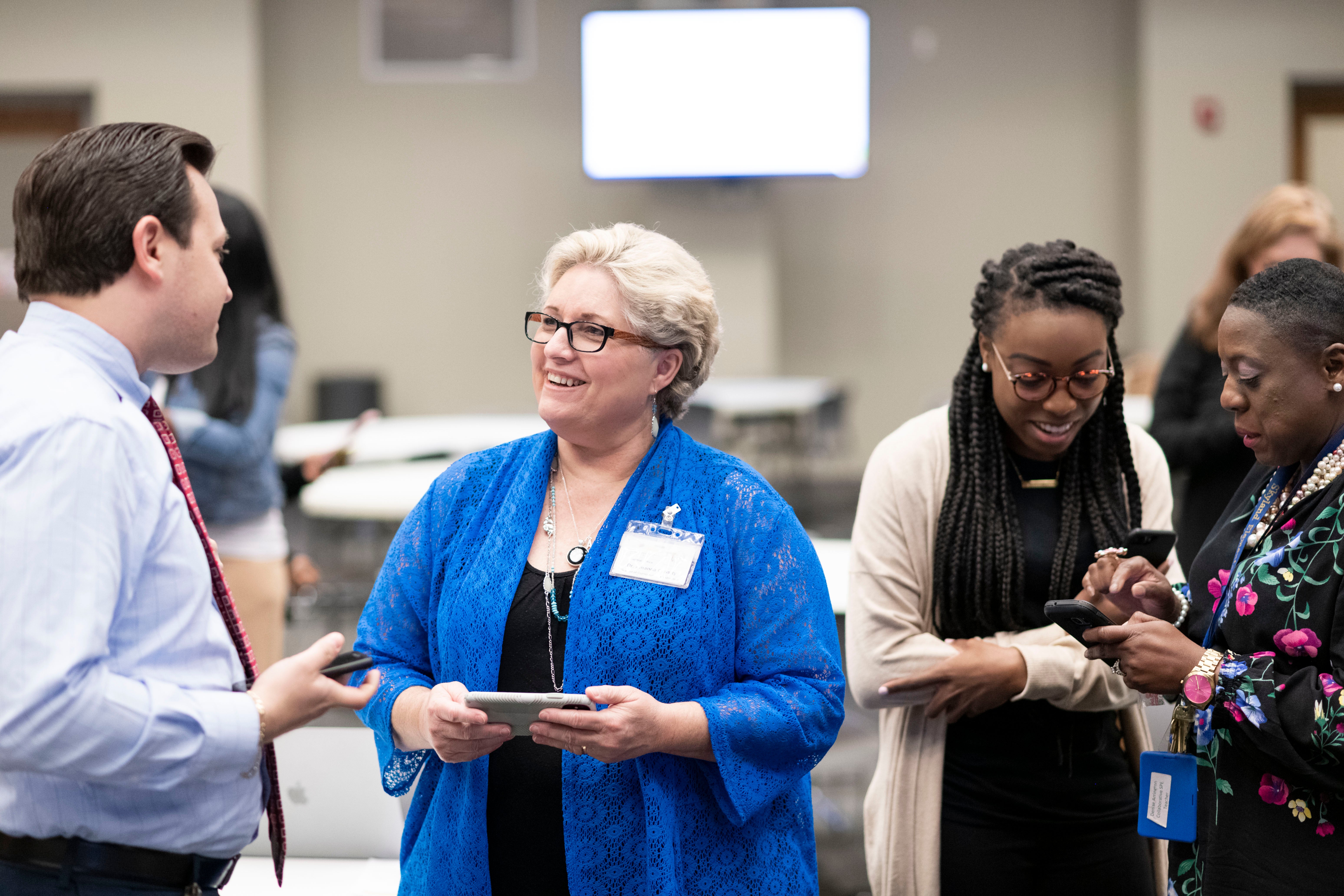 Summary
A 10-year look back at the new emphasis on principal leadership as key to improving schools, this report shares insights from Wallace's 2009 national education leadership conference. Educators, researchers and policymakers explored what could be done at every level of public education and government—from the White House to the school building—to better support principals' success. U.S. Secretary of Education Arne Duncan, who gave the keynote address, talked about the futility of trying to reform a school without a great principal and the need to invest more than "peanuts" in training them. 
Former Wallace Foundation president M. Christine DeVita shared four big lessons from a decade of foundation work, including that better training results in better principals. Participants, including Superintendent Michelle Rhee of Washington, D.C., and New York City Schools Chancellor Joel Klein, discussed principal accountability, the turnaround of failing schools, what some states are doing to bolster school leadership, strategies for reforming principal preparation, and more.
Topics: