The Careers of Public School Administrators
The RAND Corporation reviews what states know about their school administrators' careers and assesses the strengths and limitations of available data.
June 2004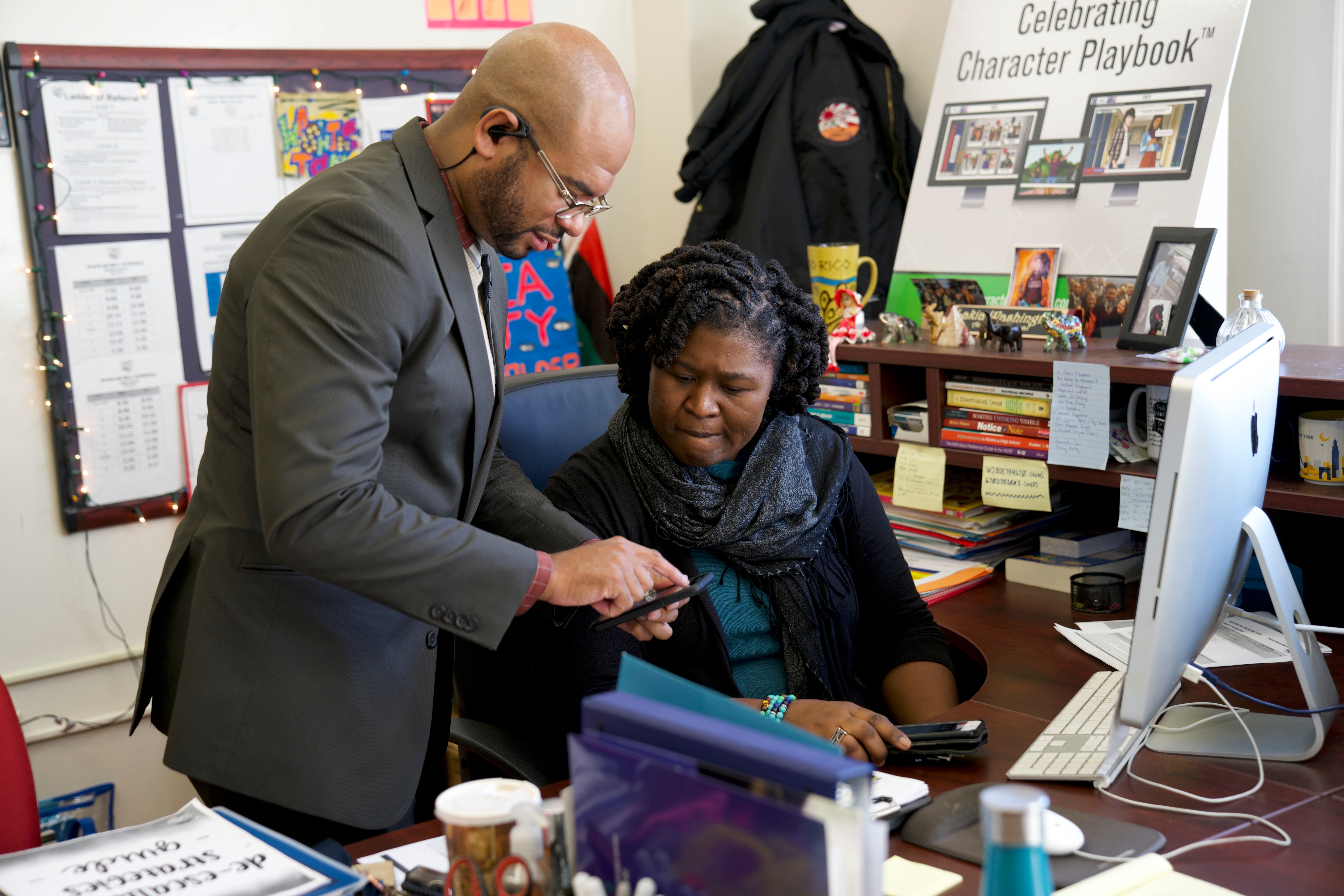 Summary
State data on the career paths of school administrators in North Carolina, Illinois, and New York have shown persistent problems of gender and racial gaps in administration, and high principal turnover. This RAND Corporation brief also looks at the data's limitations and offers proposals for improvements.
Materials & Downloads
Topics: