Building a Stronger Principalship, Vol. 3
Districts Taking Charge of the Principal Pipeline
Rigorous principal standards are a way to drive change. That's one lesson learned so far in the Principal Pipeline Initiative.
January 2015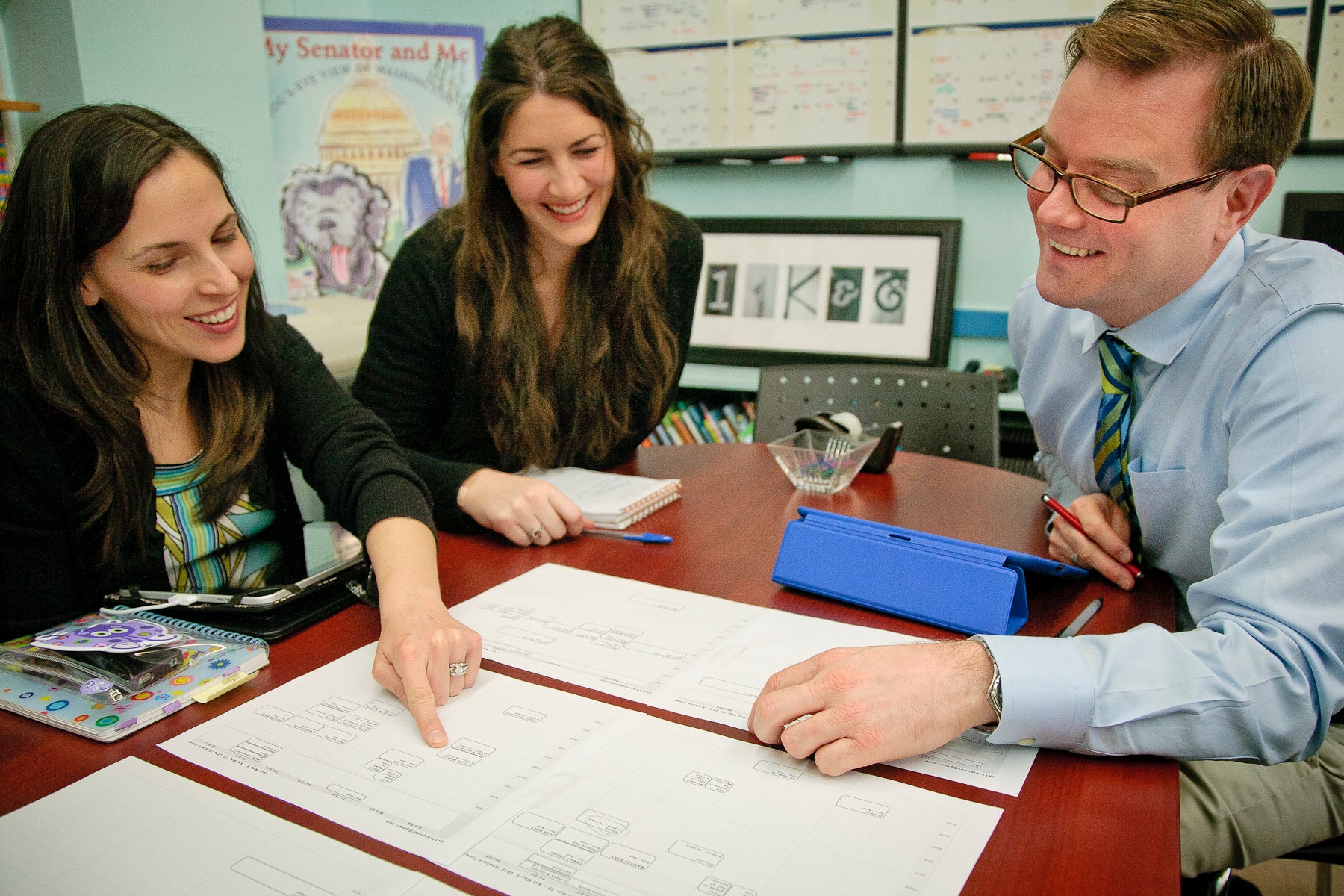 Summary
One big lesson came to the fore in the third year of Wallace's Principal Pipeline Initiative. Standards detailing what principals need to know and do can be a key to change.
Six large school districts were part of the initiative. For more than a year, each one developed and then refined principal performance standards. Those standards then "proved to be a more powerful policy instrument than many expected," the report says. They were not only underpinning job descriptions. They were also informing the curricula of principal preparation programs. And they were affecting how districts assessed and supported principals. 
Districts were moving on other fronts, too. One was to find ways to give assistant principals the attention they needed to become effective principals one day. Another regarded "leader tracking systems." These databases were initially set up to help determine the impact of the initiative on student achievement. Now they were emerging as an important tool for principal hiring. They could yield other benefits in the future. 
The six-year initiative was designed to test whether principal pipelines made up of four major parts could lead to a bigger, more effective principal corps and improved student achievement. Those components were:
Setting rigorous standards for principal performance
Training aspiring principals to meet these standards
Using care to hire principals and match them to the schools
Evaluating principals aptly and providing them the right on-the-job supports.
"Rather than leave their standards entombed in binders on their shelves, these districts' leaders treated the standards as living documents, and they expected to make further revisions."
Visualizations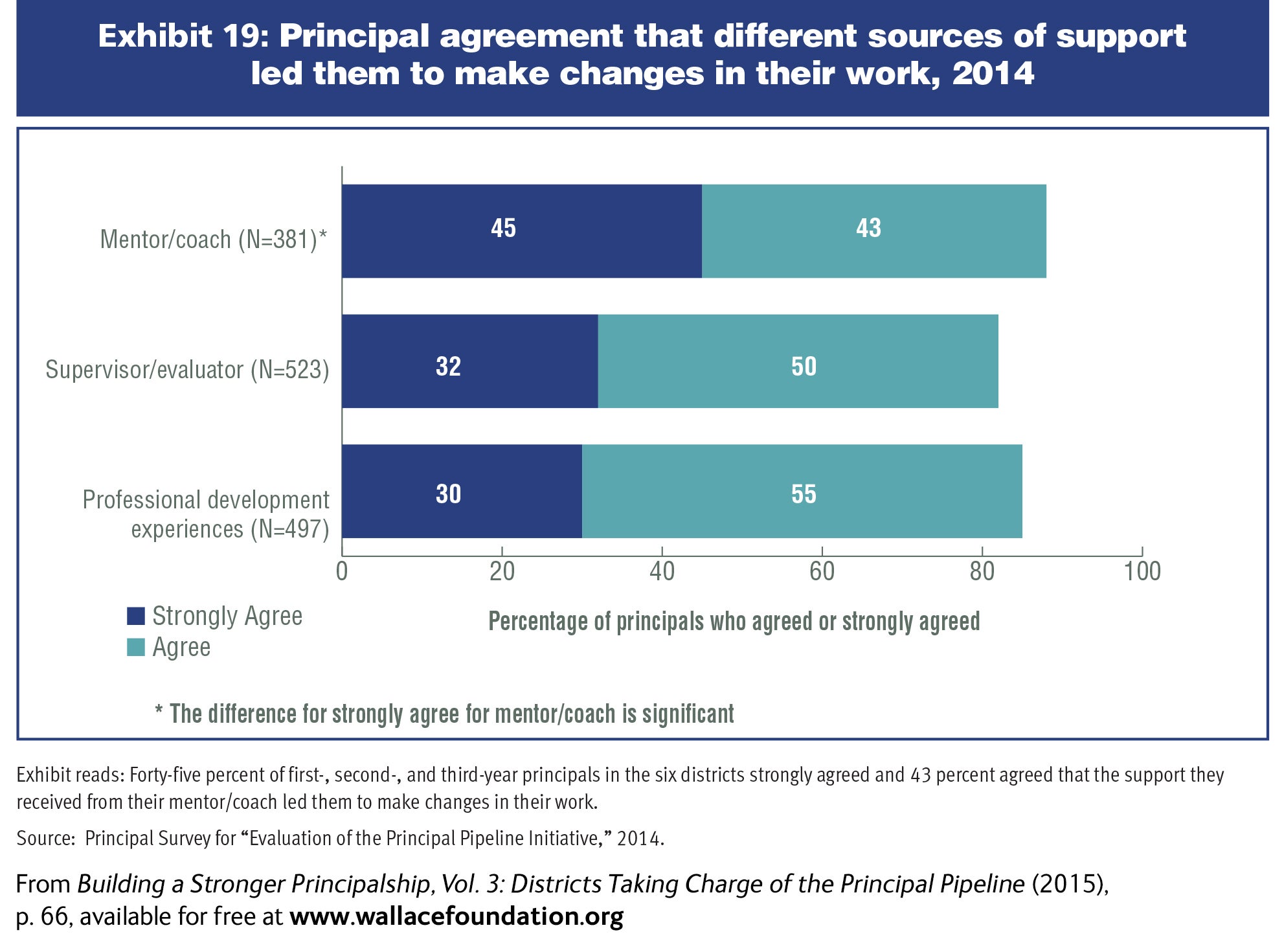 Hear from the Districts
Topics: